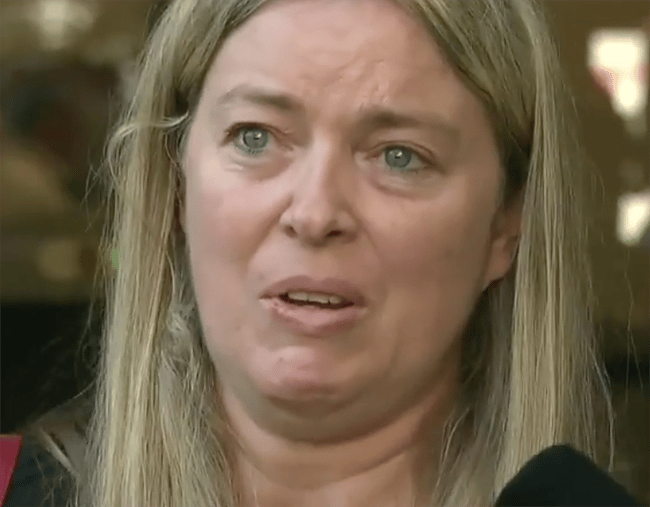 1. "My heart is going thump, thump, thump." Rape victims prepare to face their attacker in court in a bid to keep him behind bars.
Two women, Juanita and Angela, who were assaulted in the 1990s by a serial rapist, were prepared to face their abuser in court yesterday in a bid to keep him behind bars "where he belongs".
WATCH: Two victims of Sydney's north shore rapist prepared to face him in court, from Ten News.

Graham James Kay, 66, – also known as the 'North Shore Rapist' – was released from prison in 2015, after serving 18 years in jail for terrorising Sydney's north shore with a series of rapes between 1995 and 1996.
Now, he's pleading not-guilty to fresh charges after assaulting a 16-year-old in a supermarket, and his former victims don't want to see him released on bail.
"It's sickening and I'm angry. My heart is going thump, thump, thump, thump. My stomach is churning," Angela told Nine News during an adjournment.
"It was very traumatic what we went through."
Juanita said she couldn't understand why police granted Kay bail last week, after he was charged with assault for allegedly kissing a 16-year-old girl at Woolworths in Rosehill.
"I feel sick," she said. "I don't understand why they do that with a serial sex offender. It's really confusing."
"He's dangerous, he shouldn't be near any women."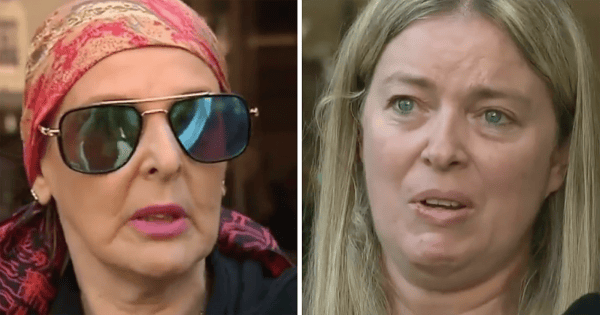 Police quickly put the serial offender back behind bars once they realised his history of allegedly breaching supervision orders - including having an "intimate relationship" with a prostitute.
That's where Juanita and Angela want him to stay.
"I never forgot that face. I saw it very clearly when he attacked me and I will never forget it," Angela told Ten News.