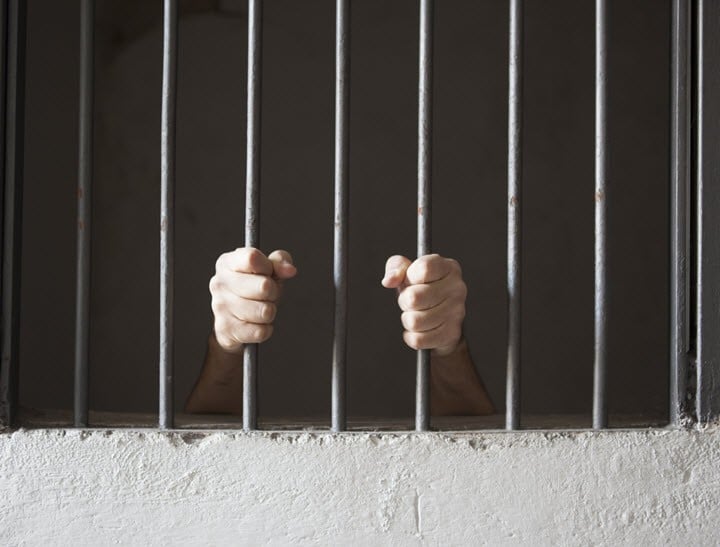 A woman who was held captive in a North Korean prison has spoken out about the horrors she endured after her repeated attempts to escape the opressive regime — which included being forced into an abortion performed without anaesthesia.
The brave young woman was also trafficked, and twice sold to Chinese men before being sent back to North Korea.
Ji Hyunah, 35, shared the story of her horrifying experience under the evil regime during the United Nations Commission of Inquiry into human rights abuse by North Korea.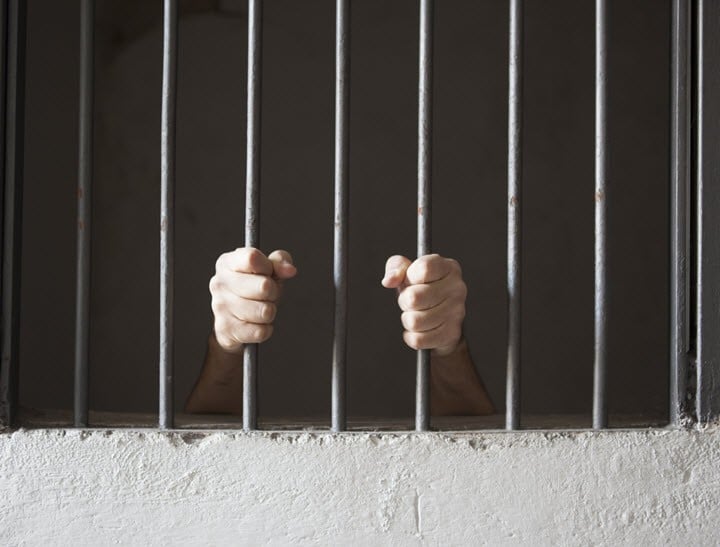 By the 1990s, the communist regime in the country resulted in devastating famine, which killed up to 2.5 million of North Korea's population of 22 million in the years between 1994 and 1998.
Ji Hyunah first tried to flee her country in 1998, days after graduating from high school in the town of Chongjin. It took her four attempts over nine years to finally successfully escape to South Korea, where she now resides.
The first attempt was in 1998 and involved Ji's whole family, who became separated during their escape, the Telegraph reports.
After that attempt, Ji never saw her father again. She and the rest of her family, however, were soon captured by Chinese security agents and returned to North Korea.