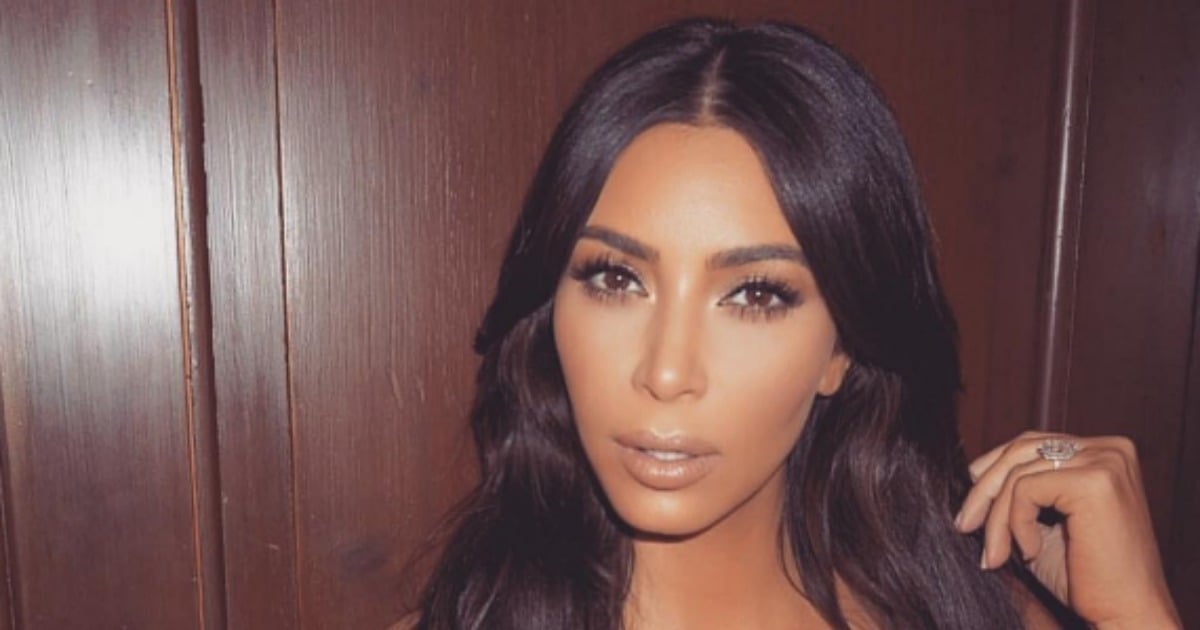 The words 'cosmetic surgery' usually conjure up images of needles, bandages and a hell of a lot of pain.
But Kim Kardashian just showed us otherwise.
Last week, she snapchatted her way through a curious-sounding "skin-tightening" surgery.
As photos of her recent beach frolic have been revealed, it's been reported that the reality TV star underwent a "non-surgical tummy tuck."
Wait, WHAT?
It caused much confusion in the office. What on earth was it? How could a tummy tuck be "non-surgical"? Did it actually do anything? Why, just why?
So we did the only logical thing we could think of, we spoke to an expert.