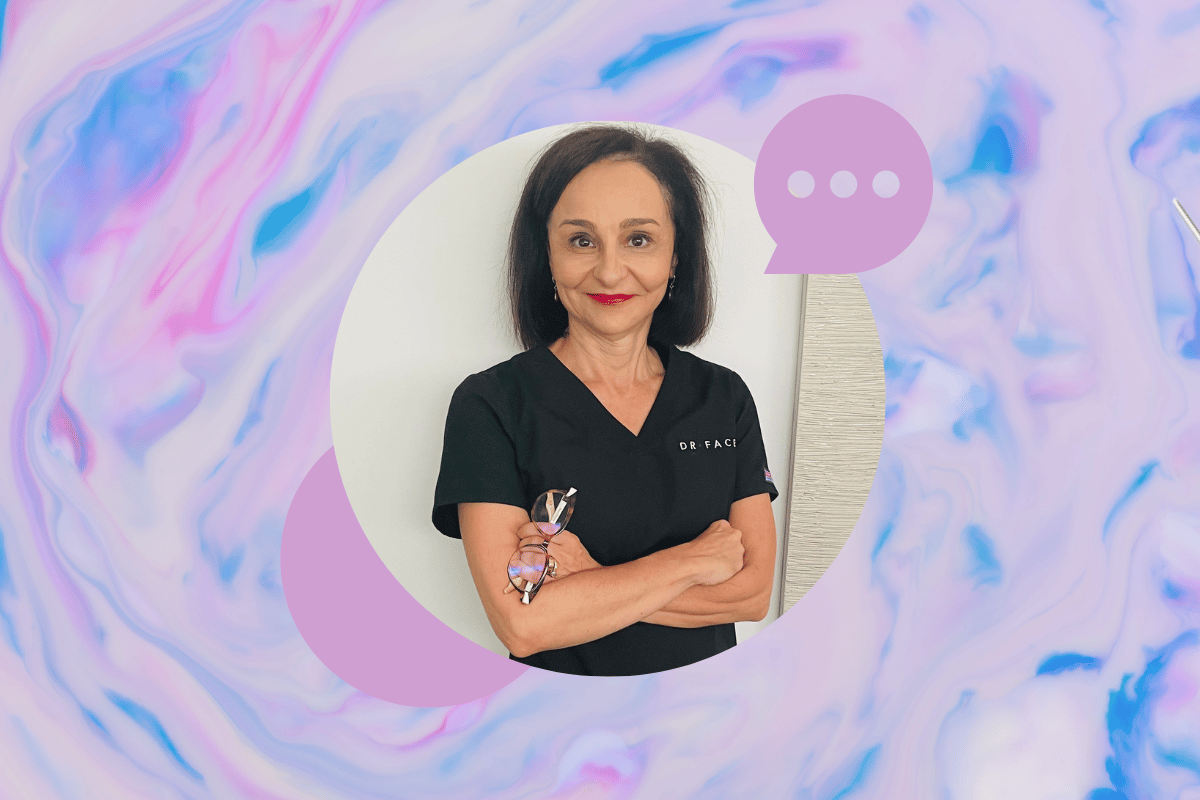 If you're considering having your first non-surgical cosmetic treatment, it's not uncommon to wonder "where do I even... begin?"  
With an increasing number of clinics offering new and innovative treatments – like facials, laser hair removal, chemical peels, skin needling, anti-wrinkle injections and dermal filler injections – doing your research upfront will help you find a qualified and reputable expert, to deliver you the best results.
To help navigate this process, I spoke with cosmetic physician, Dr Vilma Di Maria. Dr Vilma has nearly three decades of experience in the medical industry, and she shared with Mamamia her best advice on what to expect (and the most important things to consider) before booking in your first non-surgical cosmetic treatment.
First things first, do your homework.
Most treatments will require ongoing appointments over a period of time to achieve or maintain your result, so establishing a relationship with a practitioner – one where you trust their guidance and skill – is paramount. 
"The best place to start is usually referrals from family or friends who have received treatments already. You can also check third party websites for reviews for added reassurance. Read the detailed bios on their website and make sure to take a look at the clinician's work with other clients to see if they have experience achieving what you are after," Dr Vilma told Mamamia.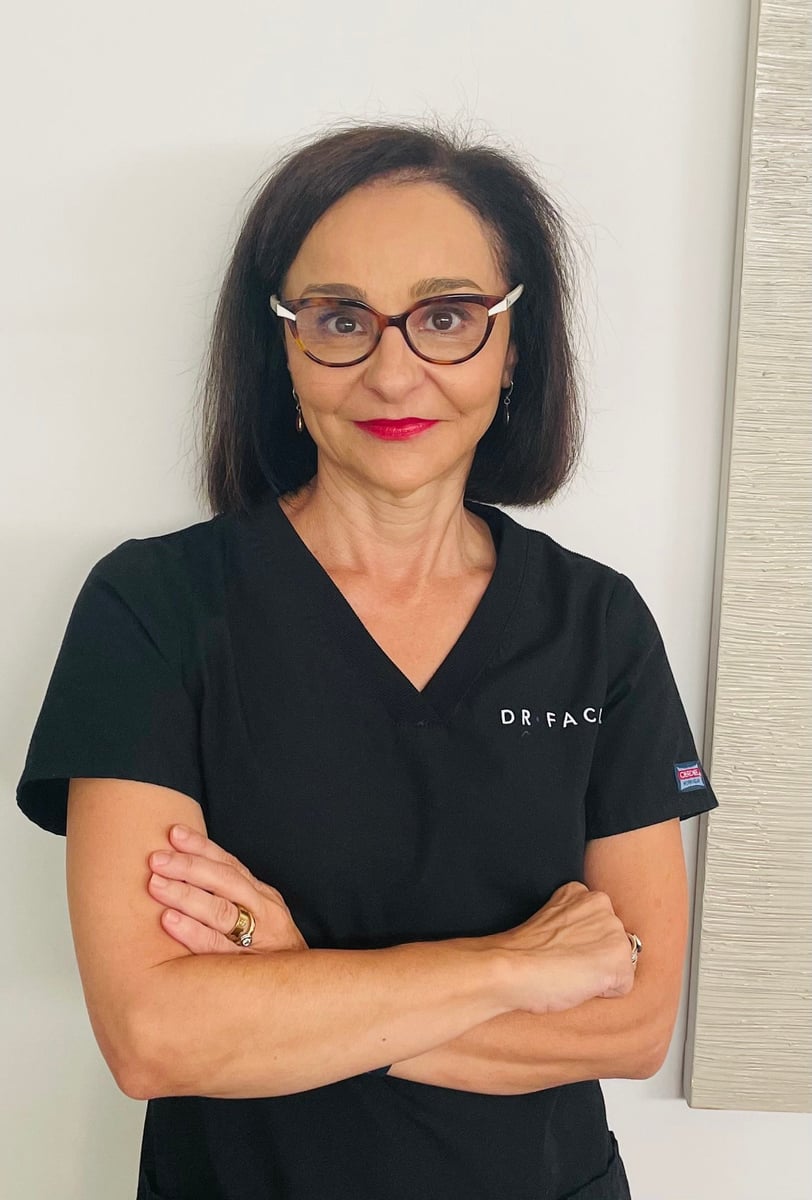 Dr Vilma Di Maria, Cosmetic Physician. Image: Supplied.
"If they say on their site that they aim to achieve a natural look, yet their before and after pictures don't show this, then that's not the person for you."
Find a practitioner whose experience and examples of their work match the treatment and outcome that you're looking for.
Understand the technology and devices the clinic offers.
Different clinics will provide and specialise in different types of non-surgical cosmetic treatments. These can include anti-wrinkle injections, chemical peels, body contouring and hair loss treatments.