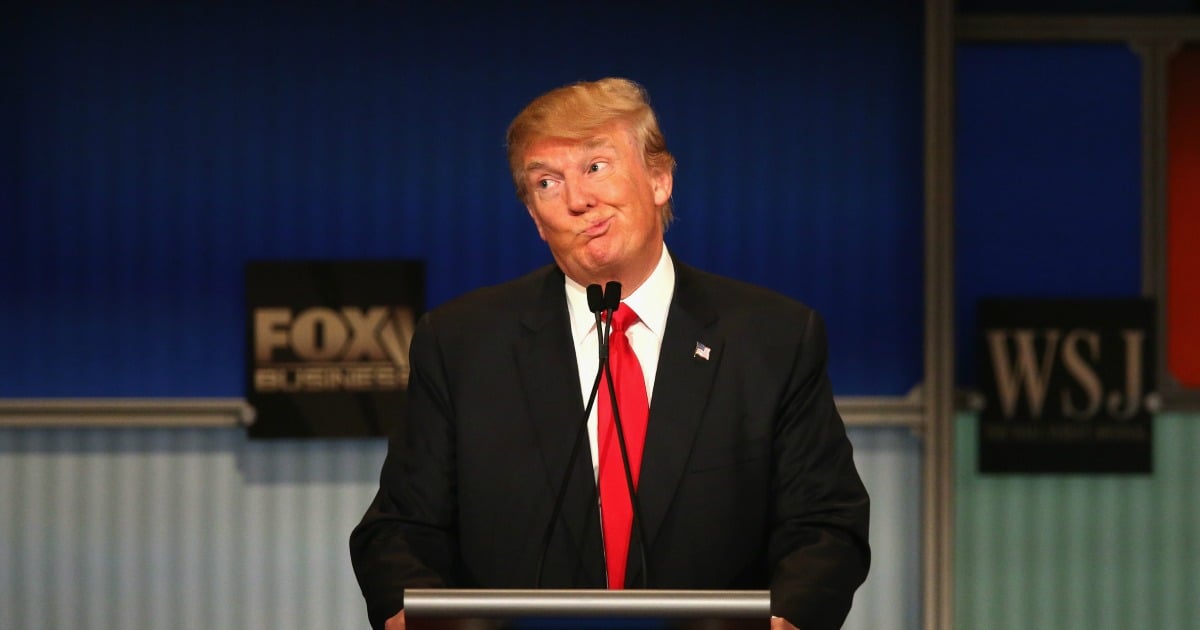 Donald Trump may now be the President of the United States but there's one thing he still hasn't quite managed to win – the art of fake tan.
Let's just say his veers more to the side of Oompa Loompa than a golden bronze just-returned-from-holiday glow. Case in point… (Post continues after gallery.)
Donald Trump and his love of tan.