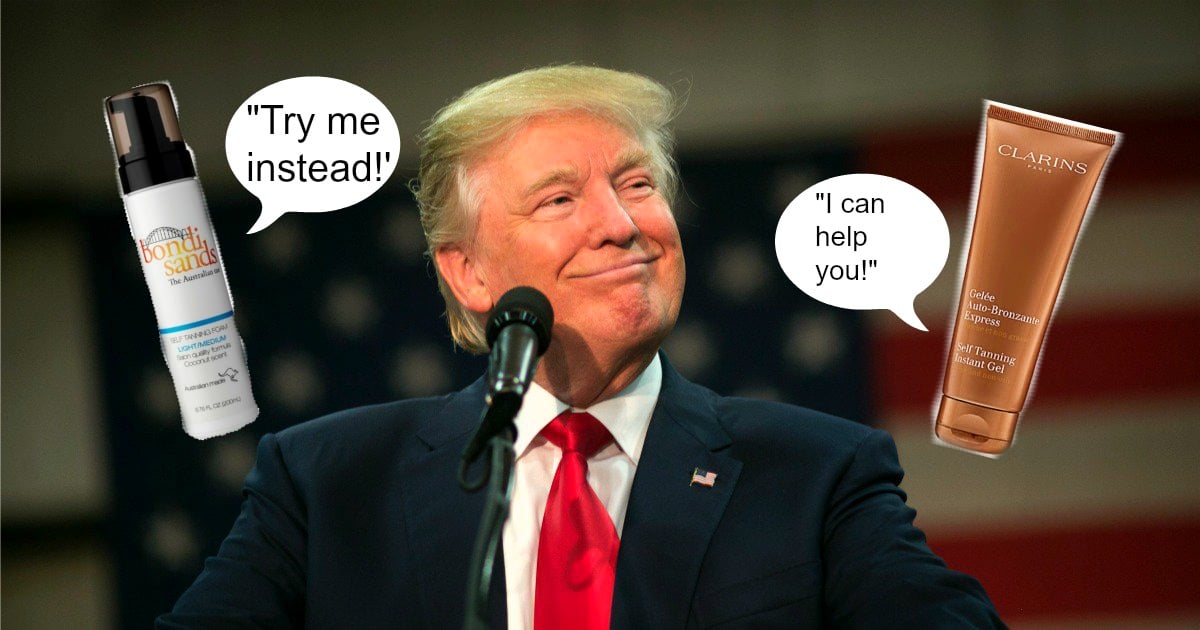 Donald Trump may now be the President of the United States but there's one thing he still hasn't quite managed to win – the art of fake tan.
Let's just say his veers more to the side of Oompa Loompa than a golden bronze just-returned-from-holiday glow. Case in point… (Post continues after gallery.)
Donald Trump and his love of tan.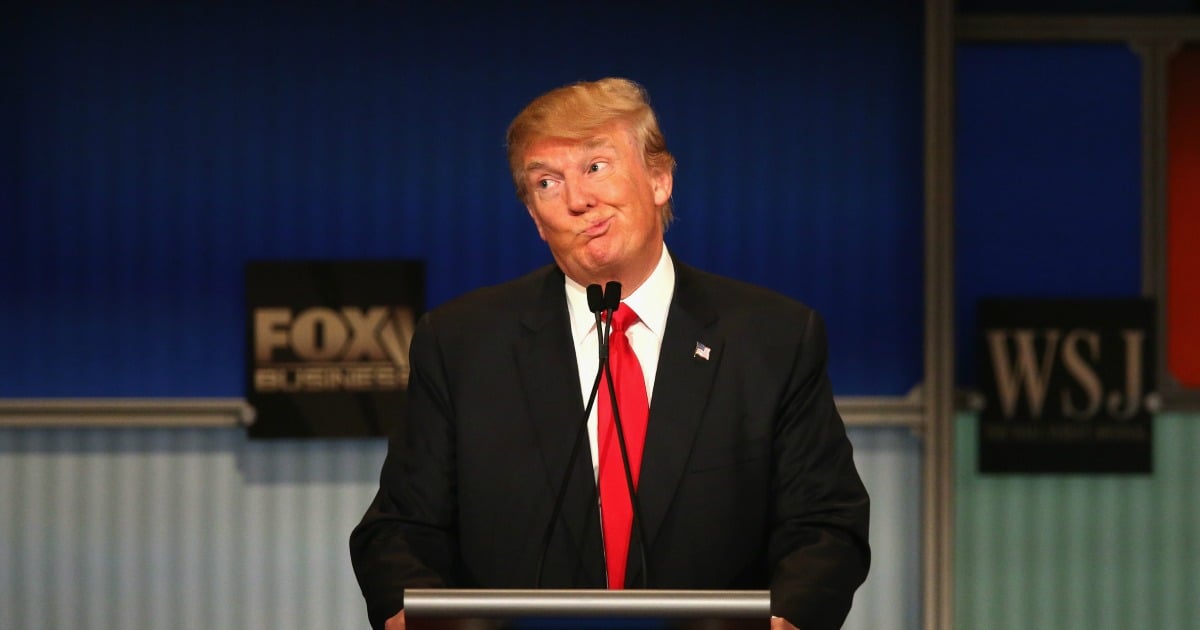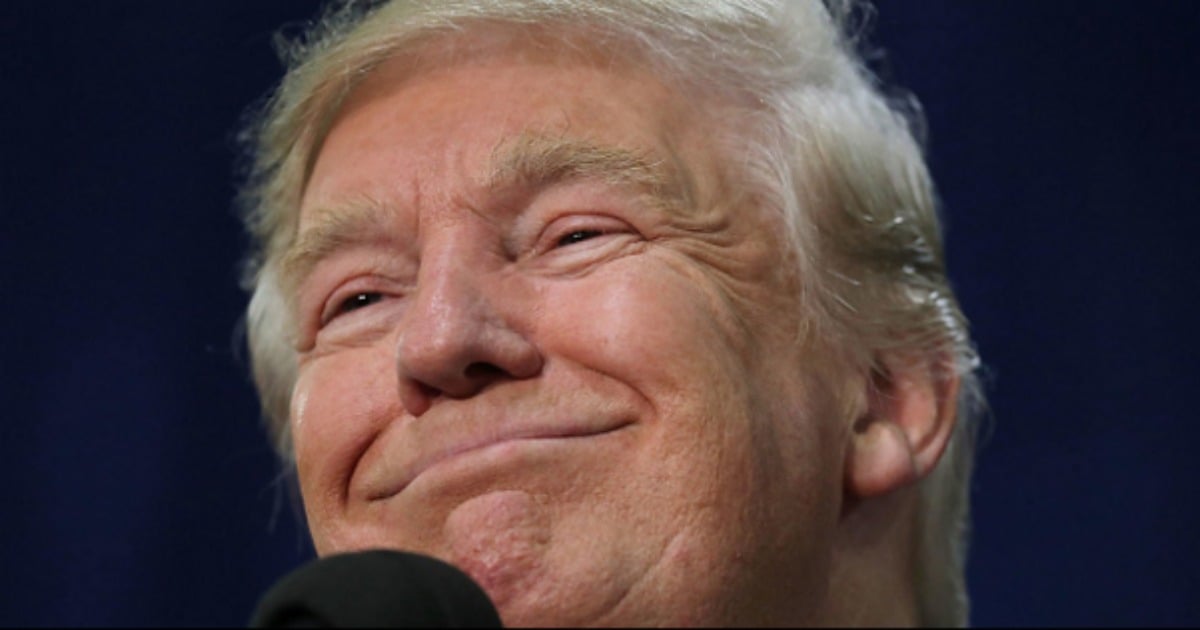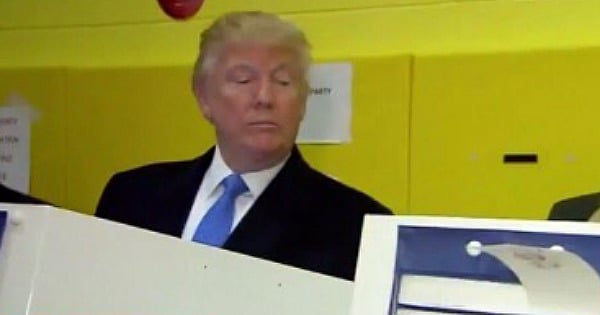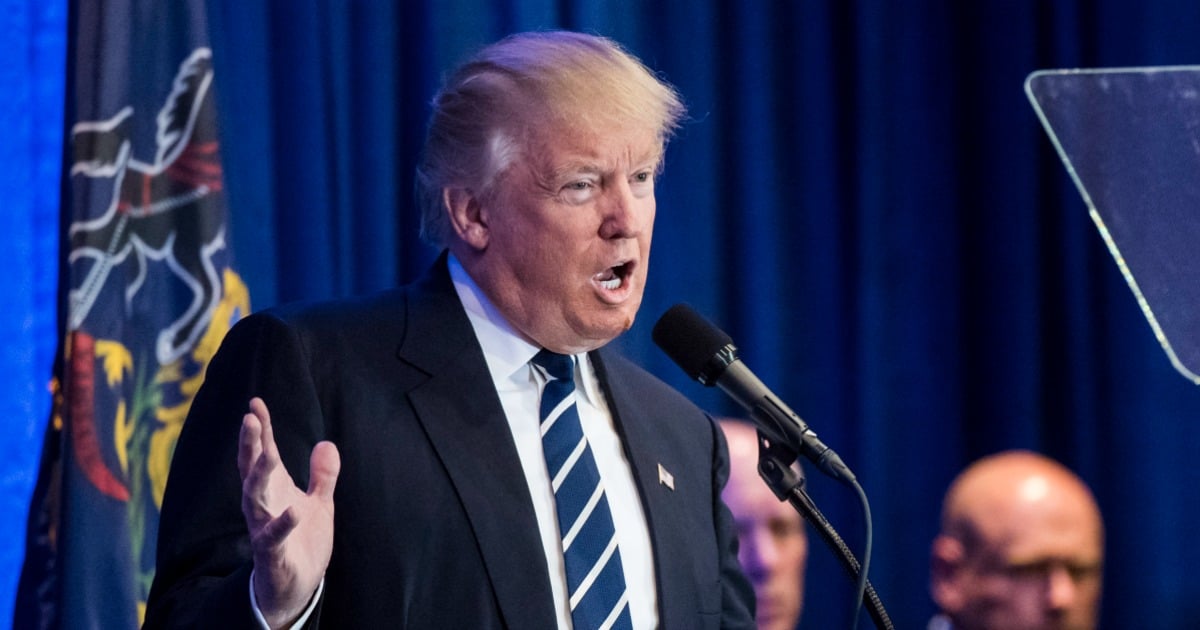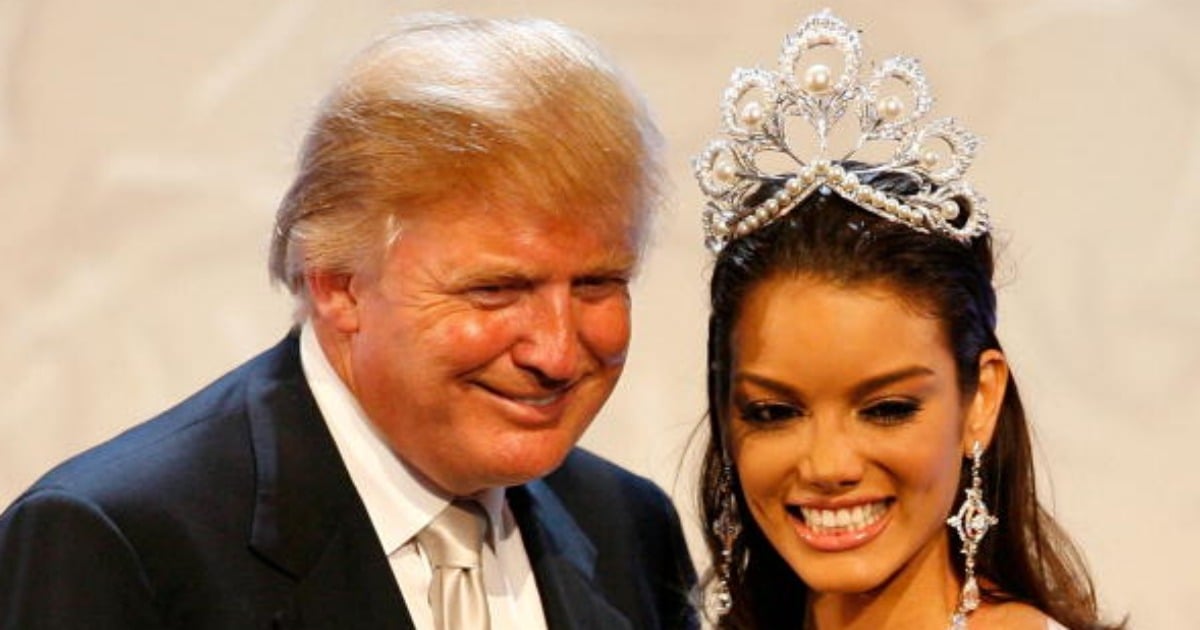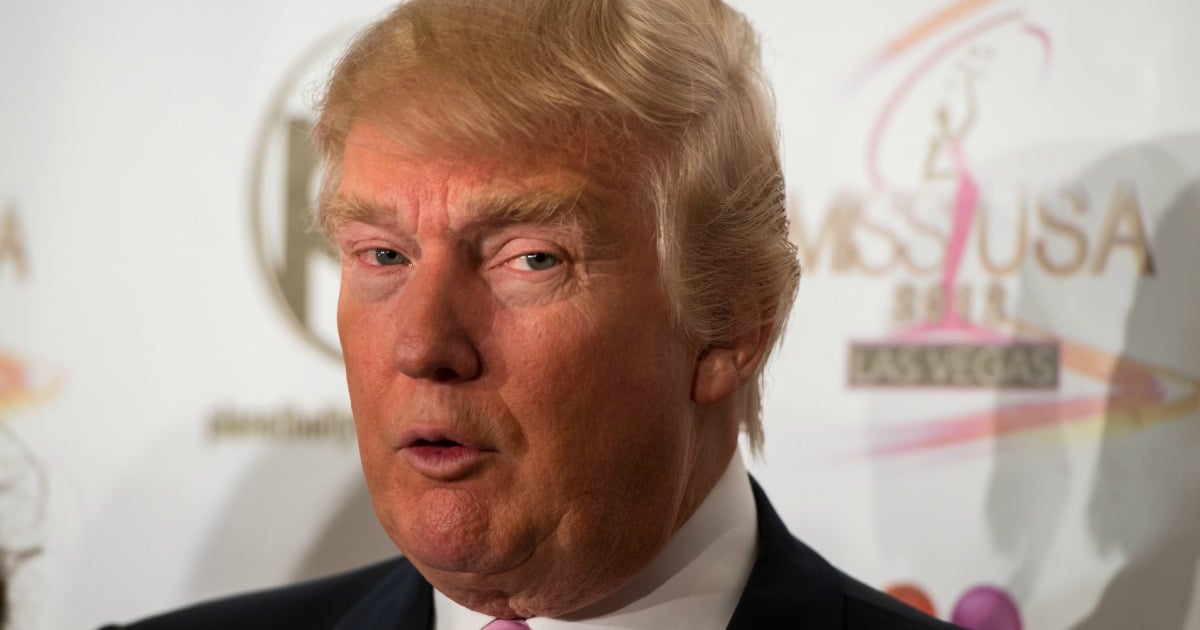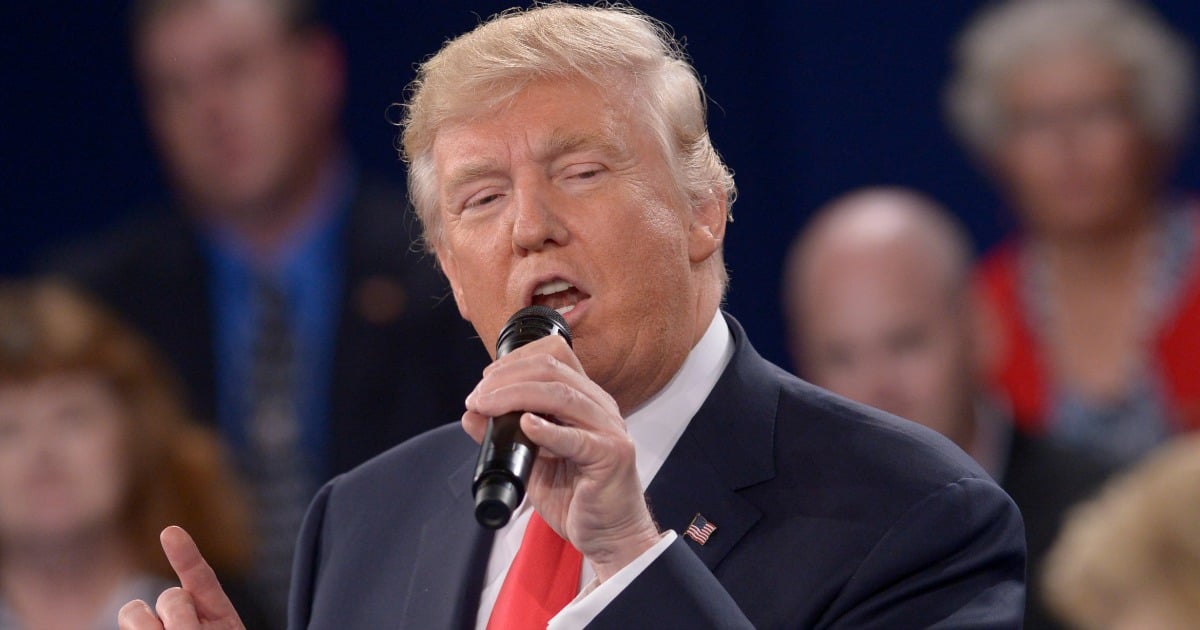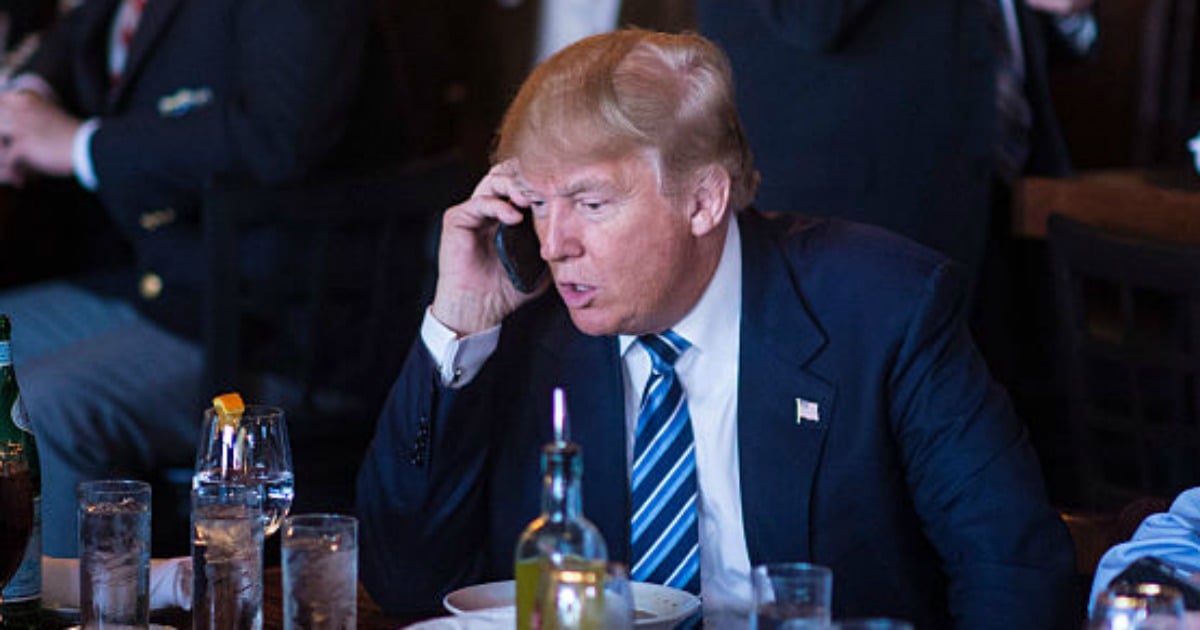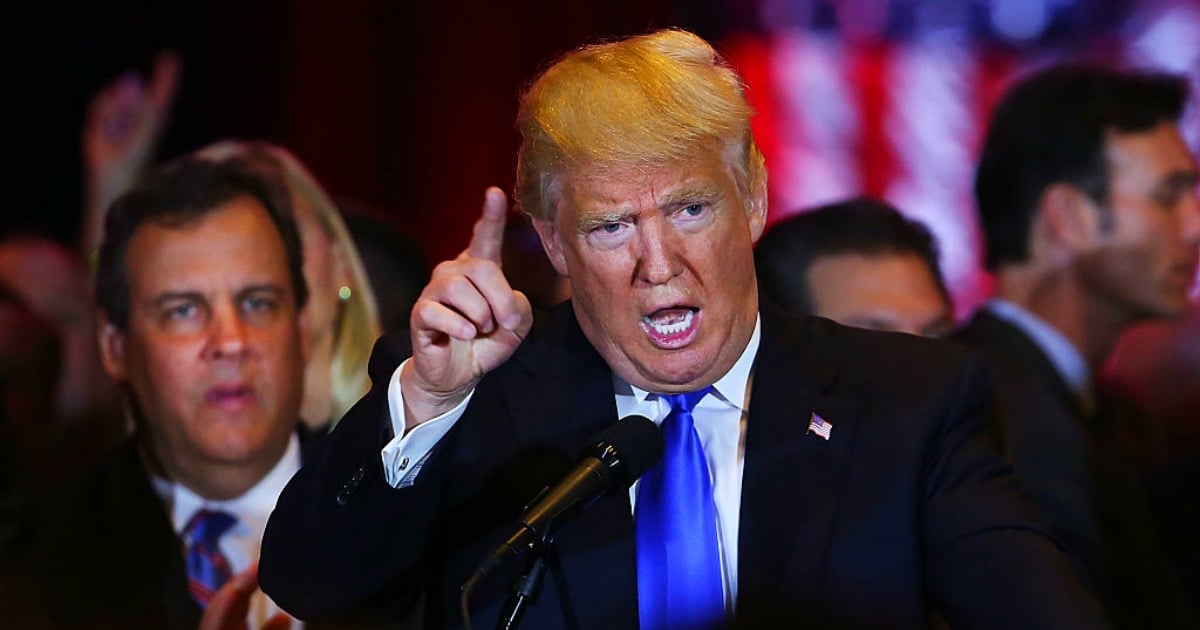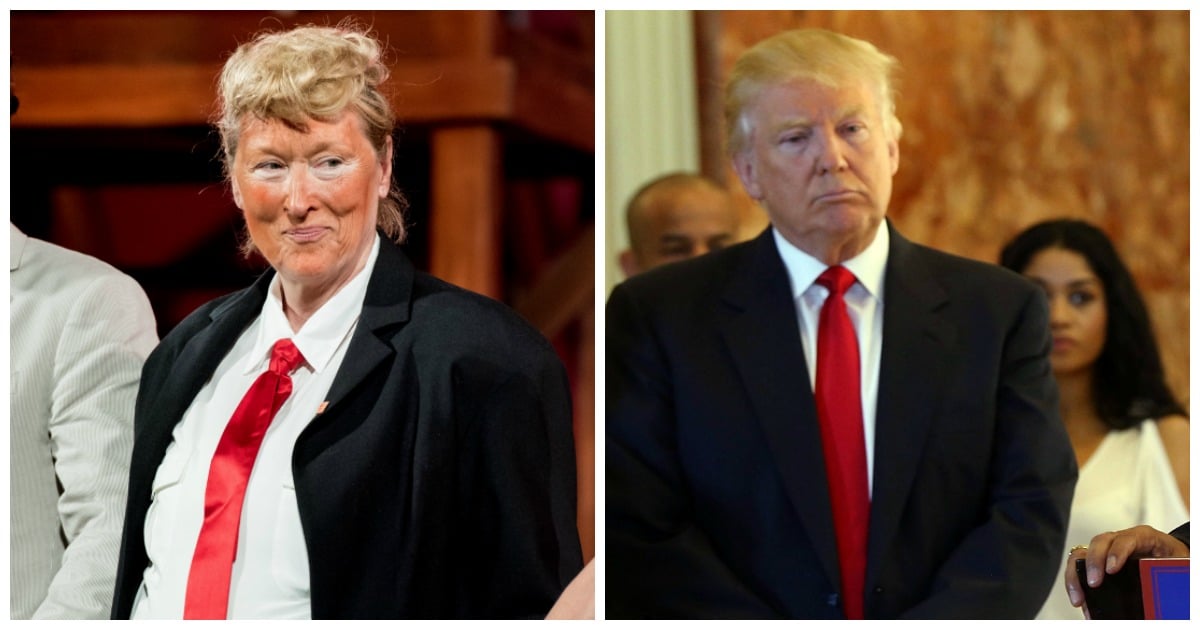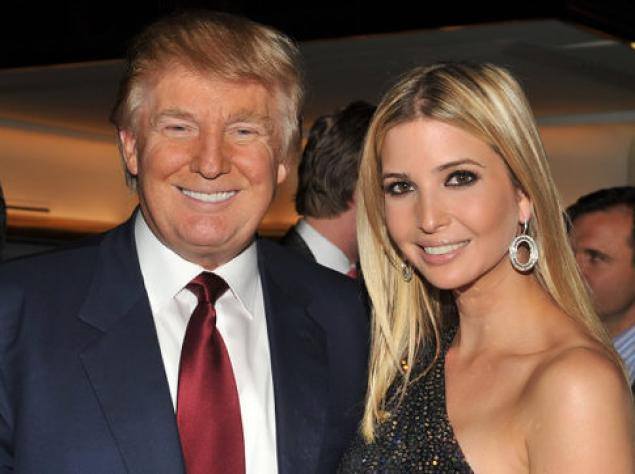 With summer on its way and tan on the brain, here are the 10 best fake tans that definitely won't make you a Donald Trump shade of orange.
1. Bondi Sands Self Tanning Lotion, $19.99
With multiple fans in the office, this will give you noticeable glow with minimum chance of patches or bad colour.
Image: Priceline
2. Clarins Self Tanning Instant Gel, $40
This is an award-winning bronzer for a very good reason. You'll get an instant golden beach tan and the non-oily, lightweight gel formula makes it easy to apply and dries quickly - so you can get dressed straight away.
Image: Clarins
3. Australis Perfect Match Mousse, $19.99
An innovative product that's only just hit the shelves, you're almost guaranteed a perfect shade of tan due to the fact that it's tailor made for your skin tone. Simply work out your skin tone and choose the corresponding base for flattering results. It's super moisturising but also dries fast.
Image: Australis
(Post continues after gallery.)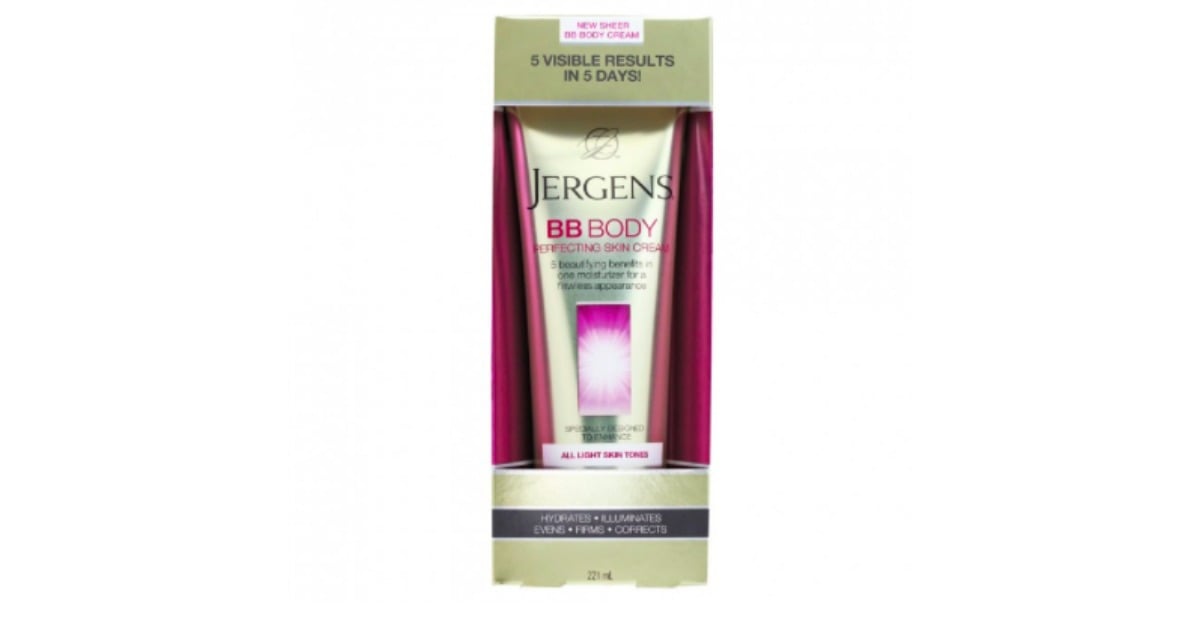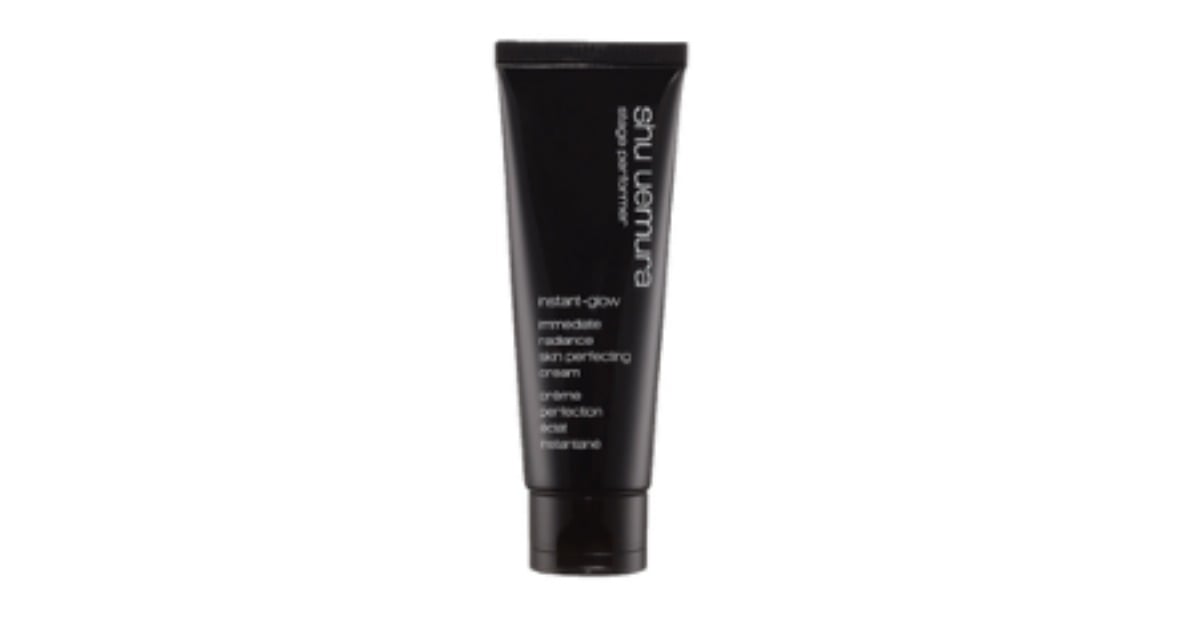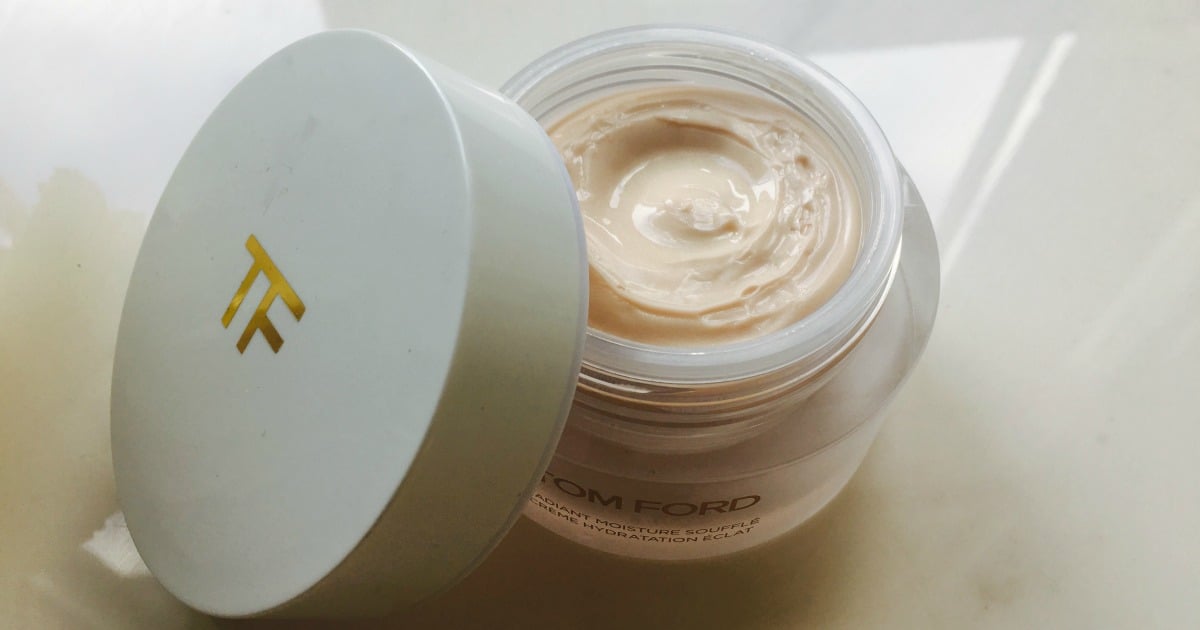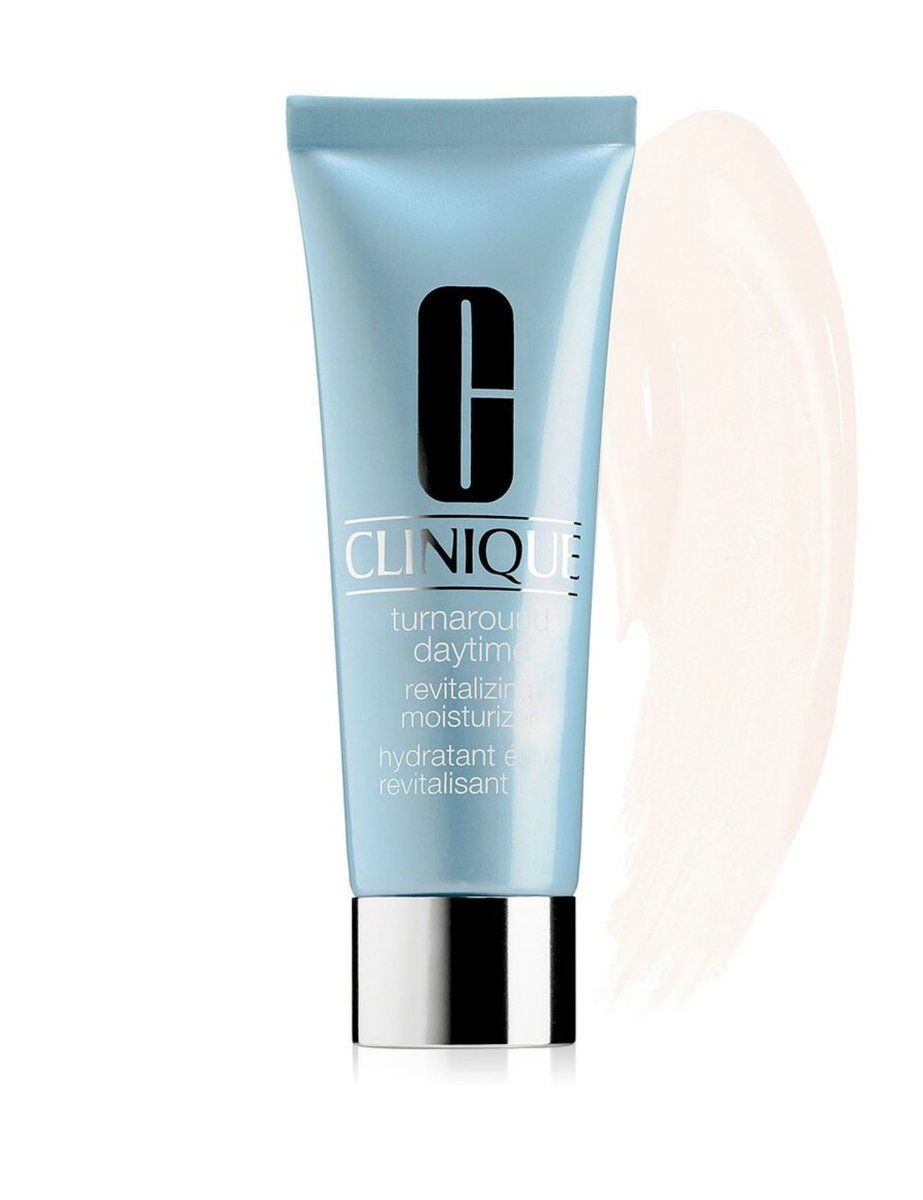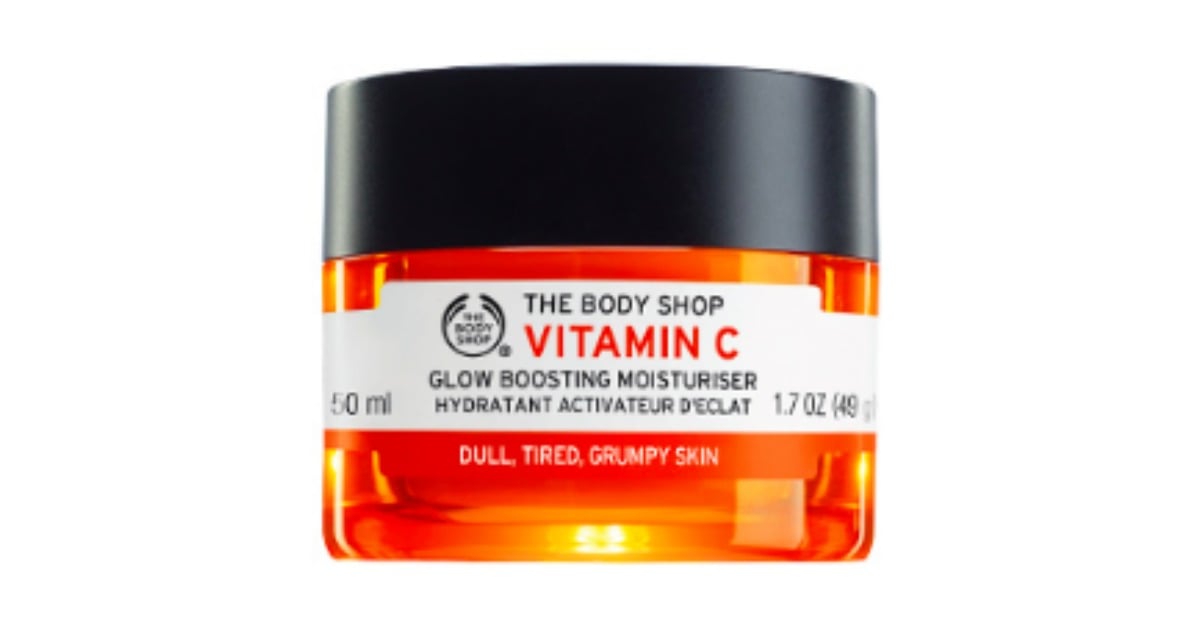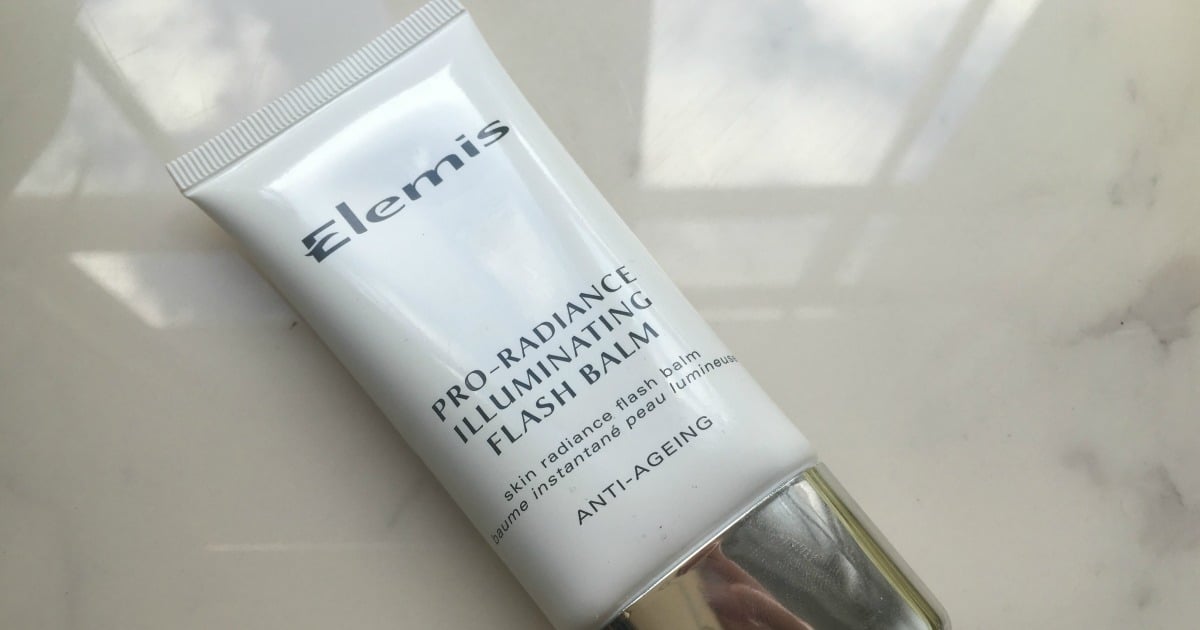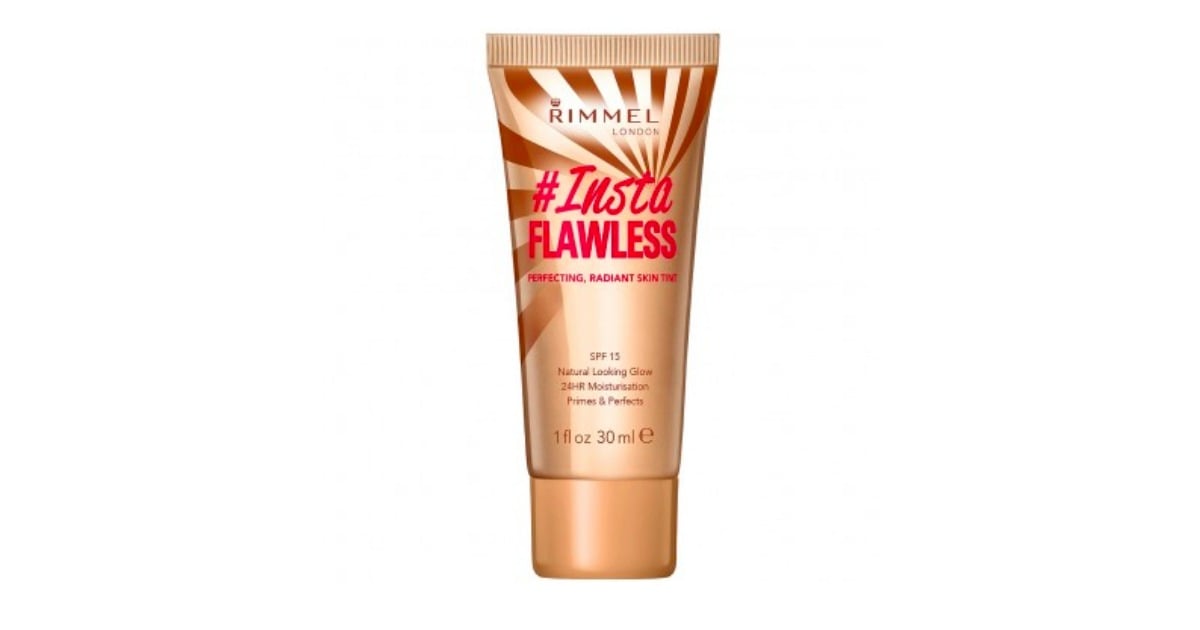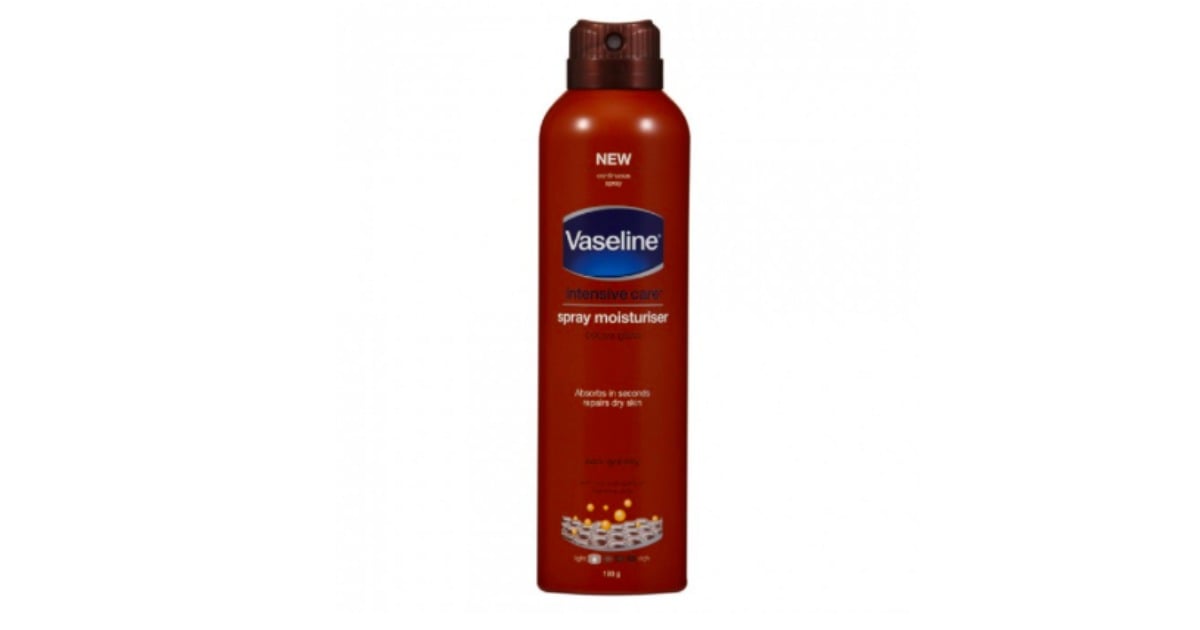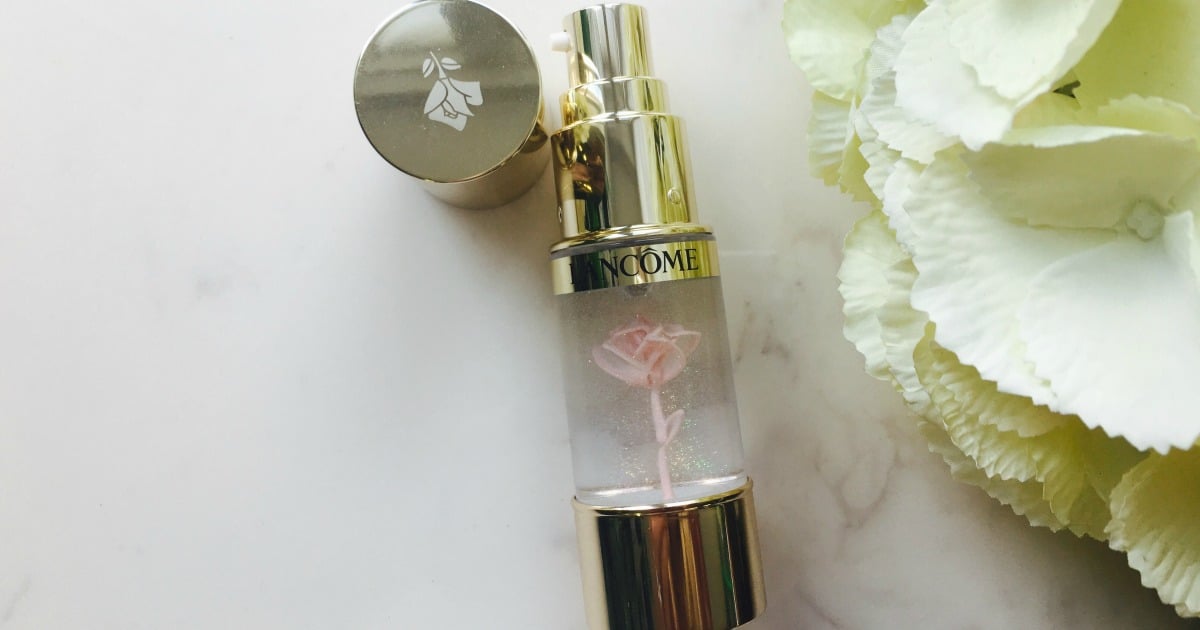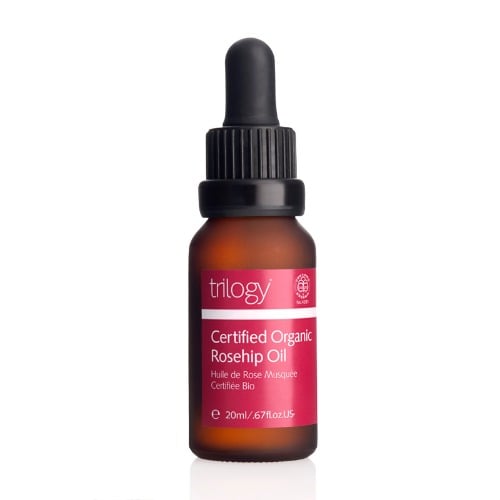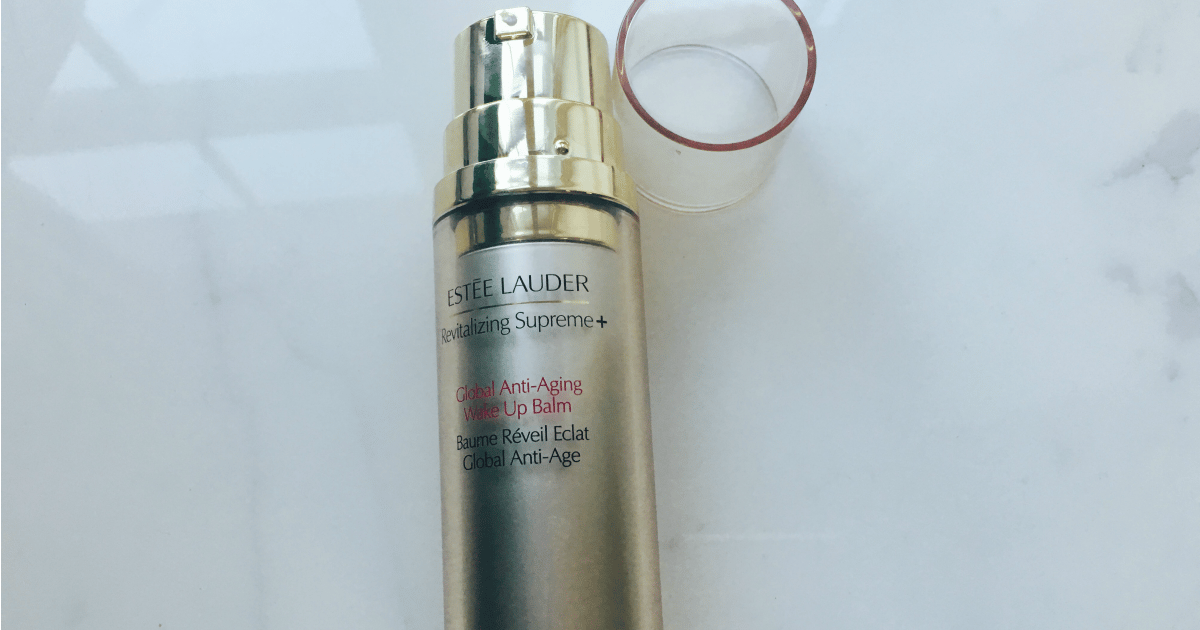 4. Loving Tan Deluxe Bronzing Mousse, $34.95
A favourite of vloggers like Lauren Curtis, this will give you serious colour and is available in light, medium and dark.
Image: Ry Beauty
5. FakeBake Mousse Instant Self Tan, $38.99
Gives you a glowing golden in seconds. Winner.
Image: Priceline
6. EcoTan Invisible Tan, $34.95
Best suited to olive or slightly darker skin tones, this organic, vegan, cruelty-free and made in Australia tan recently won a Natural Health International Beauty award. Even better, it works in six to eight hours to give you a streak-free tan.
Image: Nourished Life
7. Le Tan in a Can Bronze, $15.49.
An instant, streak free, natural looking, salon quality tan? Yes please.
Image: Priceline
Watch: We put foundation drops to the test. Post continues after video.
8. J Bronze Medium Tanning Mousse, $34.99
Bringing you one step closer to a Jennifer Hawkins level golden tan. Use the mitt for totally foolproof results.
Image: Priceline
9. Model Co Gradual Tan, $16
If you're a new or nervous tanner, a gradual tan is for you. This is noticeable but natural and doesn't have that giveaway fake tan smell others have.
Image: ModelCo
10. Bondi Sands Self Tanning Foam, $19.99
A delicious cocoa butter scent, foam formula and a hint of sun colour make this one a popular choice for everyone but Trump.
Image: Priceline
What's your go-to?
Image: Getty/Edit.