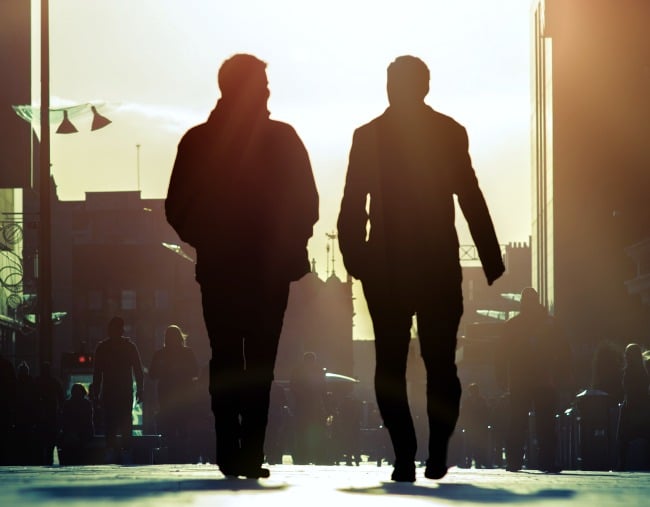 Content note: This post deals with themes of child sex abuse, and may be triggering for some readers.
What if your precious boy – the one you butter sandwiches for and kiss on the head at night – grows up to be a paedophile?
It's a terrifying prospect. According to Dr Sarah Goode, whose research focuses on understanding adult sexual attraction to children, between three and seven per cent of men say they would have sex with a prepubescent child if they were guaranteed to go undetected.
If that statistic is accurate, and proceeding studies indicate it is, at least 362,000 Australian men feel sexually attracted to children.
They don't live in swamps or creep down alleyways late at night. They exist among us, while concealing their innermost thoughts from the world. You might sit across from them at work. You might be friends with them. Related to them. Married to them.
Love them.
Before two paedophiles speak, let's make one thing absolutely clear: Nobody is here to defend people who abuse children. Instead, we will hear from the men who harbour paedophilia, yet have pledged to never act on it. The men who have these feelings and thoughts, but who say they will never destroy a child's life, and despise those who do.
The men who can tell us – more than any suit-clad politician can – what the hell we can do to protect our children.
This is not an easy article to read. But what if we pushed through what feels unconscionable and demonic, dark and scary, to ultimately create a place that's safer for our kids?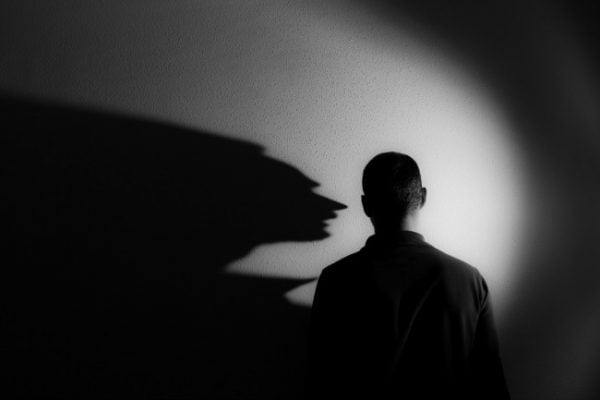 Two non-offending paedophiles speak
As we understand it today, a paedophile's brain is "hard wired" from birth.
According to University of Toronto's Dr James Cantor, who is renowned for leading the world's most sophisticated research in the area, the physiology of a paedophile's brain differs 'significantly' in comparison to the average person's; a discrepancy he described to the ABC as "a literal cross-wiring".
So far, there is little credible evidence to suggest paedophiles are 'made'. Rather, they are born.
Nigel and Ender (not their real names) are two of these men, who liken their situation to being awarded "the most terrible sexual orientation" possible. Despite this, they describe themselves as "virtuous" and have pledged to never act on their paedophilia.
Nigel is a 22-year-old engineering student who identifies as an "exclusive" paedophile. That is, "only attracted to children." He first realised his attraction to children when he was 14.
Ender is in his 40s, a Catholic, and a "non-exclusive" paedophile. Not only is he attracted to adult women, he's been married for over a decade.
On some level, Ender says he always knew he had a sexual interest in prepubescent boys. His first "crush" occurred at eight years old, and by the time he was 14 it dawned on him that while he aged, some of the people he was sexually interested in didn't.