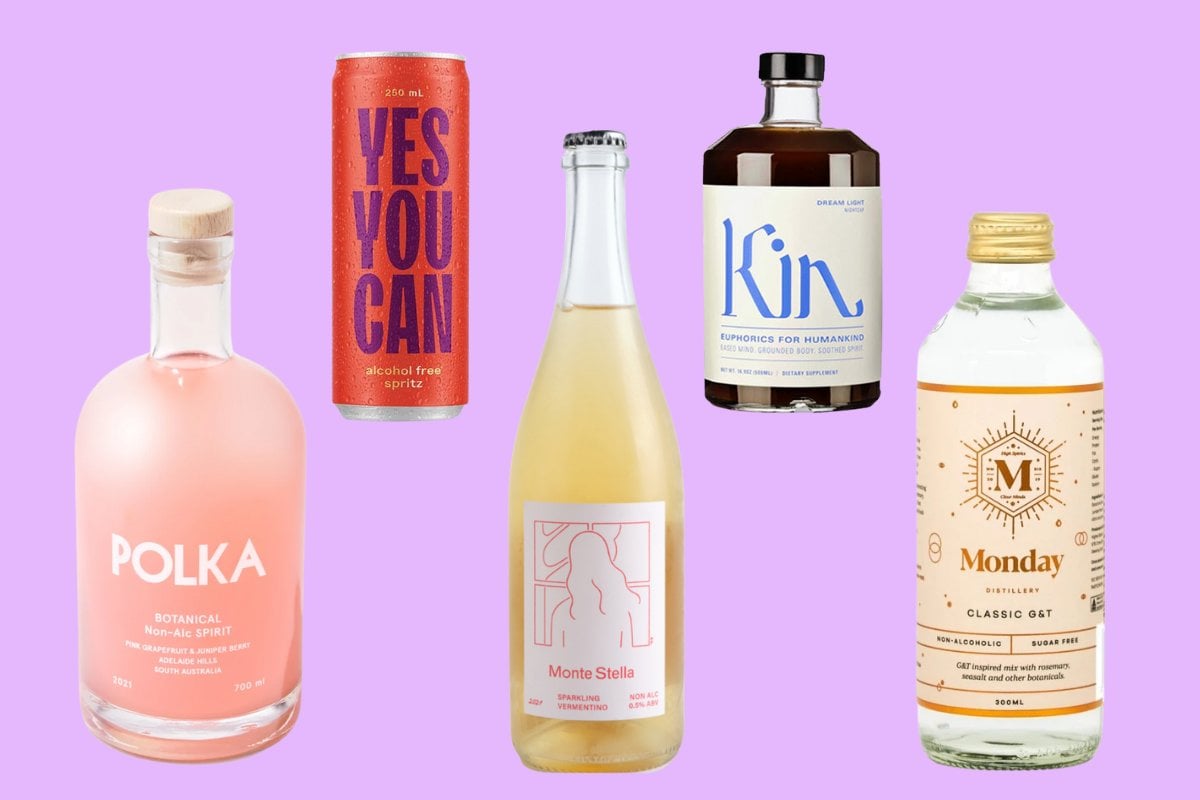 I'm dreaming of an alcohol-free Christmas...
But it's not like the ones you used to know!
Yep, gone are the days of sugary mocktails or soda water as your only options. Now the sober and sober-curious are spoilt for choice when it comes to alc-free choices. 
The concept of Christmas without some bubbly or beers may seem daunting to some, but the alternatives currently on the market taste so good, the only thing you'll be missing is the hangover. 
I stopped drinking two years ago and while I've always dabbled in the teetotaling drink space, I've never been more excited about the range of options that are available right now.
From spirits that taste like the real thing, to mood-enhancing drinks, and cold-pressed juice mixers, here's my curated edit of the best booze-free bevs for the festive season.
Sparkling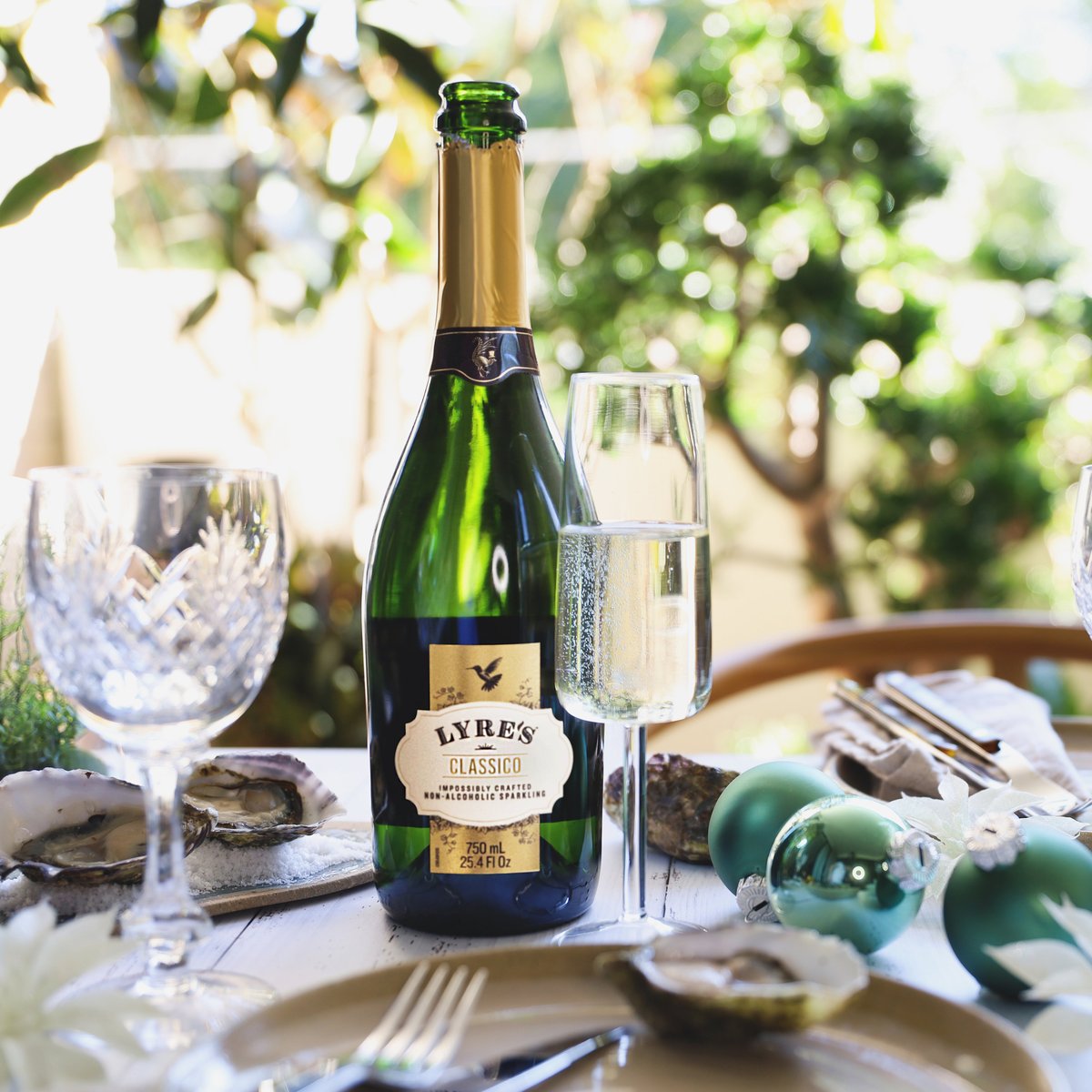 Image: Supplied.