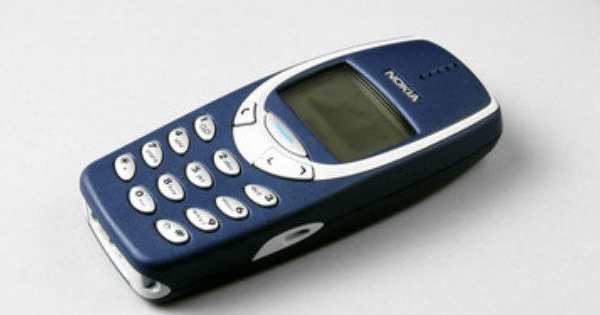 Anyone who had a Nokia phone back in the late 90s and early 2000s knows that they are indestructible.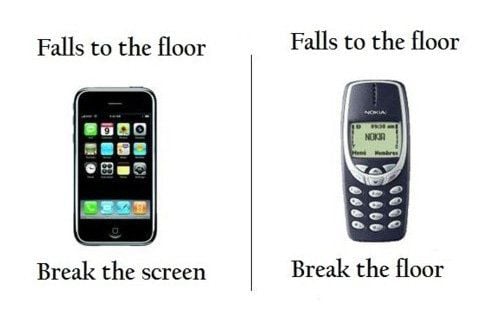 The jokes about the legendary durability of the Nokia 'brick' phones have been flowing for years on the internet.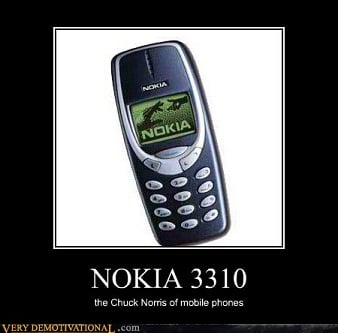 Turns out the meme isn't too far from the truth.
A Nokia phone reportedly saved a man's life in Afghanistan when a bullet lodged in the device.
"A Nokia phone I worked on a few years ago saved the life of a man in Afghanistan last week," tweeted Peter Skillman, a former design executive at Nokia who is now the general manager at Microsoft.