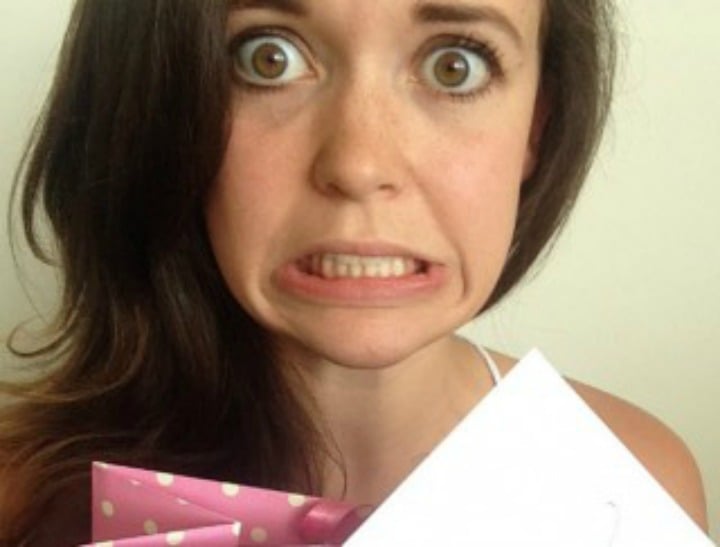 Noisy Neighbours have responded, this time, a little less sarcastically.
To recap:
Mamamia's Lucy Gransbury was a little bit annoyed by her noisy neighbours. Well, more than a little bit. And rightly so. She let her neighbours know precisely how she felt, in the most excellent way imaginable.
READ MORE: Now THIS is how you deal with noisy neighbours.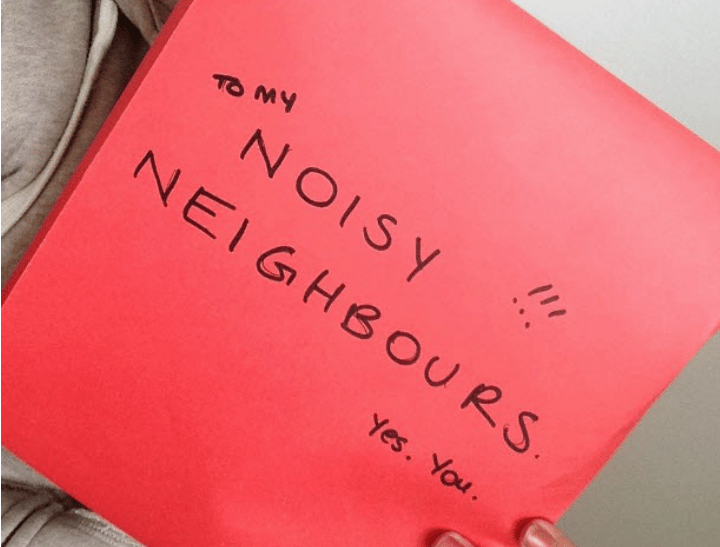 Lucy sent a lovely long letter to her neighbours, letting them know exactly how and when they had disturbed her, and exactly how she felt about it. She also provided them with a very thoughtful blank CD of songs that may encourage them to "SHUT THE FUNK UP."