He was publicly called out by his brother and bandmate earlier this week, but it turns out that Noel Gallagher has already made a huge contribution to the Manchester bombing victims.
"I've seen some unpleasant headlines about Noel and why he never played the gig in Manchester at the weekend," Radio X host Gordon Smart told his listeners on Wednesday, adding, "It seems wrong to me that Noel's getting a hard time for a reunion he was never part of."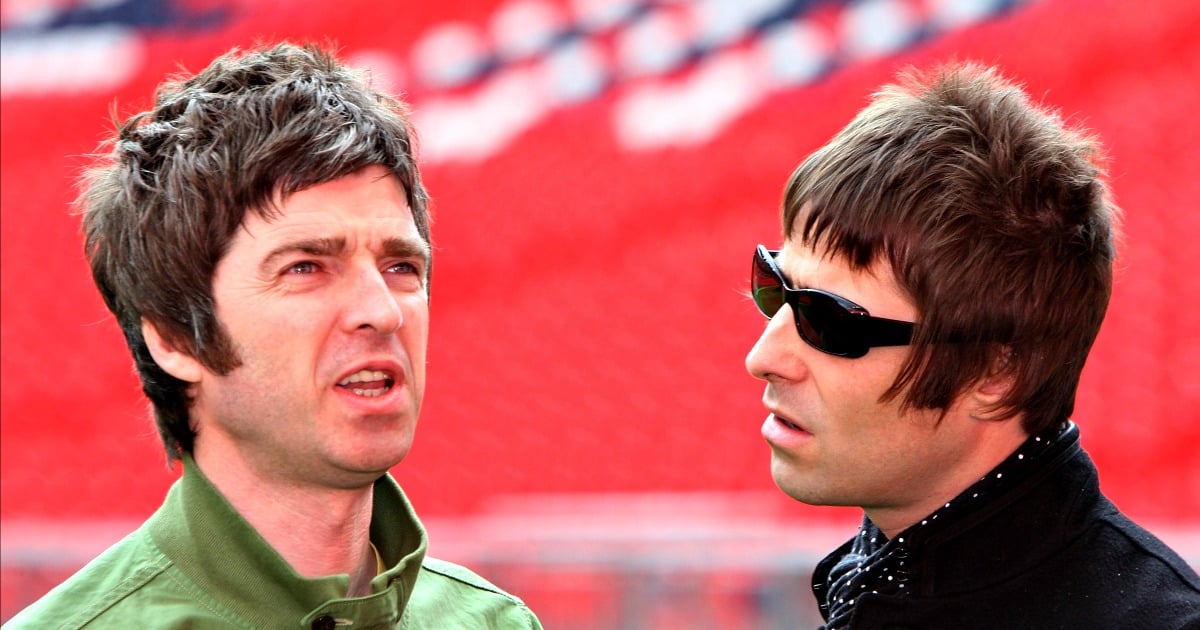 The three-hour-long charity event, which was held in Manchester on Sunday evening, included star-studded appearances from Ariana Grande, Justin Bieber, the Black Eyed Peas, Coldplay, and a surprise cameo from Oasis's Liam Gallagher.
Performing alongside Chris Martin, the Mancunian native performed the band's iconic hit Don't Look Back in Anger, a song that had been playing at vigils across the city since the May 22 bombing that left 22 people dead and a further 116 injured.
Listen: Mamamia Out Loud discusses the importance of talking about what happened at Manchester. Post continues... 
Following the performance, though, Liam tweeted that his older brother, who was on a "longstanding family trip" at the time, was a "sad f**k" for not changing his plans and attending the benefit.
But according to The Independent, Smart claims the story is not as cut and dry as we all first believed, saying Noel has been funneling royalties to the families affected by the Manchester terror attack since the day it erupted.
"It's only right to point out, and I don't think this is public knowledge because I'm sure he would never mention it," Smart said, "but I found out today that as soon as Don't Look Back in Anger started to appear spontaneously at the vigils, he [Noel] made sure all the royalties went back to the families. That was before any gig was mentioned."