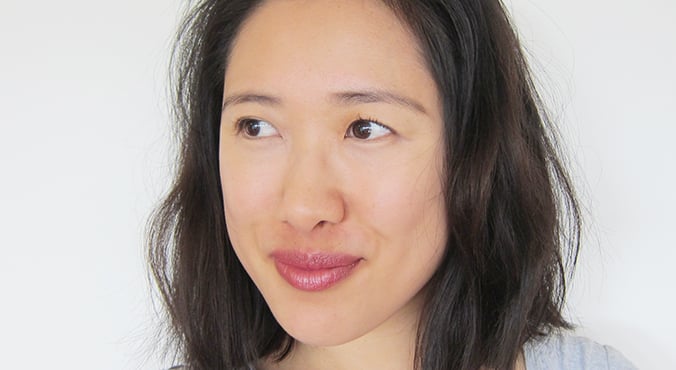 Carla GS and her "no makeup" look. Source: Supplied.
The "no makeup" beauty look has dominated catwalks and our Instagram feeds recently, and for good reason, too. It's all about showcasing the real you, and not hiding behind a wall of foundation and contouring.
I love pared back makeup. It's my secret weapon. Yes, it's simple to achieve, but the real reason I adore it? Well, it's all about taking care of your skin. And as a beauty editor, I can't argue with healthy, nourished skin.
Exquisite skincare is the key to achieving a fresh, glowing complexion, which is the focus of a bare-faced approach to beauty. Here's my step-by-step guide on how to wear the "no makeup" look…while still looking good.
Step 1: Cleanse.
Clean, refined skin is the perfect canvas for this minimal makeup style.
Bathe your face using lukewarm water and a gentle, creamy cleanser like Jurlique Nutri-Define Refining Foaming Cleanser ($60 for 100ml). What I love about this cleanser is that it magically changes from a liquid to a luxurious foam when you glide your fingers over it.
Related: WATCH: How to style your bob in under five minutes.
While splashing your face, you may find it useful to think to yourself, "I am a beautiful and powerful woman, and everyone else can shut up." At least, that's what I do, anyway. It's a great way to start the day.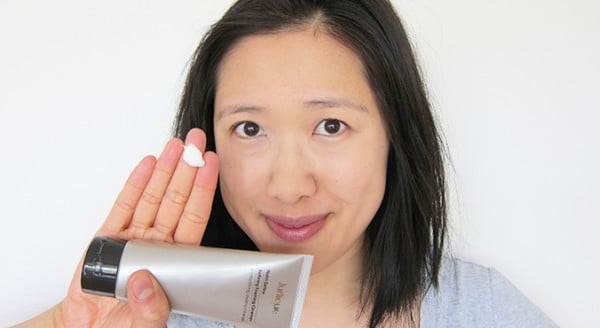 Step 2: Nourish.
I always apply a serum or conditioning lotion under my moisturiser, for a deep, nourishing treatment as I go about my day. It's like a day-long hug for your skin.
Related: Sorry to break it to you, but you're washing your hair all wrong. (So are we.)