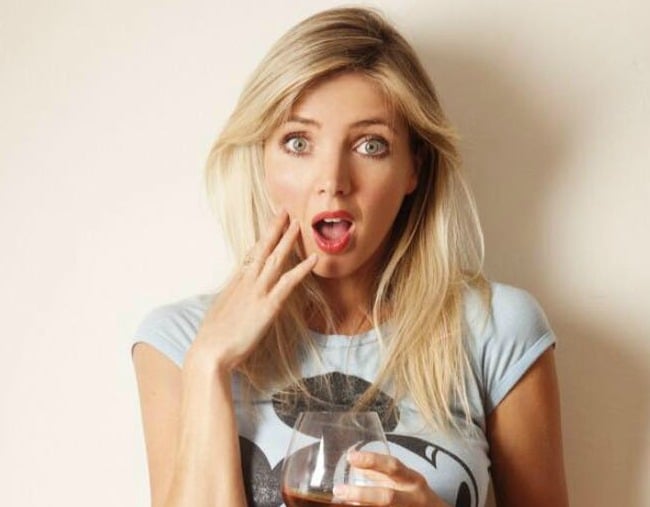 Brisbane's Nikki Osborne is the mother of a child with autism. She's also a comedian.
Osborne has written a stand-up show based around her experiences. It's aimed at showing the lighter side of parenting a child with autism. Following a run at this year's Melbourne Comedy Festival, Osborne wants to tour it nationally. But she's afraid of the response she'll get.
"I'm very fearful of what I'm going to face at every announcement," she tells Mamamia.
Osborne's son was diagnosed with autism at the age of four, although she saw the "red flags" from the time he was 18 months. She would write the occasional "funny post", to put a positive spin on it. After a while, she was hired to write blogs for an autism-related website.
"Basically the brief was, 'Write blogs to cheer parents up, because when parents first get a diagnosis they have no idea what to expect and usually they're miserable and depressed and scared,'" she remembers.
"They said, 'Please just paint light at the end of the tunnel.'"
Osborne later decided to turn them into a show for the Melbourne Comedy Festival.
"I thought, 'You know what, I'm going to use my platform of stand-up to take my blogs to the stage. I can entertain parents, carers, etc, but also take the topic to a larger audience in less of a doom-and-gloom format. I can put autism out there as something that's not scary.'"