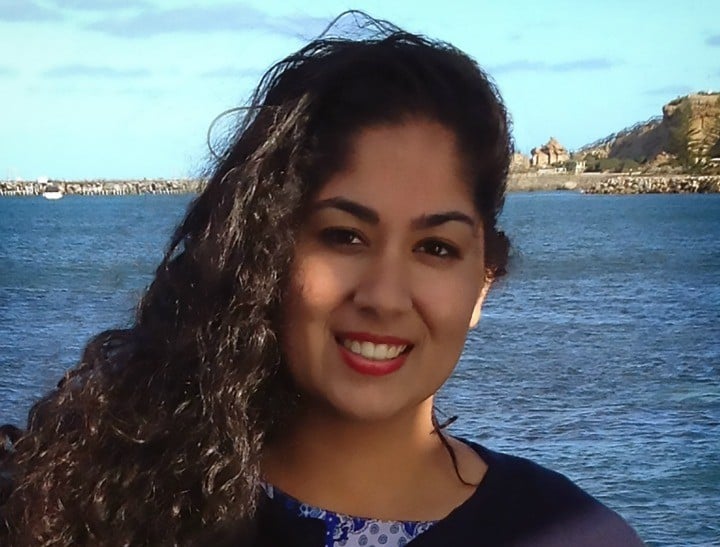 This weekend it is Nikita Chawla's birthday.
The young woman from Melbourne would have been 24 on Sunday.
Ordinarily, this is a day when Nikita and her family would come together, feast and give gifts.
But they will not celebrate this year.
Instead they will unite in her memory.
Nikita Chawla was allegedly murdered by her partner in January this year.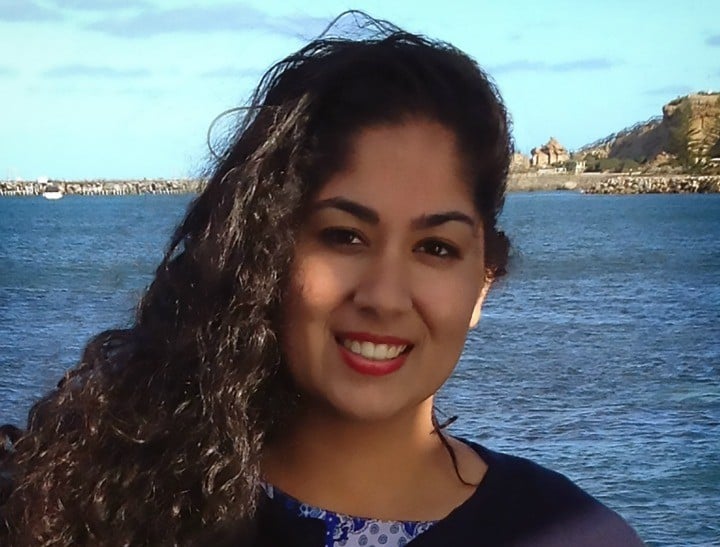 "Niki's life was tragically taken on Friday January 9, 2015 in a senseless act of domestic violence. Niki was 23," her brother Tarang wrote in her obituary. "She had her whole life ahead of her. The loss of Nikita has left an inconceivable void in the lives of her family and friends. Niki leaves behind a distraught and heartbroken mum, dad and brother."
Because of his sister's death, Tarang has become a passionate anti-violence against women campaigner. He has even become an ambassador for the White Ribbon organisation.
Tarang lives his life by a strongly held belief: the violence that killed his sister was not her fault.
"Men's violence isn't a women's problem. It's a man's problem," Tarang wrote in a blog post earlier this year.
"When we ask male perpetrators about their actions, we give them far too much clemency. When a man says that he acted violently because his partner 'angered him', 'upset him', or 'wanted to leave him', we're effectively allowing him to absolve himself of the responsibility of his own actions."