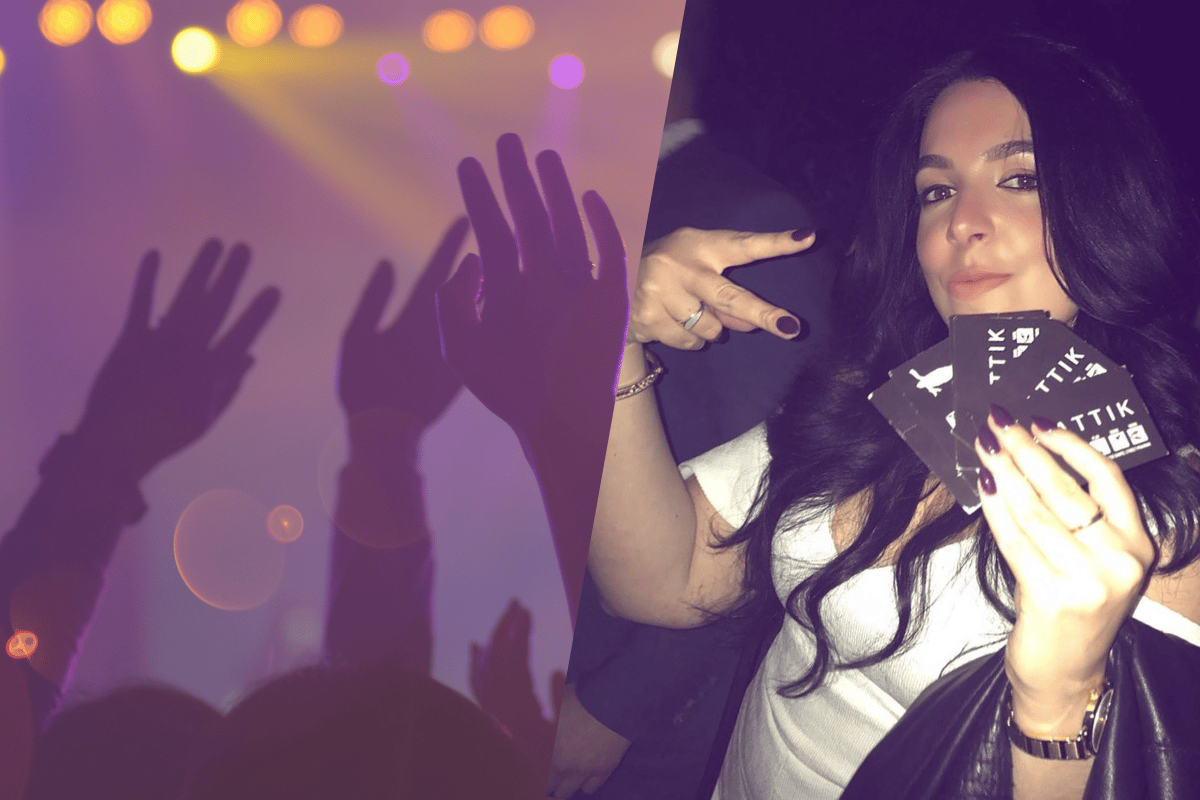 When I was - ahem - younger, Saturday nights used to mean one thing. 
Get out the Sally Hansen Airbrush Legs, prepare to be cold (because no jacket will spoil this outfit, sorry Mum), and gather 'round the 'goon bag' because tonight we're going clubbing. 
While I'm no longer sure anyone promises to "carve up the d-floor", nightclubbing has firmly remained an Australian rite of passage. Turn 18, prepare to line up for a night of drinks and dance moves that you will be sure to regret tomorrow. 
But hold the wet p***y shot! Because the world seems to be moving on.  
Yep, more than a quarter of Australian nightclubs have closed their doors in recent years, part of a larger global trend, reports the ABC. 
Covid lockdowns, rising running costs, an ever-increasing cost of living, and a trend that's seeing young people opt for the bar over the club are some of the key drivers of the change. 
Watch: Nightclubs in decline. Article continues after video.
Is the nightclub dying?
Perhaps. 
If so, this is most certainly what we won't miss…
1. The getting ready routine.
I'm pleased to report I've definitely re-written this process over the years. 
But back 'then' - circa 2008 - I was in my early 20s, and white legs were a social sin (seems like the rest of my body didn't matter?). 
I had been banned from applying tan in the bathroom - or anywhere inside the house - after once leaving what resembled a muddy murder scene. Henceforth, I was forced sans-pants to apply my bronze glow (read: orange hue) in the backyard.