I live on the shoreline of a popular beach and for the past week, I have awoken to the roar of helicopters.
They swoop down from the cliffs, beaming lights like flash bombs into the apartments below. The blades churn as they hover over the rocks, blasting light left to right, left to right.
Locals know the sound of a helicopter at night means one of two things: somebody went for a swim and is now missing, or somebody went for a swim and is currently caught.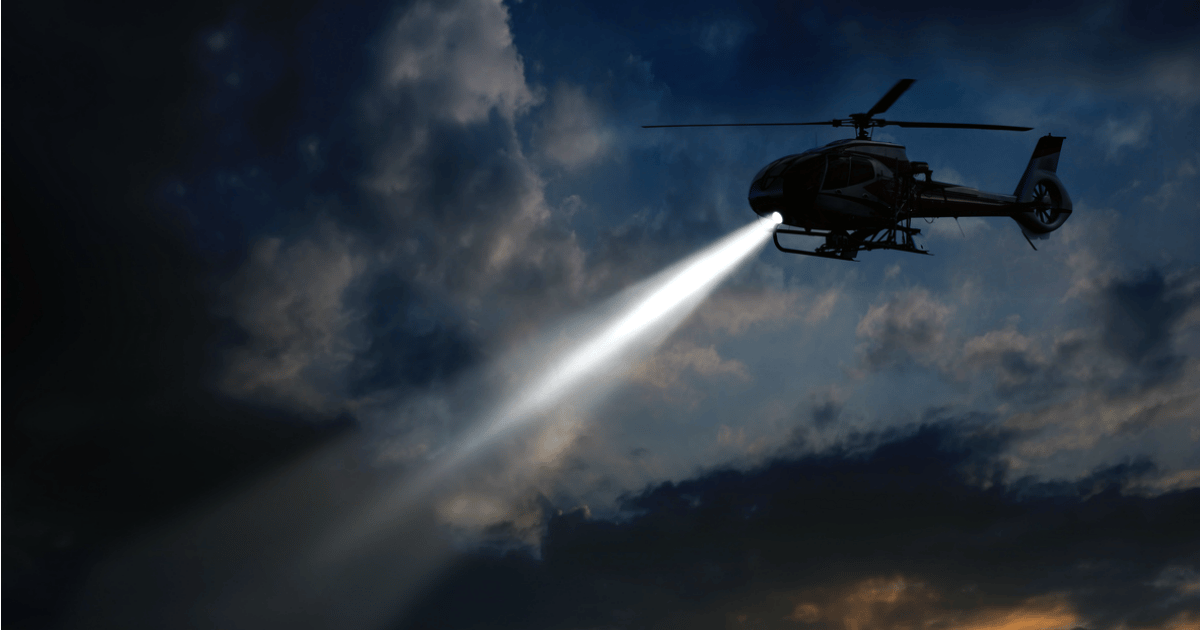 There have been 14 deaths in NSW since the beginning of the Christmas period, and too many of them involved beaches.
Swimming during the day already carries the danger of rips, tides and unexpected changes, but swimming at night carries those risks and more.
The lack of vision, the lack of assistance and the added emotional stress of being pulled into darkness places some truly difficult hurdles for swimmers to overcome.
Authorities have for years warned against swimming during night hours. It was only in May last year that a woman was killed by a crocodile while swimming at night in waist-deep water at Thornton Beach in Queensland.