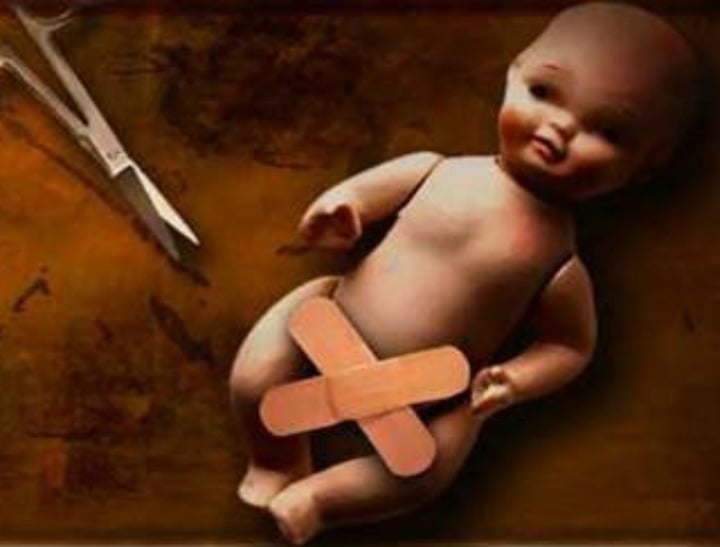 We've rounded up all the news you need this afternoon — so you don't have to go searching.

1. Nigeria has officially outlawed female genital mutilation.
Good news: The Nigerian President, Goodluck Jonathan, has officially signed a bill banning female genital mutilation.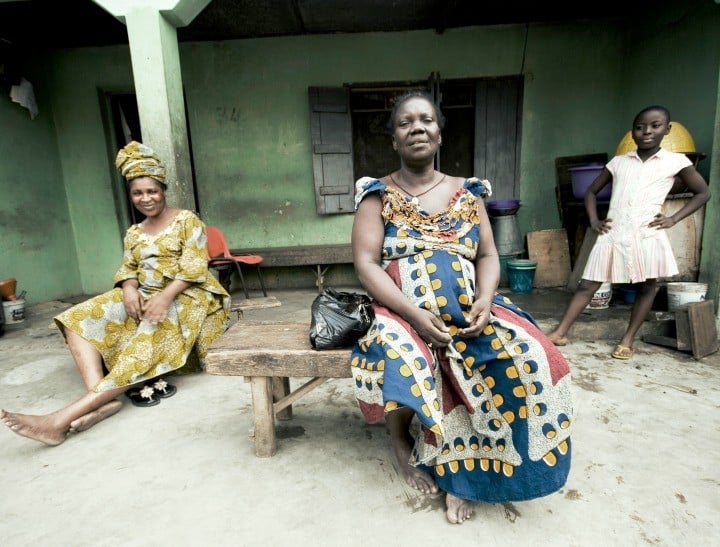 Two new acts passed in Nigerian parliament recently — and one of them, the Violence Against Persons (Prohibition) Act 2015, prohibits" female circumcision or genital mutilation, forceful ejection from home and harmful widowhood practices," a local media outlet reports.
UNICEF reports FGM is commonly undergone by girls between the ages of 1 and 4, most commonly by a community elder. The brutal practice can result in trauma, disease and death.
The International Business Times predicts approximately 19.9 million women have undergone FGM in Nigeria.

2. At least 12 women have fled Melbourne to become Jihadi brides.
Victorian police believe more than 12 women from Melbourne have fled Australia and attempted to join Islamic State.
The women are aged between 18 and 20 often lie to their families about where they are going, before disappearing to conflict zones.