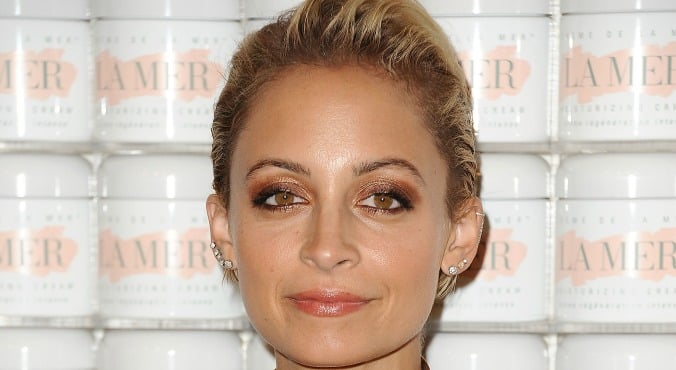 Image: Getty
She pretty much singlehandedly started off the pink hair craze that saw Kaley Cuoco, Kendall Jenner and even Robbie Williams try out the candy-coloured hue.
Now, Nicole Richie has transformed her hair yet again, and this time she's veered right off the 'rainbow' colour spectrum.
The 34-year-old a brand new cut and colour… and it feels a little like deja vu. Surely we're the only ones getting major J-Law vibes from this?