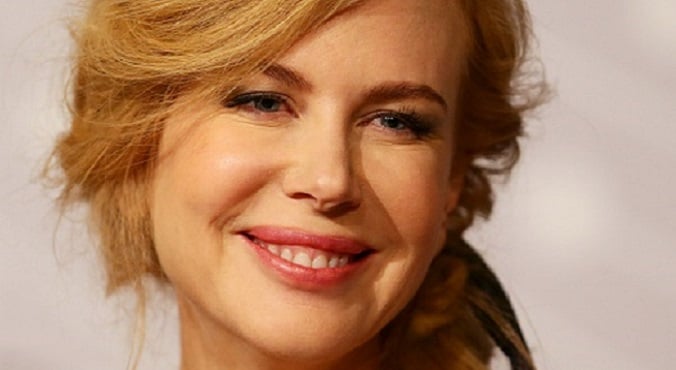 Source: Getty
We've loved her ever since we spotted her wild untamed frizz in the seminal 1983 film, BMX Bandits, and 31 years later she's still one of our most talented Aussie exports. Since Kidman has gone from red to strawberry blonde and back again, there's a lot to get through. Behold the seven times Nicole Kidman's hair won at life.
1983, BMX BANDITS.
Source: BMX Bandits Cover
For obvious reasons: it's an unparalleled moment in cinematic hair history.
1990, DAYS OF THUNDER.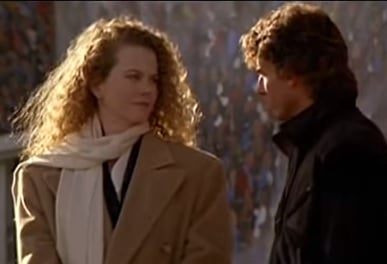 Source: Days of Thunder screenshot
Embarrassingly enough, there was a time that every teenage girl in the 90s wanted to marry Tom Cruise. Nicole Kidman was living our dream, and made us think it was somehow possible that we too could marry an American movie star. I like to think it was her epic hair that got her halfway there.
2000, PREMIERE
 OF 'MISSION IMPOSSIBLE 2.'