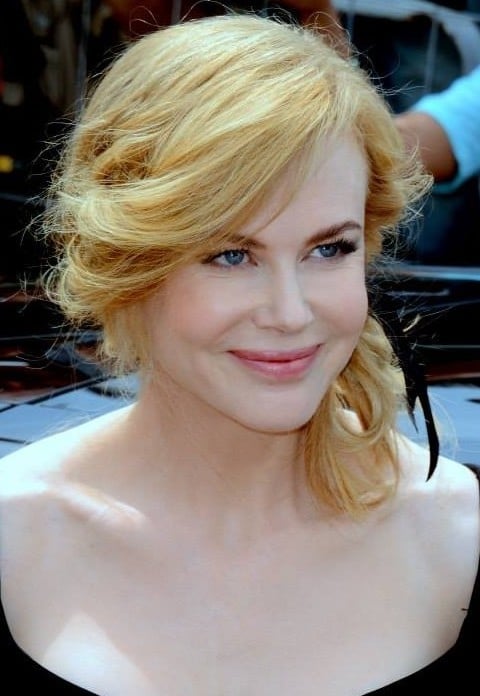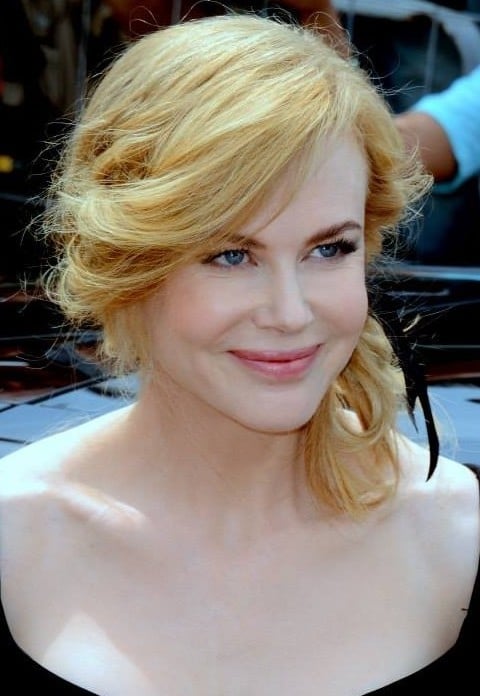 By KATE LEAVER
By far the loveliest moment of my chat with Nicole Kidman, was when I asked about her girls, Sunday (6) and Faith (3). A warmth and pride crept into her voice immediately, like it does for any mother besotted with her family.
Of course, Nicole, 47, is one of the most famous women on the planet. But, by the sounds of it, her little girls couldn't care less — as long as she and their dad, country singer Keith Urban, are around for parties and reading and baking.
"They're not even a little bit interested in what I do! They know mummy is an actor and daddy sings," she says. "They're interested in toys, fairy dresses, parties, school, and reading, which is great. And baking! They love cooking. They've watched the trailer for Paddington Bear [Nicole plays the villain, Millicent Clyde, in the movie] so many times they can act out the whole thing, but everything else is a bit "Huh? Eh." I'm glad I'm in something that they can see, because Before I Go To Sleep is not a kids' movie."
Yeah, it's definitely not a kid's movie. Nicole's latest film (out in cinemas Thursday, 16th October) is a haunting thriller about a woman, Christine Lucas, who loses her memory every night when she goes to sleep, and must rely on the men around her to reconstruct it every morning. Nicole is very good in it – raw, vulnerable, exposed, like the victim of an abusive relationship.
It's the kind of thing Sunday Rose and Faith will have to wait another 20 years to see.
Having held my breath through most of that movie, I ask Nicole how she could possibly prepare for such a devastating role. Does it make her want to run home and hold her kids after filming every scene?