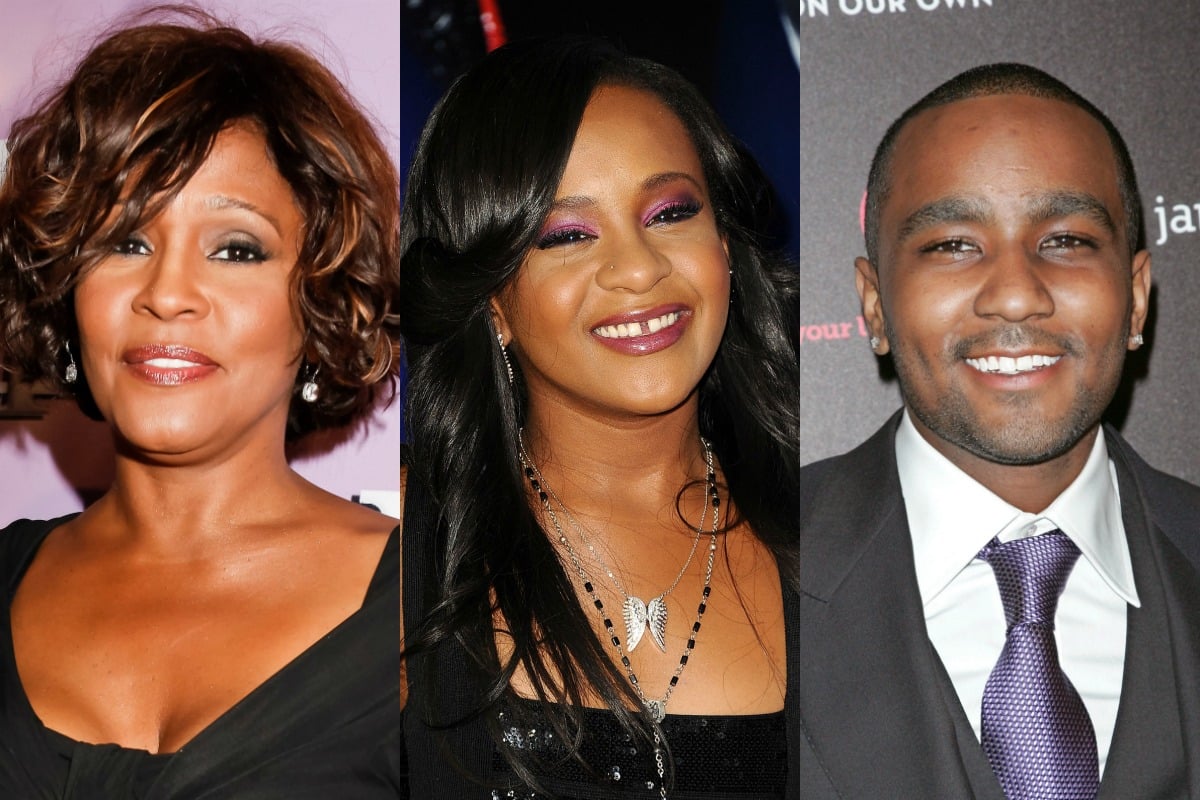 Nick Gordon, the one time fiance of Whitney Houston's daughter Bobbi Kristina Brown, has died aged 30.
His brother Jack Walker Jr confirmed his death on January 1 to People, saying that the cause of death was a drug overdose.
He suffered several heart attacks on New Year's Day and died in a Florida hospital.
"New Years didn't have to start like this," Walker Jr wrote in a Facebook post.
"[Y]ou just told me you HAD to see me for New Years but I'm blessed I got to talk to you last night, you will forever be my best friend nobody will ever take your place."
Gordon's attorney told E! News it was "truly heartbreaking to have witnessed firsthand the total devastation that drug addiction has wreaked upon a group of young friends, all of whom were loved and had immense potential."

In 2016, Gordon was found 'legally responsible' for the death of his fiance Brown in a civil case and ordered to pay $36 million in damages. He did not face a criminal charge.
Brown's family blamed Gordon, accusing him in the lawsuit of giving her a "toxic cocktail" before putting her face-down in the water.
He always maintained his innocence, insisting he did everything he could to resuscitate the then 21-year-old after finding her unconscious at their Georgia home.
Gordon became part of the Houston family at age 12, when he moved into the family home.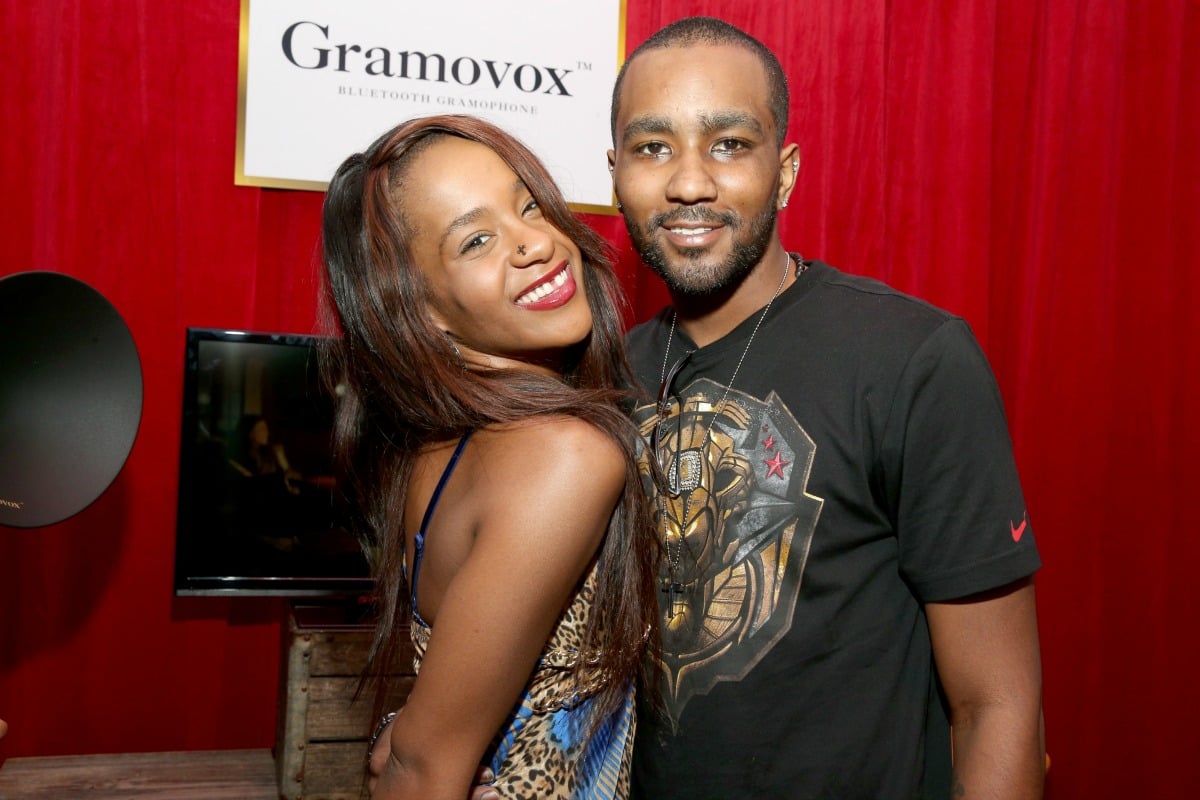 In October 2012, eight months after the death of Houston, Gordon and Brown announced their engagement. It caused controversy within the family, as Brown had previously referred to Gordon as her "big brother".
Brown's grandmother Cissy Houston called the relationship "incestuous" when they were initially dating, according to TMZ. However, Brown said the couple received her grandmother's blessing prior to their engagement.