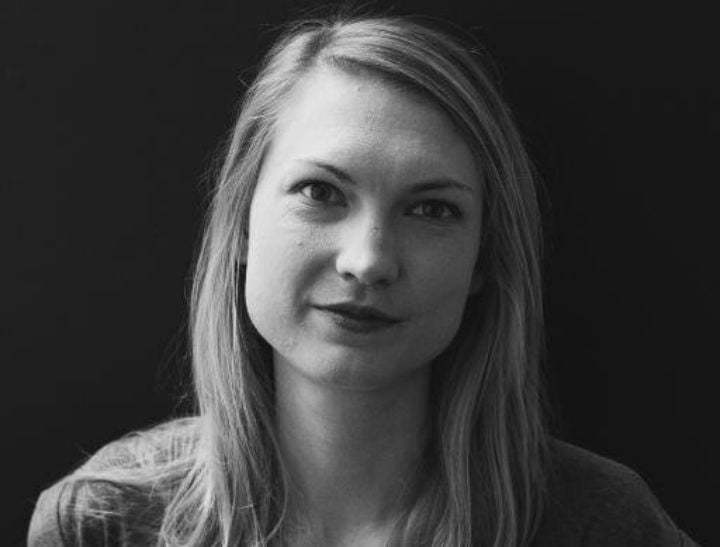 Talk of eating disorders is often kept on the lowdown, which made this newsreader's rare insight even more poignant.
Stephanie Boulet suffered with severe anorexia as a teenager.
The disease plagued her for six or seven years, before she finally beat it after being hospitalised.
And now, years later, the Triple J newsreader has bravely shared her story – straight from the pages of her teenage diary – in the hopes that her insights will provide hope of recovery to those currently in the depths of an eating disorder.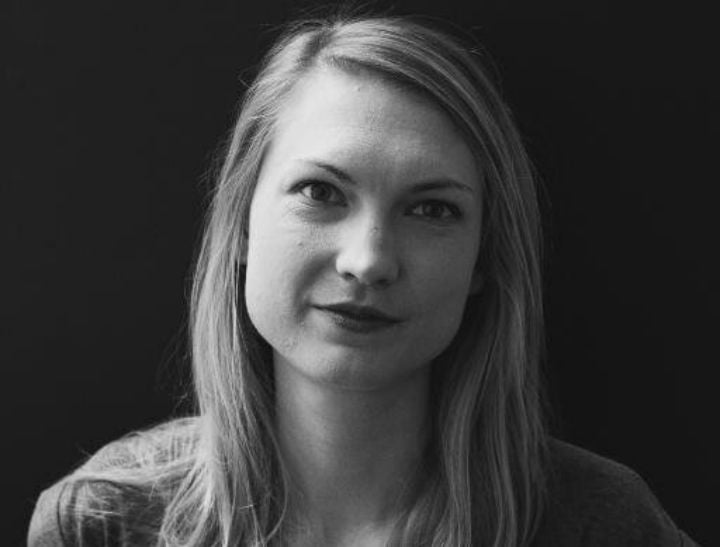 Reading from her diary on Breakfast with Matt and Alex, Boulet said: "Everyone's so beautiful, everyone just wants to help, everyone just wants the best. I don't deserve their unceasing support."
"But even though I'm not alone, I still feel so alone, like I'm just so trapped in this nightmare.
"They're on the outside, but I'm on the inside looking out at them."
Listen to Steph's segment here:
In her diary, she discussed the "utterly humiliating" medical tests she had to strip down for, including a blood test and an ECG "or something".
Boulet said her doctor gave her an ultimatum. She could either voluntarily enter a private hospital or she would be forced by police via the Mental Health Act into a public one.
"But I'm not going to go," her teenage-self wrote.
"I'm going to put on weight myself – no matter how much it hurts my head, it's the right thing to do for my body and, my golly gosh, I will enjoy every mouthful."
Boulet said she received a terrifying warning from her doctor.
"She said I could drop dead any second and I'm in such a critical place I should just be in bed being monitored and fed – it was scary."
She told listeners that going to hospital ended up being "the best thing that I possibly could have done".
"If you're in that situation, I can only just encourage you to reach out."
And her heartbreaking story was well received, with many listeners taking to Facebook to share their gratitude.
"Had me tears listening to your story. Very brave to share it with us. You're an inspiration," Carolyn Cumming said.
"I was not ready to hear that this morning, I actually had tears in my eyes. Very heartwarming, graphic and strong. So different to hear it from your perspective. Your a champ Steph!" Brett Richards wrote.
Annie Morris wrote: "Thank you for sharing your story Steph. I'm 50 and anorexia fills me with horror as it fucked over seven years of my life. I watch my 14 year old baby girl like a hawk. So happy to hear of your victory. to anybody going through this, you can get better. Anorexia does not define you. It does not own you. Kick its arse out of your head."
"This made me a little teary because you gave me some hope that I can fully recover," one girl wrote.
An inspiring story from an incredibly brave woman.
Kudos to you, Steph.
For similar stories, try these:

You'll think this picture is anorexia 'thinspo'…. but it's not.

Anorexxxy Sunglasses: Fashion, you've gone batsh*t crazy this time.

Inside the mind of an anorexic. This story is chilling.