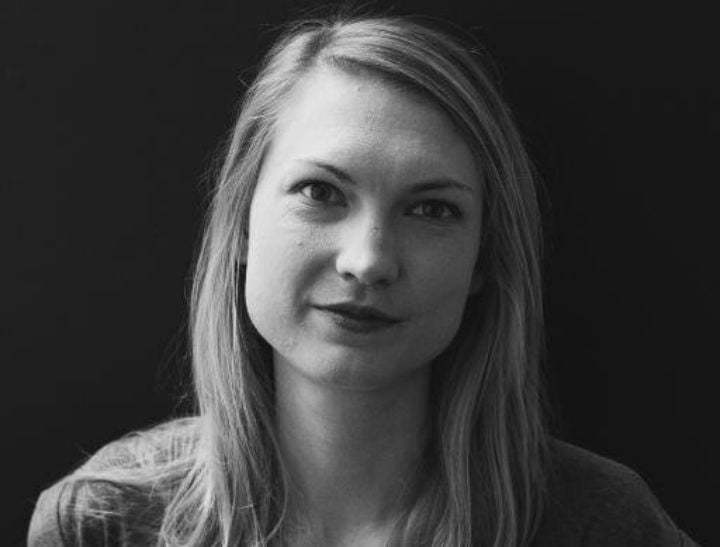 Talk of eating disorders is often kept on the lowdown, which made this newsreader's rare insight even more poignant.
Stephanie Boulet suffered with severe anorexia as a teenager.
The disease plagued her for six or seven years, before she finally beat it after being hospitalised.
And now, years later, the Triple J newsreader has bravely shared her story – straight from the pages of her teenage diary – in the hopes that her insights will provide hope of recovery to those currently in the depths of an eating disorder.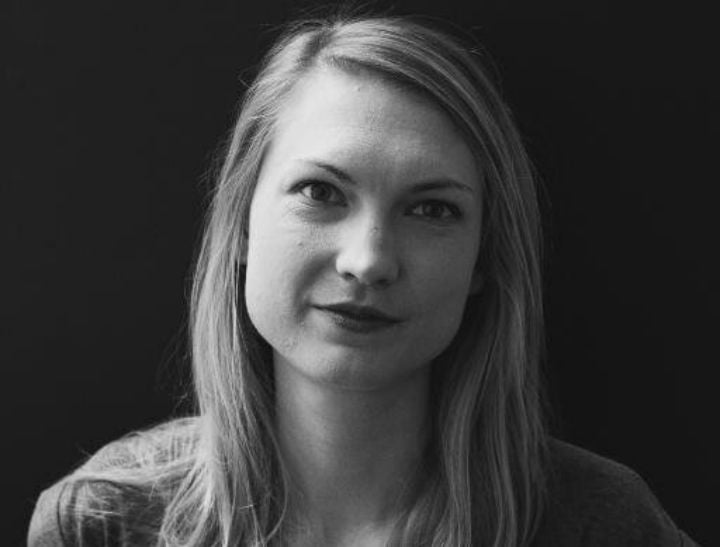 Reading from her diary on Breakfast with Matt and Alex, Boulet said: "Everyone's so beautiful, everyone just wants to help, everyone just wants the best. I don't deserve their unceasing support."
"But even though I'm not alone, I still feel so alone, like I'm just so trapped in this nightmare.
"They're on the outside, but I'm on the inside looking out at them."
Listen to Steph's segment here: