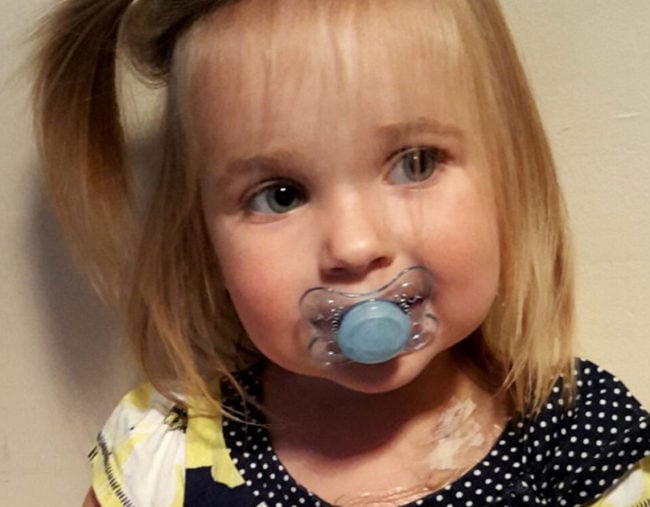 On Tuesday, July 4, Laura Handley, a 29-year-old mother of five, read the story of James O'Mara, a teenager who died just eight days after he was diagnosed with an aggressive form of leukaemia.
After learning of his symptoms, Handley, from Worcester in central England, checked her 1-year-old daughter, Tazmin, and was horrified to learn that the easy bruising and red pin prick dots on her skin could be a sign of the blood cancer.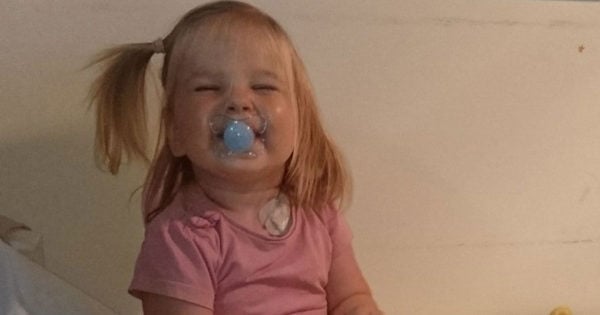 Having previously dismissed the marks as consequences of Tazmin being a normal, clumsy toddler, Handley booked an appointment for the doctor the very next day.
Testing confirmed that the toddler was suffering myelodysplasia, a blood disorder that has the potential to develop into acute myeloid leukaemia (AML), the same deadly cancer as the teen she had read about.
And on July 19, Handley and her husband, Chris Carpenter, 29, were told the worst possible news: Tazmin was indeed battling AML.