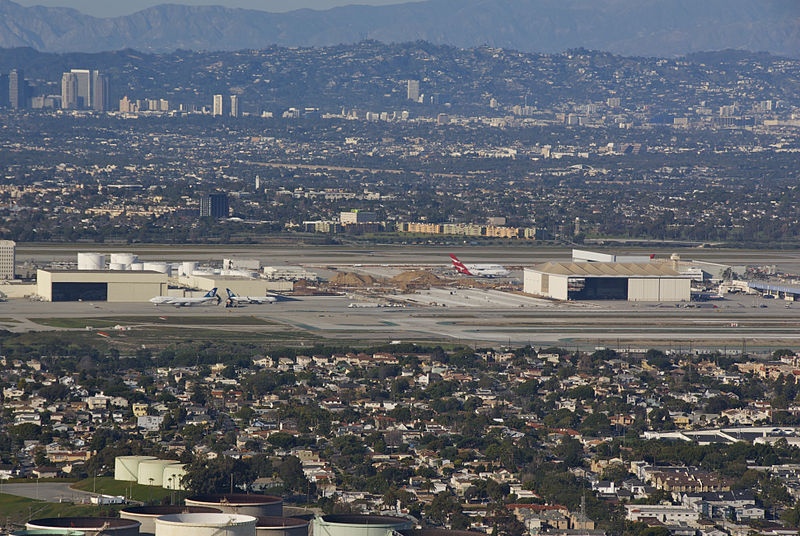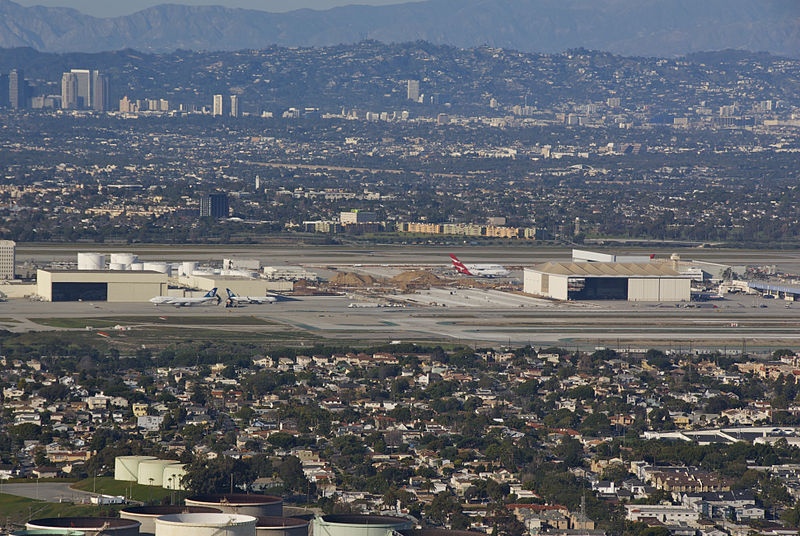 1. A gunman has opened fire in Los Angeles International Airport, leaving eight bystanders injured – one of whom has now been confirmed dead.
It is currently believed that one of the injured is an airport police officer, while an additional four or five are uniformed workers for Transport Security Administration, the US Department of Homeland Security Agency that is in charge of the traveling public's security.
The incident occurred at 9:20am in Terminal 3. The man reportedly opened his bag, pulled out an assault rifle and began open fire. Shots were fired in both the open terminal area and the terminal's screening area before the man was taken into custody by airport police.
LAX is still accepting flights, but only at around half of its usual intake.
Actor James Franco was at LAX during the shooting, he tweeted:
At #lax Some s** tbag shot up the place. http://t.co/4fM43spfh7

— James Franco (@JamesFrancoTV) November 1, 2013
#lax – WE'RE OUT! – everyone was calm http://t.co/gR4r4f6T0w

— James Franco (@JamesFrancoTV) November 1, 2013