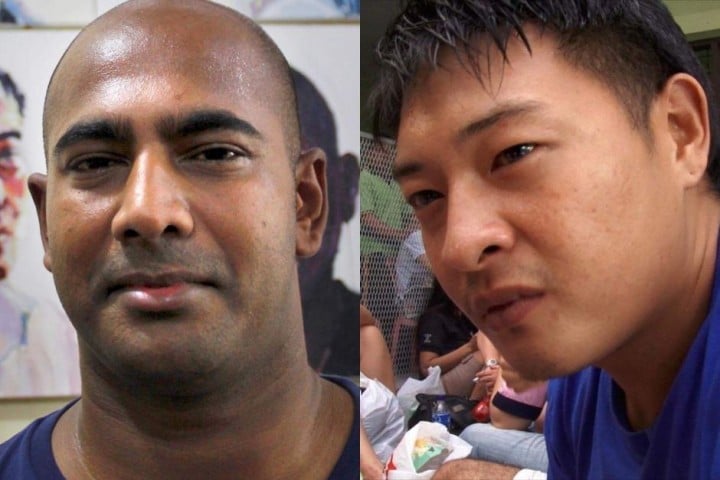 We've rounded up all the news from Australia and around the world so you don't have to go searching.
1. Three shot dead including child near Toowoomba
Three people are dead following a shooting at a house in Biddeston, near Toowoomba .
Police have confirmed they were called to the property in Biddeston by paramedics at 6:55pm last night.
"I can confirm three people are dead from gunshot wounds," a Queensland Police Media spokesman told ABC News.
"There is no immediate threat to anyone in the area."
The Chronicle reports that the deceased are a middle-aged man, his teenage daughter and young son.
According to reports the bodies were discovered by an adult daughter of the middle-aged man who had come to check on the property. It is believed that the three may have been dead for a while.
Detective Inspector Dave Isherwood said that one of the bodies was a child, and that they believed a firearm may be involved.
If you need help please phone Lifeline on 13 11 14.

2. William Tyrell search continues.
NSW Police this morning will continue the search for three-year old William Tyrell's remains in dense bushland roughly 20,000sq in size – about 20km from where he went missing nearly six months ago.
Bones found yesterday have been confirmed as to belonging to an animal.
News Limited reports that several objects were recovered during the search.
For more read this post here.

3. Bali 9 execution date looms.
It has been reported that Myuran Sukumaran and Andrew Chan will be sent to the island where they will be executed within the next week.
Bali's prosecutor Momock Bambang Samiarso told reporters yesterday that while he was still waiting for Jakarta to set the moving date it would be soon. Nine News reports that it is likely the date may be announced today.
Attorney-General HM Prasetyo gave nothing away yesterday saying that the executions would be "this month."
4. Mother with one-week old baby killed.
A man has appeared in court in the ACT yesterday charged with the brutal murder of his ex-partner.
40-year old Marcus Rappel is accused of murdering 28-year old mother-of-three Tara Costigan on Saturday.
He was also charged with assault occasioning actual bodily harm, recklessly inflicting grievous bodily harm, and contravening a protection order.
Tara had given birth to her third child, a daughter, just one week ago.
For more read this post here.

 5. Former ACT Chief Minister's struggle with anorexia.
Former ACT chief Minister Kate Carnell and the current head of the Australian Chamber of Commerce has revealed that she overcame an eating disorder as a teenager.