We all know how expensive weddings can be, but one couple's big day has ended up costing them a lot more than they bargained for when they tried to cancel on a reception venue.
Tarryn Sohn and Jason Conway have been ordered to fork out $12,000 for a wedding they never even had, after they were successfully sued by Elsternwick venue, Maison Melbourne, the Daily Mail reports.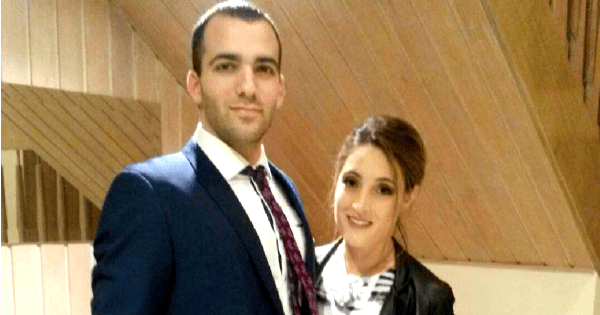 The couple had booked with the venue, but three months out from their big day went to a tasting where they were unhappy with the food and drink quality, saying the food was "cold" and they didn't like the cocktails nor the non-brand soft drink served.