After an uncomplicated birth, a newborn baby's health rapidly deteriorated and, at first, doctors couldn't figure out why.
According to the Washington Post, the doctors performed a range of tests in the neo-natal intensive care unit and discovered the cause of the baby's respiratory distress was a deadly blood infection known as late-onset group B Streptococcus agalactiae (GBS) bacteremia.
As explained in a report released by the Centres for Disease and Prevention, the doctors treated the infection with an 11 day course of antibiotics.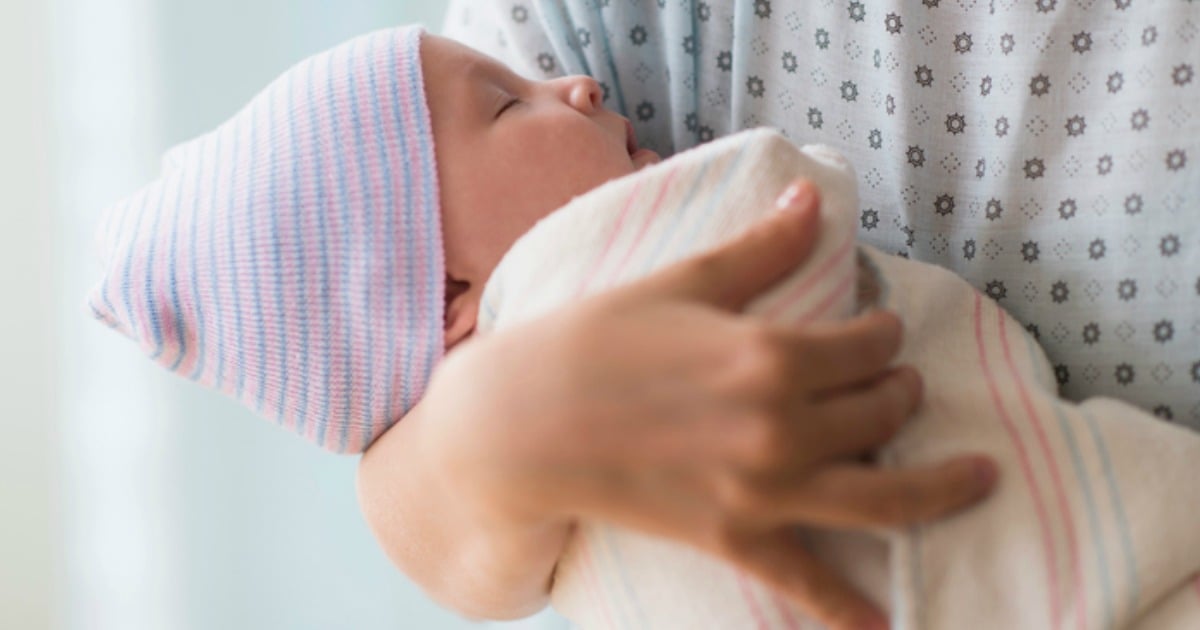 However, shortly after returning home the baby contracted another GBS infection and returned to the hospital.
It was then the medical staff discovered the baby's mum had been ingesting her own placenta.
The mum, whose name wasn't listed on the report, had been ingesting her placenta after a company had processed and encapsulated the placenta for her.
While she was consuming the placenta via capsules, the mum was breastfeeding her baby and this is how she unwittingly passed the deadly infection onto her baby.
"Three days after the infant's birth, the mother had received the dehydrated, encapsulated placenta and began ingesting two capsules three times daily," the CDC stated.
Once a little known practice, ingesting your own placenta has become more popular in recent years due to celebrities such as Kim Kardashian and January Jones, applauding its supposed health benefits.