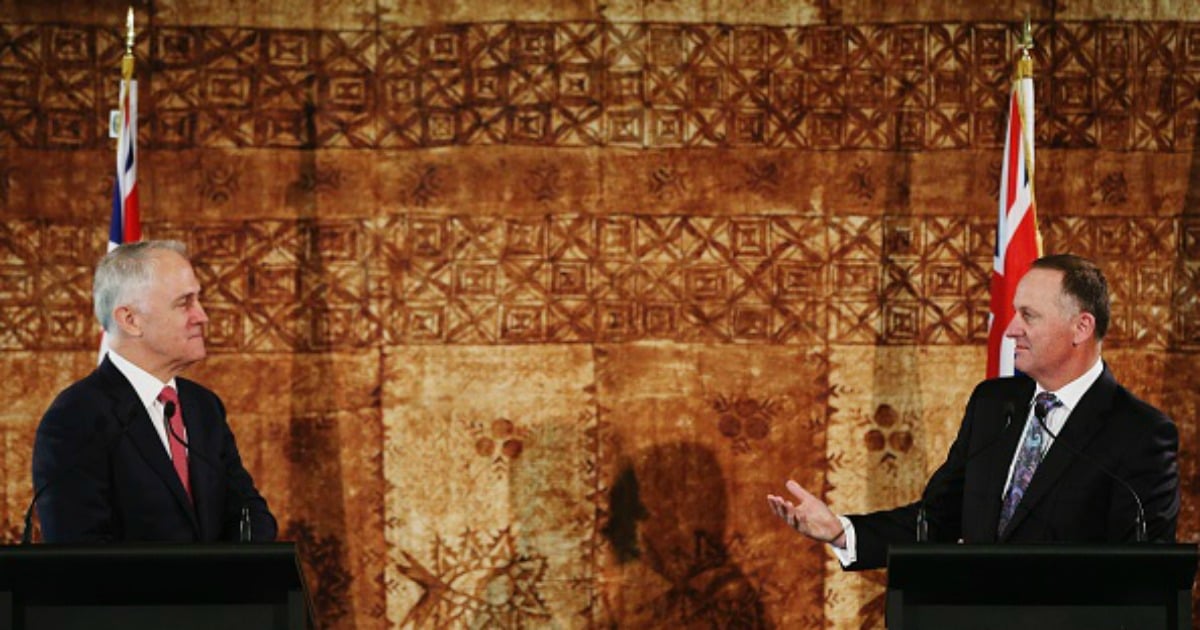 Despite overwhelming — and growing — public opposition to the idea, the Coalition appears set on sending 257 asylum seekers, already in Australia, back to the horrors of Nauru.
The number includes 37 children who were born here and it is the plight of these infants, which has citizens, refugee advocates, medical professionals, teachers, churches, humanitarian organisations and no less than five state leaders calling for a more compassionate solution.
New Zealand, it seems, may have one.
Ahead of his meeting with Malcolm Turnbull next week, the Sydney Morning Herald reports that Prime Minister John Key has said he is open to taking the children, otherwise destined for offshore detention.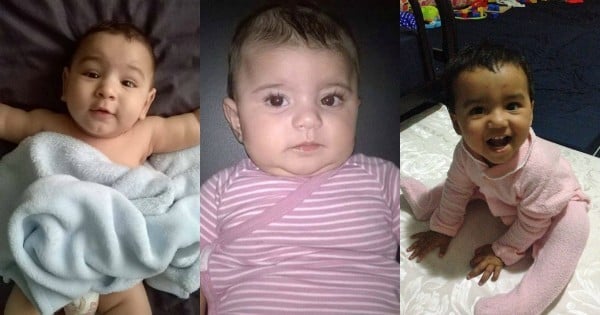 In 2012, Mr Key struck a deal with former-PM Julia Gillard to resettle 150 refugees a year from the Nauru or Manus Island detention centres.