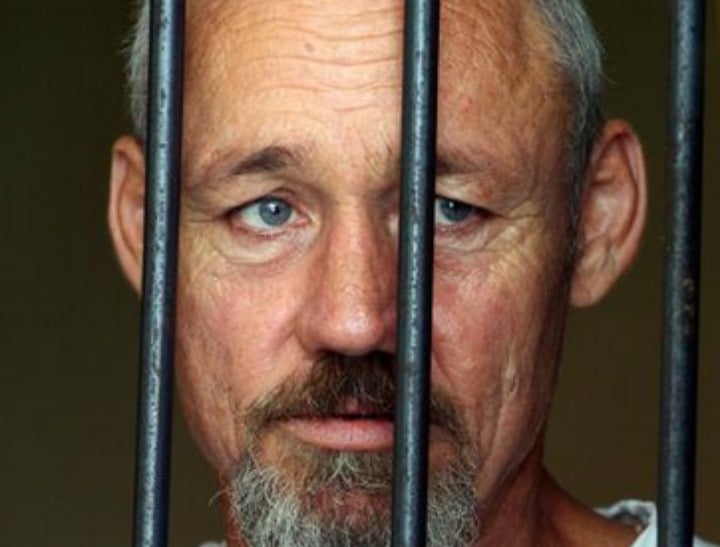 We've rounded up all the latest stories from Australia and around the world – so you don't have to go searching.

1. A man who has been spared the death penalty for trafficking drugs will appeal.
Antony de Malmanche is struggling to come to terms with his 15-year jail sentence for drug trafficking – a crime he claims he did not know he was committing.
The 53-year-old New Zealand man says he was scammed after looking for love online and taking up an expenses-paid overseas trip, Stuff.co.nz reports.
After meeting up with men he believed were staff of his online love in China, he flew to Bali, where customs officers discovered 1.7kg of crystal meth in his backpack – which also contained his passport, plane ticket and customs declaration form – on December 1.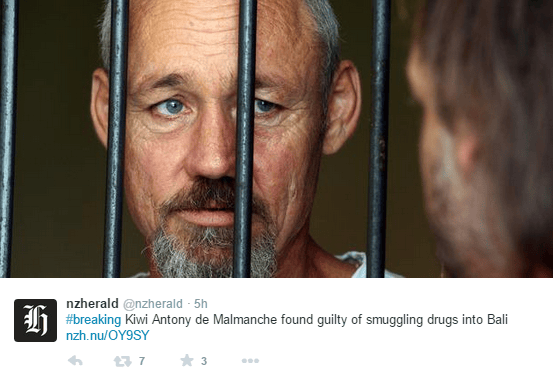 His defence lawyer said de Malmache was a victim with a mental illness and low IQ, making him vulnerable to brainwashing by scammers.
In sentencing, chief judge Cening Budiana said: "The defendant cannot escape his criminal responsibility and we found no excuse or justification for what he did, so the defendant must be punished."
The judges could have imposed the maximum sentence of death, but gave him 15 years instead.
Craig Tuck, de Malmache's lawyer, said his client was struggling to comprehend the sentence and would likely lodge an appeal, despite the fact it could lead to the death penalty.
"The judicial panel have come back with a decision and we disagree with that obviously," Mr Tuck said.