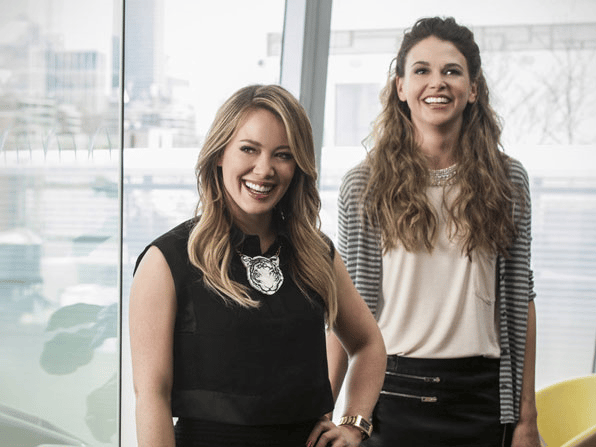 I have a TV confession to make, and it concerns the television series Younger.
At the moment, I have a decade's worth of TV shows at my fingertips. I could practically watch a new series every day and not run out of content.
And yet, despite the fact that I'm so spoilt for choice, all I've been doing is watching the newest episode of Younger season four on a constant, repetitive loop.
And I've only just figured out why.
If you've been living on a deserted island for the past four years, with only fish and coconuts for company, you may have missed the phenomenon that is Younger. So, allow me to lighten up your life.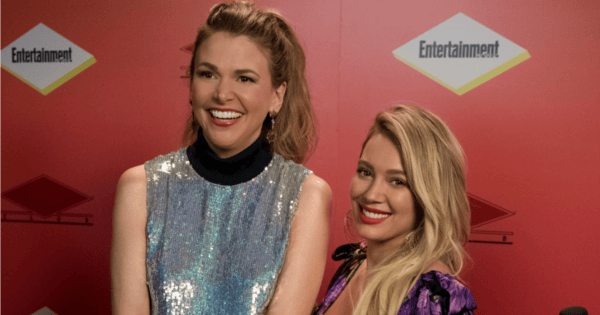 The Stan offering centres around Liza Miller (played by the incredible talent that is Sutton Foster, an actress known for carving it up on the Broadway stage) a recently divorced, 40-year-old mother of one who is in desperate need of a job.
After being rejected from a slew of publishing opportunities because of her age, Liza tries a different tact and manages to pass herself off as a 26-year-old to land a job at a publishing house, called Empirical.
This is where things get a bit sticky. Liza is forced to weave an elaborate web of lies to protect her true identity from her co-workers, while also maintaining a relationship with her much younger, hunky boyfriend, Josh (Nico Tortorella).
Listen to Laura Brodnik explain why Younger season four is the one TV show you should be watching right now on Mamamia's TV podcast The Binge.
But back to why this show has become my go-to comfort binge, a reason that has absolutely nothing to do with Josh's perfect abs (although they are divine).