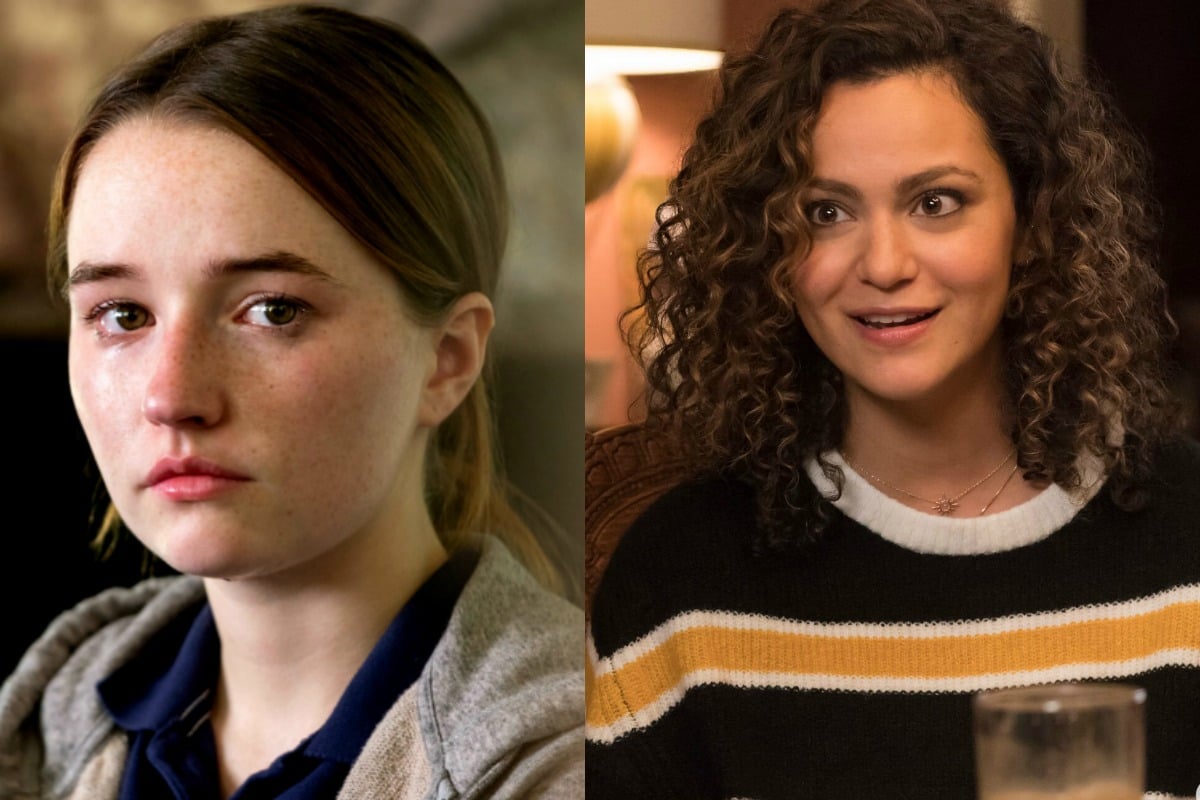 Let's be real, nothing's  better than a juicy new TV series dropping just in time for the weekend.
From your new TV true-crime obsession to a brilliant comedy and a thrilling sci-fi series, here are the best new TV shows to devour as soon as possible.
Unbelievable
Netflix's new must-watch drama Unbelievable deals with important yet very troubling subject matter, so I'm recommending it to you with the caveat that it could be distressing for some viewers.
In 2008, an 18-year-old woman named Marie called the police and told them she had been raped. An investigation ensued, and police soon convinced Marie that she had imagined the whole ordeal. Since the police believed she had made up the entire story she was fined $500 for filing a false report and all of her friends turned away from her because of the lie.
But she wasn't lying at all.
Marie's story was chronicled in the famous essay An Unbelievable Story of Rape which went on to win the Pulitzer Prize. This essay now provides the framework for Netflix's Unbelievable.
In the series, Kaitlyn Dever stars as Marie while Merritt Wever stars as Detective Karen Duvall and Australia's Toni Collette stars as Detective Grace Rasmussen. Both of these characters are based on the detectives who ended up bringing the case of the serial rapist to justice.
All eight episodes of Unbelievable are available to watch now on Netflix.
Take a look at what to expect from Netflix's new series Unbelievable below. Post continues after video.
Murder in the Bayou
Murder in the Bayou is the new true-crime documentary series premiering on Stan this week.
The new series is based on Ethan Brown's New York Times bestselling novel of the same name and explores the eerie story of the "Jeff Davis 8".