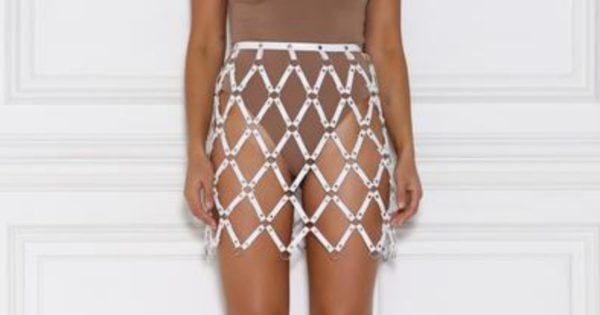 I've been carrying around a sense of deep confusion for the entire week.
Yesterday I think a lady on the train smiled at me and all I could muster was a blank stare.
Why, why am I living in such a haze?
BECAUSE OF THIS EFFING SKIRT.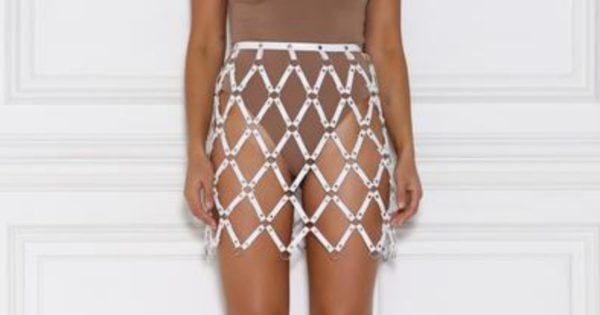 Wait - no - I'm not going to call it a skirt. This is not a skirt and it does not deserve such a title. This thing is a downright lie.
Universal conditions for being deemed a skirt:
Cover the secret, sexy lady place.
See above.
You see, I came across The Thing while trying to find a nice outfit for Saturday night. I had been scrolling and searching online for a bloody hour, past skin-coloured this and cut-out that, when I landed on Meshki Boutique.
Suddenly, the "Demelza Cage Mini Skirt" was staring me straight in my goddamn face.
And. It. Is. Everything. Wrong. With. Everything.