A group of researchers have created a new device that's portable, pocket-sized and might spell the end of painful pap smears for good.
The "pocket colposcope" is a slender wand that, according to its creators from Duke University in North Carolina, could do away with the much-loathed plastic speculum used while screening women for signs of cervical cancer.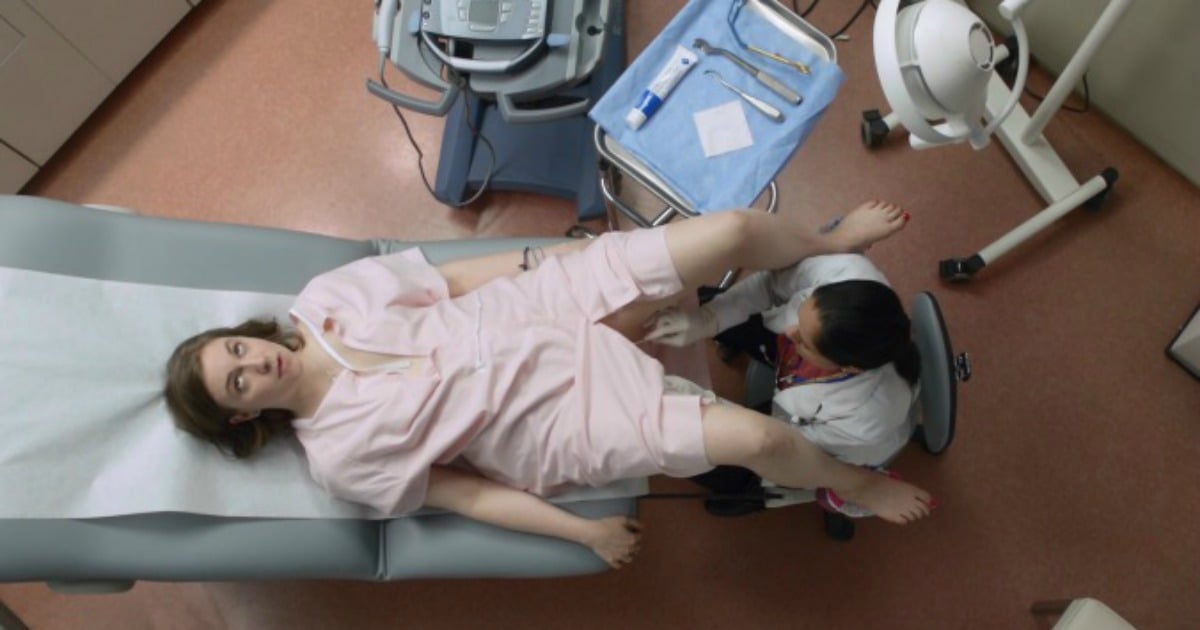 At present, cervical cancer is the fourth most common type of cancer for women worldwide, although in Australia it sits at around number 14.
Here at least, new scientific developments have made the need for pap smears less frequent and somewhat more comfortable, but they are still recommended at least once every five years and must be administered by a doctor or nurse.