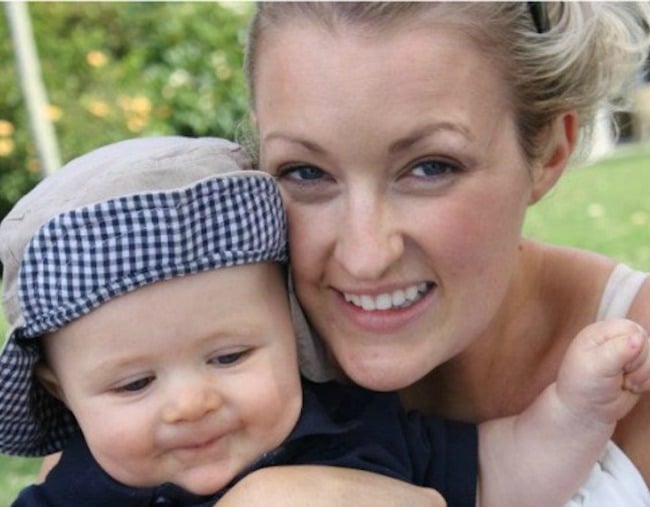 I was 25 years old when my first son was born. By all accounts I was wildly ill-prepared. Being the first of my friendship group to have children I had basically no insight into what life was really going to be like once my little man was earth side. But it's incredible how much I thought I knew. I was pretty much an expert on parenting, before I had even parented anyone.
Having spent a great deal of time with my head in books, I believed my psychology degree gave me a greater insight into raising kids than the average Joe. Past-tense me really was an idiot, because let me tell you, no amount of books and exams can prepare you for real-life motherhood.
Unless there were some really good drugs handed out at the birth, I don't seem to remember them giving me a manual on baby-wrangling and it's safe to say, those first few months were hard. Really hard.
I wouldn't have believed it back then but five years later and I'm here expecting baby number four in only a few months time. I'm by no means an expert, in fact in many ways I spend each day evaluating the ways I've failed my kids, but I have learnt a few things along the way.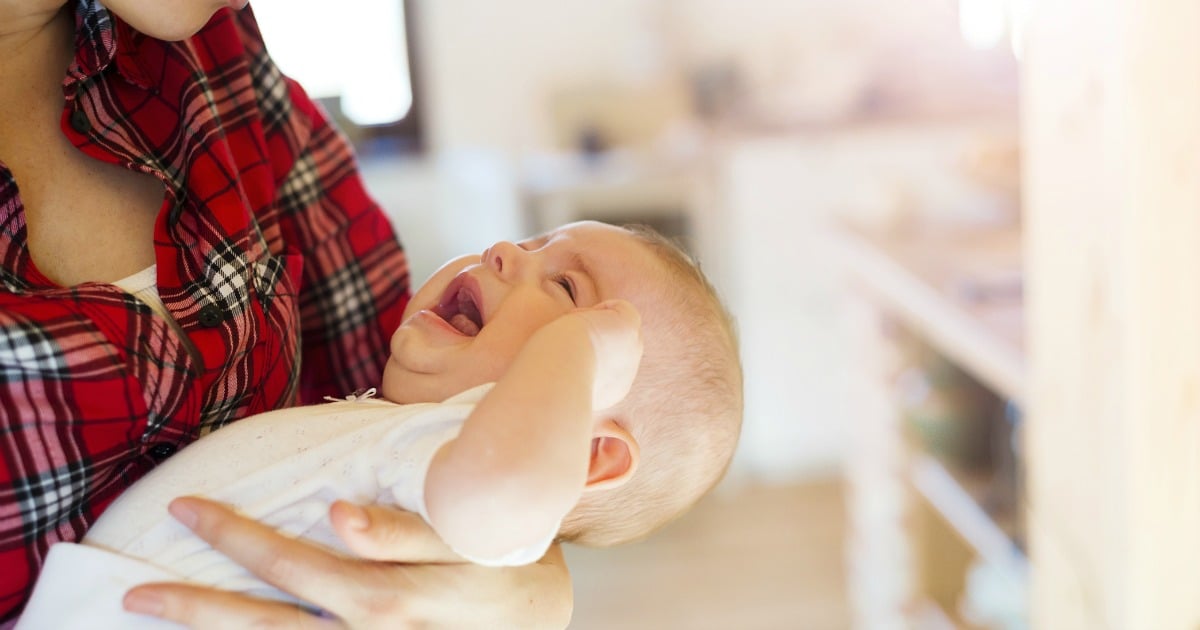 1. You really can survive on minimal sleep.
I think early motherhood is nature's way of testing you - how much sleep can a person really survive on before they just fall in a heap in the corner? Before kids, I had no idea how tired you could actually be. I mean, I'd been tired before but not like this. I had no idea that there were other humans turning up to work, going about their daily business with only 2-3 hours of sleep under their belt. Sometimes that's the norm. But you don't fall in a heap. Somehow you keep going. You find a little more energy to get through the day and as soon as that child is quiet at night, you fall asleep with dinner on your lap watching some documentary about someone you've never heard of on TV.
2. Just when you think you've worked them out, they change.
One of the major things that has changed in my parenting over the years is my concern about their phases. I spent hours and hours reading parenting books about sleep patterns, bottle rejection, weaning, fussy eating. You name it, I've read someone else's opinion on it. I've read so many internet forums I could basically name contributors on each and every popular baby site worldwide.