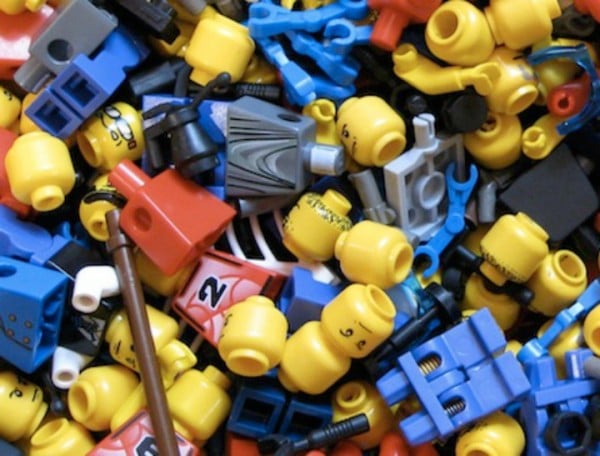 It's 2016 – and these days, most of us know how common it is to see working mums and stay-at-home dads.
Now, finally, it seems the world of toys is catching up with the real world. In fact, Lego has just announced the company is set to release stay-at-home dad and working mum figurines to "mirror the world we live in today".
Bravo.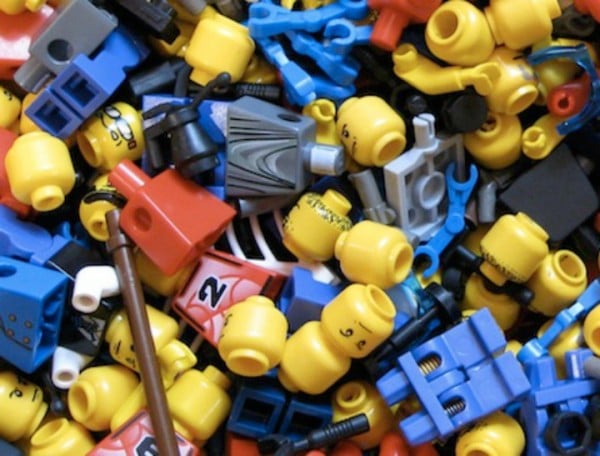 The new minifigures will form part of the Lego City line, which made its debut at the New York Toy Fair recently.
Lego president Soren Torp Laursen told Fortune that the move was intended to reflect modern society.
"We need to stay in tune with the world around us," he said.
"We aren't responding to demand from anyone. We are trying to portray the world around us and listen to our consumer base."