The mysterious death of six-year-old beauty queen JonBenet Ramsey has had the world transfixed for over 20 years.
The case has grown such notoriety, that a team of investigators have re-opened the murder file for a television series that hopes to solve the mystery behind her untimely death.
Today show hosts Karl Stefanovic and Lisa Wilkinson invited one of the lead investigators involved, retired FBI agent Jim Clemente, to speak about the show that will premiere on Monday night.
Stefanovic asked Clemente what he thought of the "very odd interview" JonBenet's brother gave to Dr. Phil last week.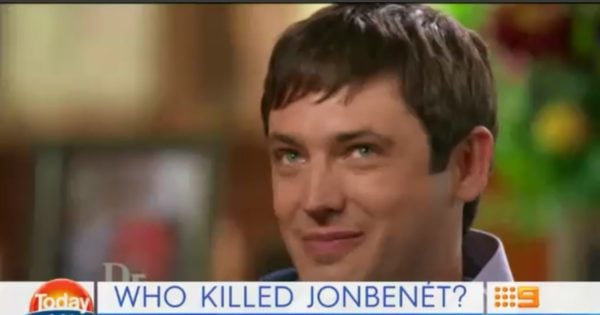 Clemente said the team looked at the brother throughout the investigation and that it would be unwise to judge his character from one interview.
"We look in detail at the tapes that were made - the videos that were made of him - over the course of four different days, a year and a half apart and that's going to tell you a lot more about his personality," he said.
Co-host Wilkinson asked about the ransom note found by JonBenet's mother Patsy Ramsey.
"What can you tell us about that letter?" She asked.