The TV show, Australian Survivor, has been back on our screens for only a few weeks, and it always amazes me the lengths people will go to as they try to 'survive' and 'win the game'.
They'll endure deprivation, forms of physical pain and psychological mind games as they embark on a game of survival of the fittest.
In some situations, work can operate like a game of Survivor.
An organisation's toxic culture underpinned by the poor behaviour of leaders creates a working environment that is both mentally challenging and physically exhausting. While constant restructures and office politics can establish a climate of uncertainty.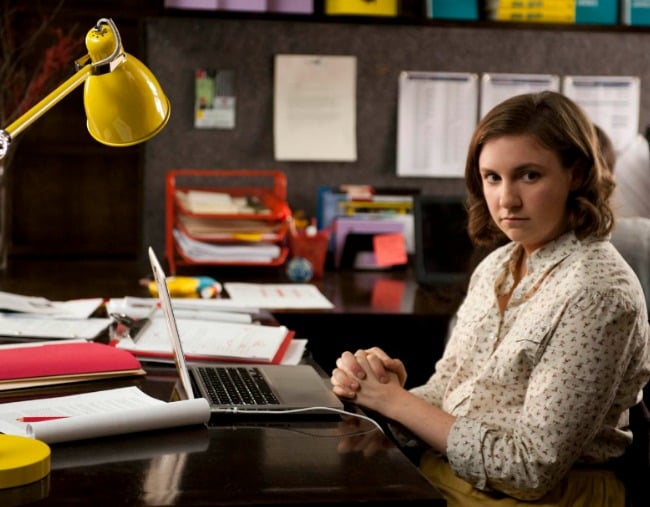 If your work is making you so unhappy that it's impacting your wellbeing and the wellbeing of those around you it's usually time to consider 'voting yourself off the island'. And by that I mean taking control and making the decision to go somewhere else or do something different.