1. New details emerge in the kidnapping case of Sherri Papini.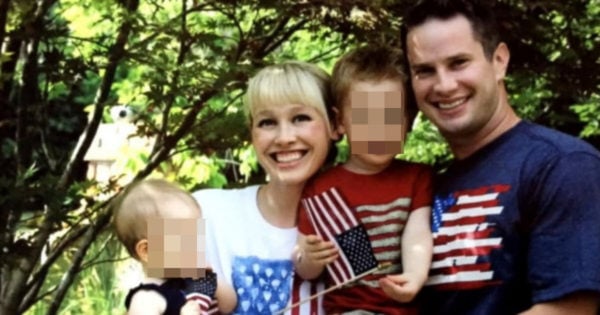 It's been almost a year since the abduction of California mother-of-two Sherri Papini who disappeared on November 2, 2016 after dropping her children at daycare. She was found, 22 days later, bleeding and beaten on a nearby highway.
For the first time since a press conference on November 30 last year, police have made new details public and asked for assistance locating two suspects, releasing sketches of a pair of hispanic women.
On Wednesday morning Sergeant Brian Jackson of the Shasta County Sheriff's Office told reporters that, though Papini said she was held by two hispanic women, male DNA was also found on her clothing, The Sun reports. The DNA is not linked to her husband.
Sergeant Jackson revealed other inconsistencies in Papini's story, including her claim that she'd cut her right food during a fight with the younger of the two women - police found no evidence of such a wound.
And further details such as Papini's report that she'd smashed one of her abductor's heads into a toilet bowl at one point during captivity.
Police also said Papini's hair had been cut short by her abductors and that she was branded on the back of her right shoulder - a common practice in sex trafficking, News Corp reports.