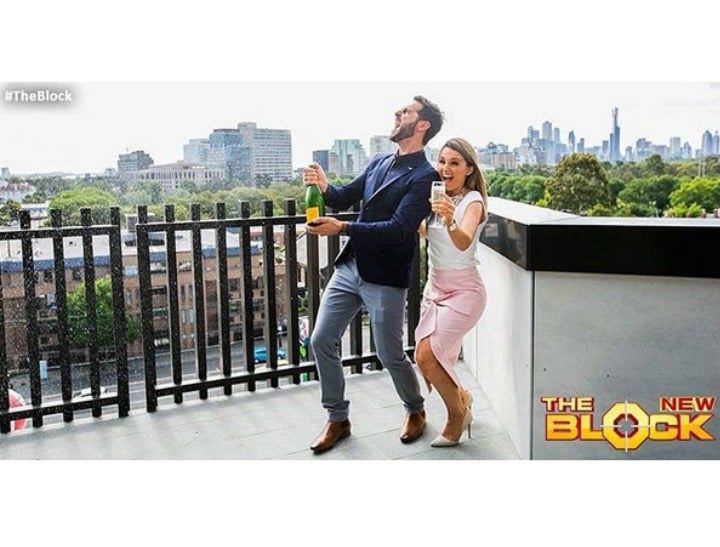 It's big, it's old, it's beautiful, it's from the 1920's, it's art deco and it could be the new location for the next season of The Block.
Channel 9 has reportedly just bought an old art deco factory in Melbourne from a rich man, Harry Stamoulis for $5 million.
CommercialRealEstate say that it's believed the producer's from the renovation show have nabbed the heritage protected building in Port Melbourne.
The building is part of a former Symex soap factory, built in the 1920's as an administration office. The old, rustic framework will pose many challenges for the contestant's and producers.
Art deco factory building in Port Melbourne reportedly sold to @TheBlock9. https://t.co/qdyoizHqbe pic.twitter.com/v7Gu6FLpME

— commercialrealestate (@SMH_Commercial) February 17, 2016
CommercialRealEstate says,"Mr Stamoulis purchased the Symex site for $25 million in 2013, just days before it was rezoned for residential development by the former Liberal government under planning changes to the Fishermans Bend precinct."
The last season of The Block saw contestants renovating an octagonal building on the corner of two busy Melbourne roads last year. So this year's will be quite a different challenge.
Remember the 'Blocktagon' (Post continues after the video)…
It's unsure if the building has been officially sold, but the real estate agent's website, Dawkins Occhiuto says it's under 'contract'.
It'll be a challenging season if this is the location for the renovation show, but we can't wait to see the transformation.
What do you think about the art deco building as potential for The Block?