I don't mean to alarm you, but we've been doing Netflix all wrong this whole time. They know it, now we know it, and finally, they're doing something about it.
You see, according to the streaming service, the five-star rating system that appears alongside each and every item on Netflix isn't actually an overall rating given by fellow viewers like we all believed. Rather, it's a personalised indicator of how likely you are to enjoy the show or film.
One star means you probably won't be into it, five means binge for your life.
Ah, excuse me, what?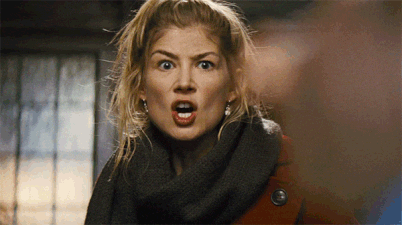 According to Netflix's Director of Product Innovation, Cameron Johnson, the misconception is a commonly held one, and as such, they're introducing a whole new, Tinder-like system.
Thumbs up for a like, thumbs down for a hate.
"A thumbs-up tells Netflix that you like something and want to see similar suggestions," Johnson wrote in a blog post published on Wednesday.