I don't mean to alarm you, but we've been doing Netflix all wrong this whole time. They know it, now we know it, and finally, they're doing something about it.
You see, according to the streaming service, the five-star rating system that appears alongside each and every item on Netflix isn't actually an overall rating given by fellow viewers like we all believed. Rather, it's a personalised indicator of how likely you are to enjoy the show or film.
One star means you probably won't be into it, five means binge for your life.
Ah, excuse me, what?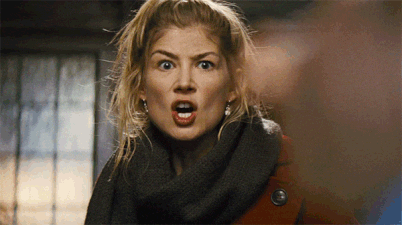 According to Netflix's Director of Product Innovation, Cameron Johnson, the misconception is a commonly held one, and as such, they're introducing a whole new, Tinder-like system.
Thumbs up for a like, thumbs down for a hate.
"A thumbs-up tells Netflix that you like something and want to see similar suggestions," Johnson wrote in a blog post published on Wednesday.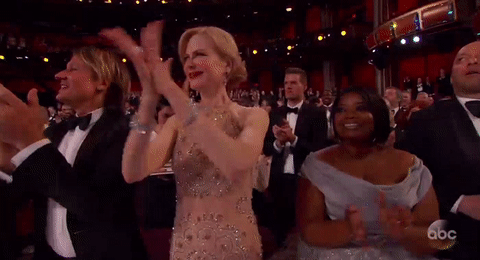 "A thumbs-down lets us know you aren't interested in watching that title and we should stop suggesting it to you. You can still search for it, but we've heard what you were trying to tell us — you aren't a fan — and it will no longer show up on your homepage."
Listen: Mamamia's TV and movie podcast, The Binge, talks all things Netflix and chill. Post continues... 
"The more you teach us about your unique tastes, the better job we can do suggesting your next great binge-worthy show or that perfect title for movie night," Johnson continued.
Replacing the stars will be an individual "per cent match score" that tells you how likely you are to enjoy a show based on what you've thumbed up and down, and what you've been watching overall.
Let the new era of Netflix begin.
For the biggest TV news of the week, and to find out which shows you should be watching, listen to The Binge.