It's been one week since Netflix dropped its latest highly anticipated series, Girlboss, but already the hate mail and scathing reviews are coming in hard and fast.
In case you missed it, the 13-part show is loosely based ("real loose" according to the show's opening) around the rags to riches story of Sophia Amoruso, a fashion mogul and author, who in her 20s launched Nasty Gal, a vintage eBay business that would eventually go on to become a multi-million dollar fashion empire.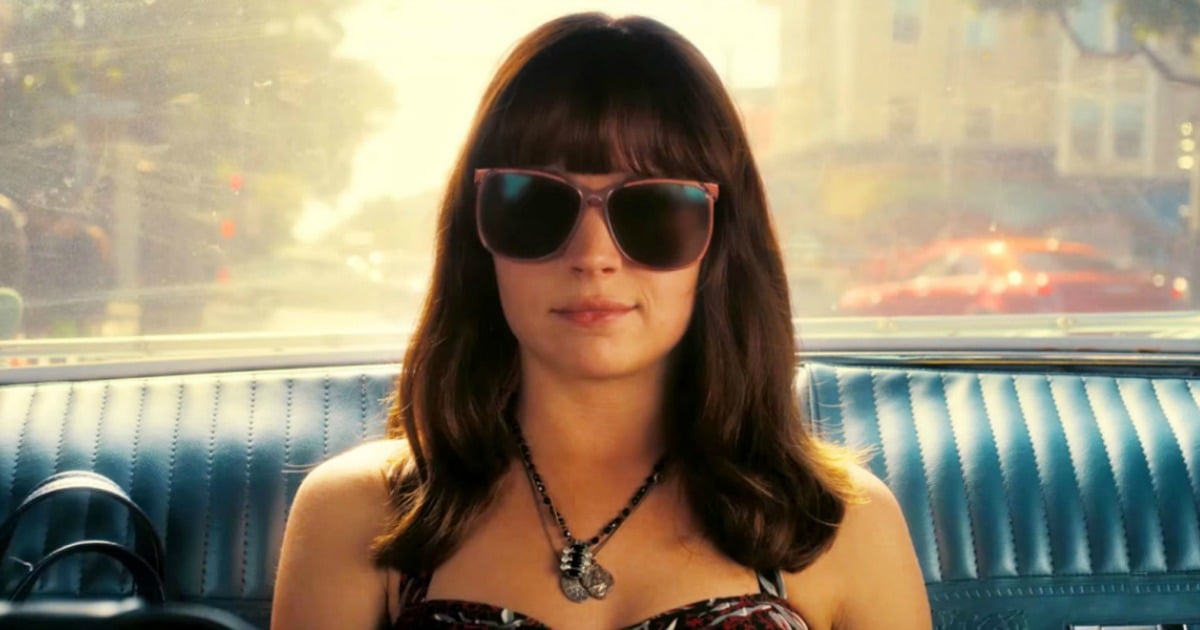 And for the most part, Girlboss shows a woman in her 20s attempting to find her place in the world and pissing off everyone around her in the process.
It's a bit cliché, appears a little contrived, and the acting is - at times - cringeworthy. It shouldn't sound like a new story, but it is.