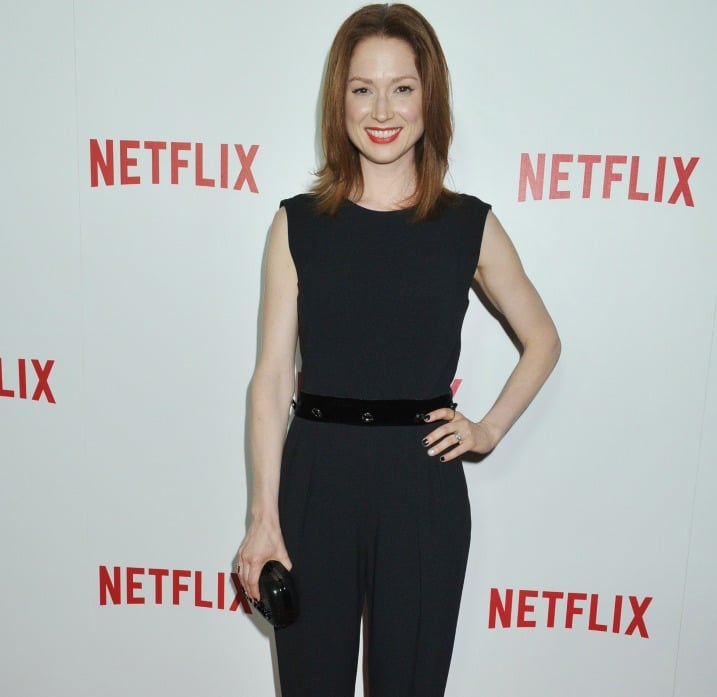 And it wasn't, 'Who are you wearing?'
As you might have gathered from yesterday's post, we're pretty excited about Netflix.
Because what could be better than more and more and more TV?
So last night, at Netflix's birthday party, we mean, Australian launch,  Mamamia decided to ask the stars of the Netflix Australian red carpet one of our favourite questions –
"Are you a feminist?"
Spoiler alert: We only got one "no". And that was more of a "maybe".
Read more: MIA: 9 things feminism doesn't do.
Ellie Kemper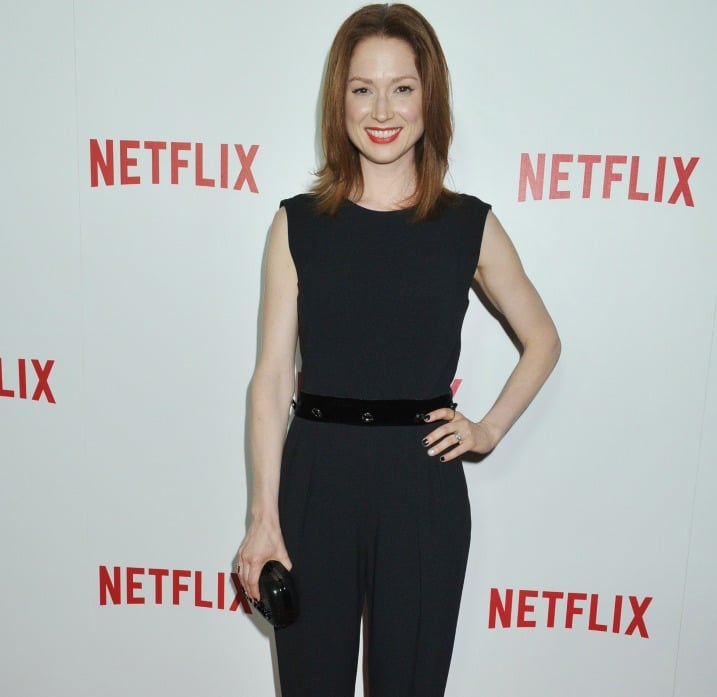 Star of Unbreakable Kimmy Schmidt and Bridesmaids

"I am a feminist, yes. I describe myself as a feminist because I think women are powerful people. God it sounds so obvious, that's why!"
Uzo Aduba
Plays Suzanne "Crazy Eyes" Warren in Orange is the New Black 
"I mean the idea by definition, absolutely. I think the idea of social and political and financial equality of any type, and not strictly just for women, but for gender, sexual orientation, racial equality for all types I am in defence of. So by that definition of feminism, yes absolutely I'm in support of that. And I encourage all who are trying to advance it."
Lorenzo Richelmy
Italian actor best known for his lead role in Marco Polo