Whoever said summer was a time for the great outdoors was sadly mistaken.
January is a month for sweltering in your undies, while you eat increasingly iffy Christmas left overs in front of the television.
Thankfully, the first Netflix offering of the New Year looks to be a doozy.
There's superheroes, anti-heroes, a couple of children's classics and every single season of The L Word. All of them.
As far as Hollywood blockbusters are concerned, Marvel's Captain America: Civil War is coming as well as DC's Batman V Superman: Dawn of Justice — for some balance.
There's new Suits, the long-awaited Lemony Snicket's A Series of Unfortunate Events starring Neil Patrick Harris and the highly acclaimed first season of Fargo.
All the deets are below, courtesy of Finder.com.au.
1 January 2017

Tyrant: Season 2
Inspector Gadget: Season 1
Who's Gonna Love Me Now?
Green Room
2 January 2017
Automata
3 January 2017
Jen Kirkman: Just Keep Livin'?
Shadowhunters: The Mortal Instruments: Season 2 (weekly eps)
4 January 2017
Freaky Friday
A Fistful of Dollars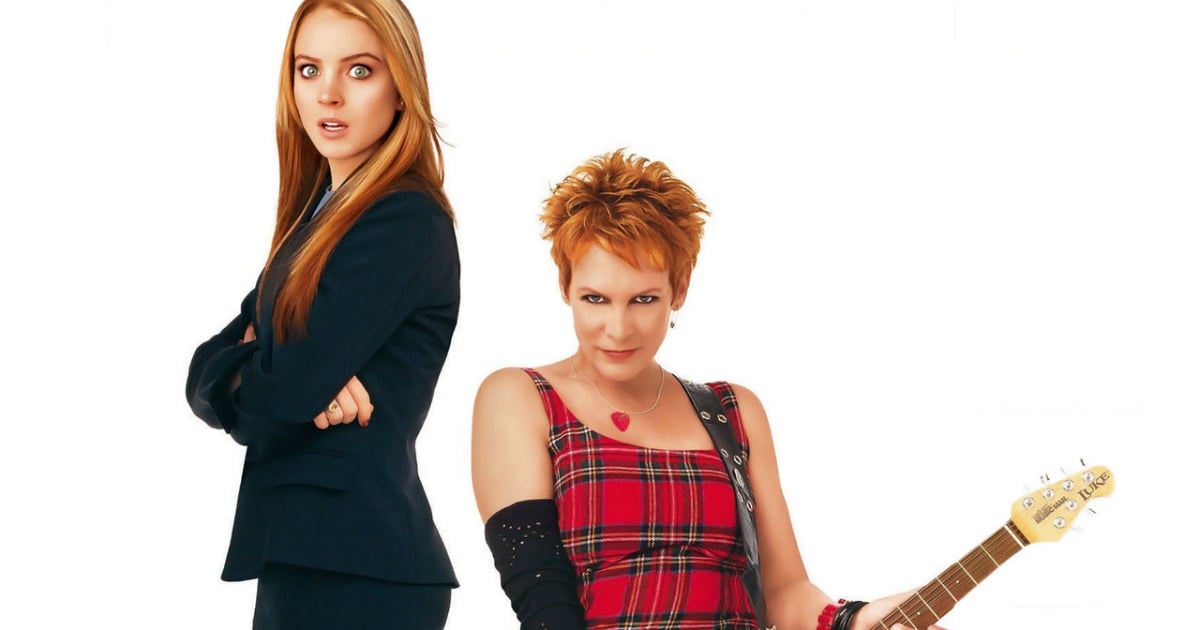 5 January 2017
The Shannara Chronicles: Season 1
6 January 2017