Rachael Brown, 30, was enjoying playing for her Brisbane netball team in their grand final last week, until an umpire's decision left her humiliated and crying on the court.
During a break in the Wednesday night game, Rachel said the umpire approached her team captain about the length of her uniform.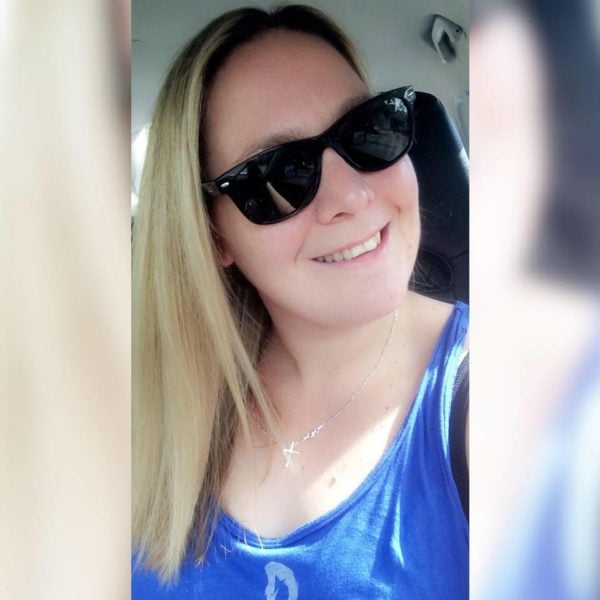 The umpire is understood to have advised the team they would be deducting two points because Rachael's dress was too short.
Rachael said she asked whether her dress was deemed inappropriate "because I'm fat", before the umpire responded with "yes".
"I've worn the same size uniform for 22 years, not once have they said anything to me," Rachael told the Brisbane Times.