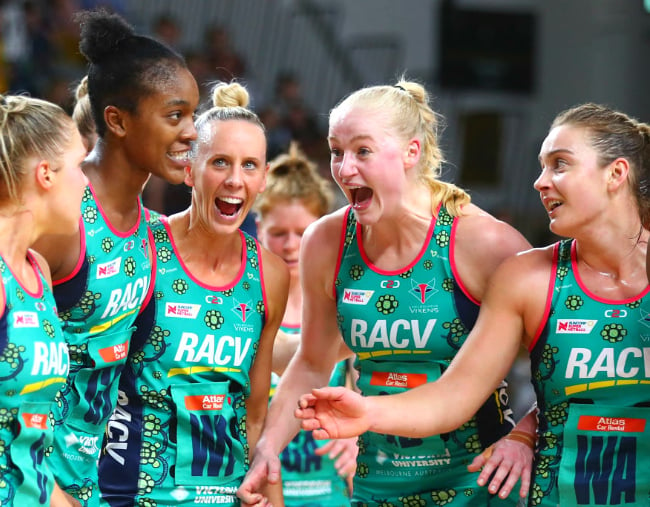 If you're a netballer, you'll know one thing to be true: Netball is about so much more than passing a ball or getting your 'three feet' right.
Just as you bring your own unique personality onto the court when you pull on your bib, where you belong within your team can also shape the individual you are off the court.
There are so many wonderful qualities netballers take with them into real life, from confidence and resilience to committing to setting your own goals and being your best self for your team.
Your netball friends are friends for life, through crushing defeats and premiership success.
Yes, every position on the netball court is different, and needs a different type of person with their own strengths to complete the winning puzzle.
Leadership, patience, big picture thinking, speed, reliability, confidence, sportsmanship (and of course, height never hurts).