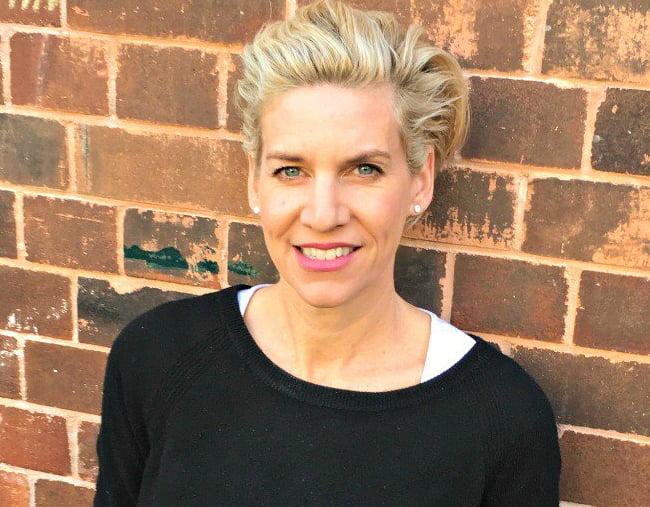 "What are you up to tomorrow?" one of my millennial colleagues will invariably ask me in the dying light of a Friday afternoon.
Sometimes I wonder if I should utter the words. They must seem so … so … frightening to a human being who mightn't even be on their way home from a big night out as I'm backing out the driveway on a Saturday morning.
"Netball. The girls have netball."
"For how long?"
"There are quite a few games. Most of the day really."
"Ohh…really … " The conversation is finished as they don't know what to say next because they truly feel sorry for me.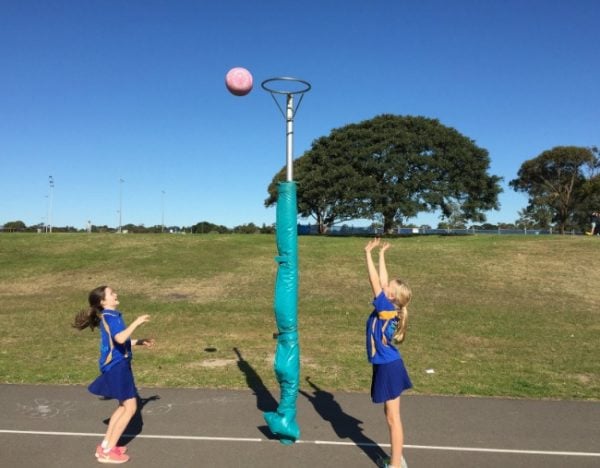 I know I could play the martyr mother here. Get some sympathy, attention and maybe even be asked if I want a coffee when they next do the coffee run. With three daughters, school and club games on a Saturday, we are out of the house by 7am and not back until about 3pm. My Saturday is gone in a haze of balls, whistles, bibs, cut up oranges, scorecards and finding change for the canteen that still sells mixed lollies.
Martyr mother opportunities are like golden eggs and don't drop at your feet very often, but I have a problem picking this one up and running with it.
I actually LIKE Saturday netball. I like watching the games. Sometimes I stand on the sidelines in the wind and winter sun, other times I'm perched on a cold indoor bench making small talk with the parent beside me. All in one day.
I like seeing my daughters race down the court, and step release, and intercept and score - not usually all in the one play.
I like seeing them dig in when they are being beaten. I like seeing them play hard. I like seeing them shake hands with their opponent at the end of the game and share a joke or a compliment. I like seeing them grow in confidence for doing something well and learning a new skill.
I like the talks on the way home, girls exhausted, heads pressed against windows, radio turned down.
I like that they play sport because research has found girls who play sport have a more positive body image, they understand their body is not just for looking at - it's for DOING as well. Girls who play sport also experience higher states of psychological well-being. Then there is the simple fact that kids who play sport spend less time on screens. Better body image plus less screen time plus being happier? Win. Win. Win.