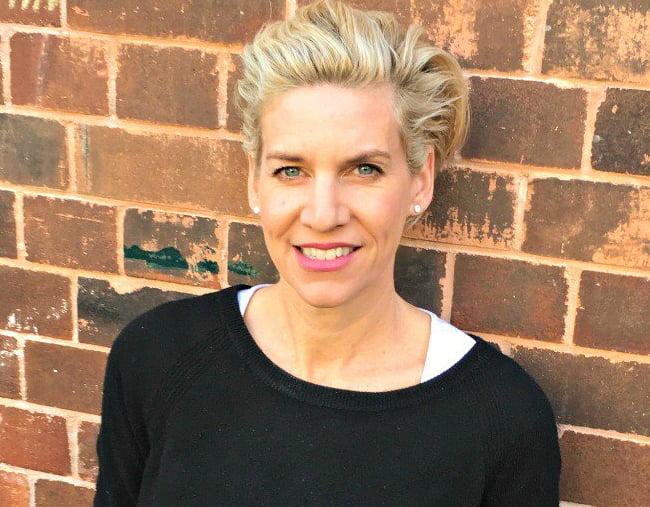 "What are you up to tomorrow?" one of my millennial colleagues will invariably ask me in the dying light of a Friday afternoon.
Sometimes I wonder if I should utter the words. They must seem so … so … frightening to a human being who mightn't even be on their way home from a big night out as I'm backing out the driveway on a Saturday morning.
"Netball. The girls have netball."
"For how long?"
"There are quite a few games. Most of the day really."
"Ohh…really … " The conversation is finished as they don't know what to say next because they truly feel sorry for me.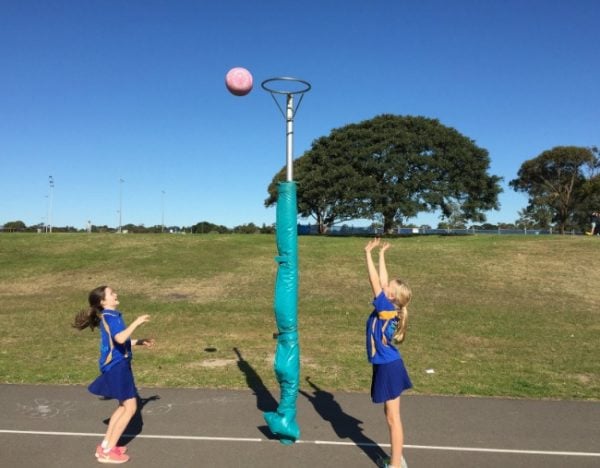 I know I could play the martyr mother here. Get some sympathy, attention and maybe even be asked if I want a coffee when they next do the coffee run. With three daughters, school and club games on a Saturday, we are out of the house by 7am and not back until about 3pm. My Saturday is gone in a haze of balls, whistles, bibs, cut up oranges, scorecards and finding change for the canteen that still sells mixed lollies.
Martyr mother opportunities are like golden eggs and don't drop at your feet very often, but I have a problem picking this one up and running with it.
I actually LIKE Saturday netball. I like watching the games. Sometimes I stand on the sidelines in the wind and winter sun, other times I'm perched on a cold indoor bench making small talk with the parent beside me. All in one day.