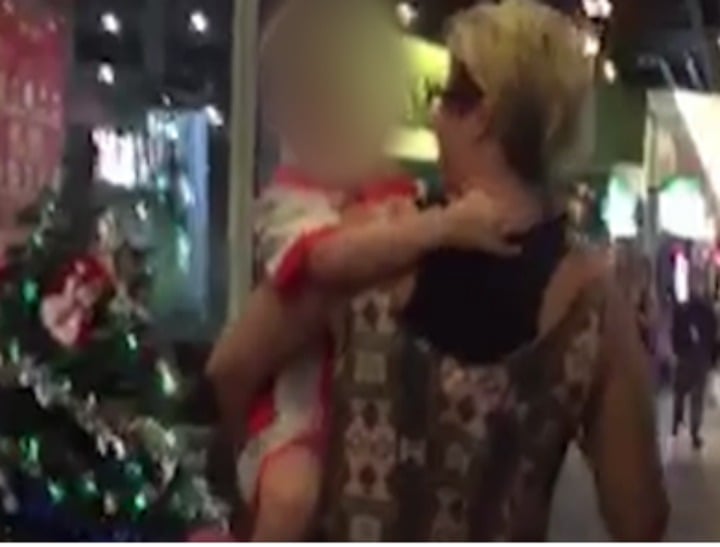 The mother-of four is now stranded without a passport.
A former Neighbours star has regained custody of her son from her estranged partner in a dramatic recovery.
The 41-year old actress has been embroiled in a custody dispute with her former partner, musician businessman Ashley Crick.
Eliza Szonert had travelled to Kuala Lumpur with her son last week to visit Mr Crick who works there as an executive with iflix, a video streaming platform similar to Netflix.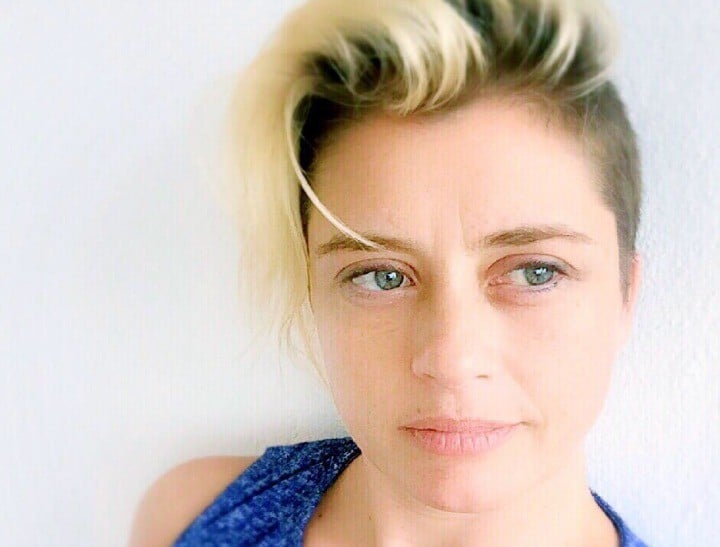 The couple broke up over three years ago.
Ms Szonert, as well-known actress, played Lou Carpenter's step-daughter Danni Stark in Neighbours also appeared in Underbelly and the Australian movie, The Dish. She has four children.