By ALANA HOUSE
There are only so many nights I'm prepared to serve tried-and-true recipes I know my kids will gobble before my tastebuds start to protest.
That's when I put my foot down and make them expand their horizons. I'm not talking chicken vindaloo, just dishes that put a new twist on old favourites. Crumbed chicken, salmon and pasta are among their most-loved foods, so I use those as the base for experimental taste sensations.
Here's what we will be trying …
Monday: Coconut chicken tenders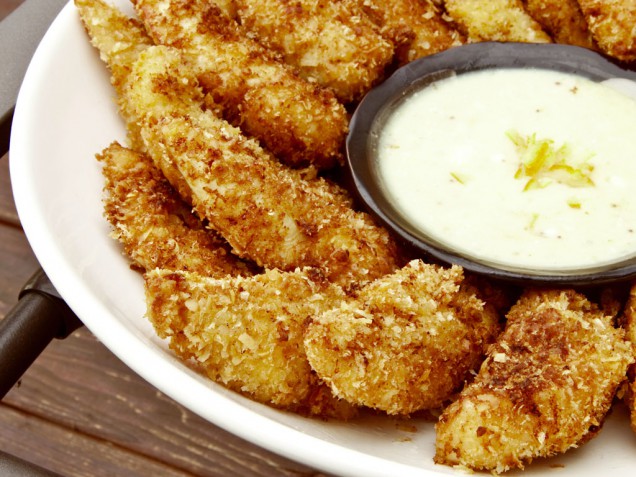 I'll be skipping the sweetened condensed milk and using Light & Creamy, but this looks like a winner to me.
Tuesday: Mexican "lasagne"