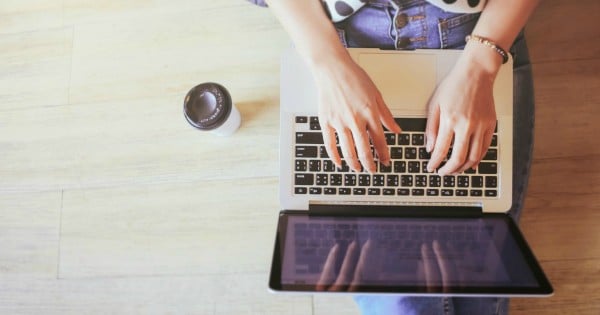 The road to true love never did run smooth, but for those in love with a member of the Defence force, there are always a few extra bumps to consider.
Julia Brogan has been head over heels for her partner, Derek for the past three years. According to the young Sydney woman, there's no magic trick to keeping a relationship alive. Especially when there is literally an ocean between you and the one you love.
You see, Derek is a member of the Royal Australian Navy.
"Trust, you just need 100 per cent trust," she said. "When you're in a relationship like this and you're separated from each other so much, you just never know what's going to happen. So you have to believe. And be in love. Love is really the biggest thing. Because if you don't love that person it is just never going to work. It's a lot of commitment, a relationship like this."
Like most other Defence force spouse in Australia, Julia can go for weeks, sometimes even months at a time without speaking to her partner. Instead, she relies on a never ending email chain, and the occasional treasured phone call, to keep the relationship afloat.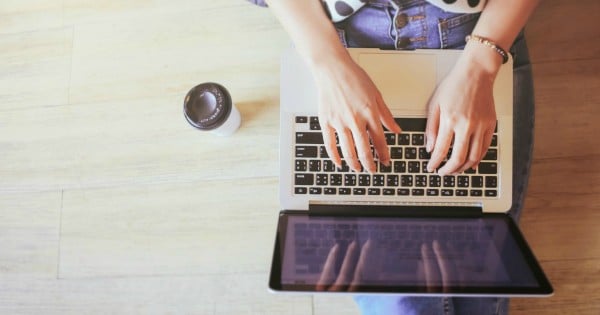 "When he's out on the ship, it's really hard for us to talk," she said. "There's no Skype and there's no Facebook. I maybe get a call once a week, if they are in range. But sometimes I can get one or two emails in a day. It's all really dependant on whether or not they are doing operations at the time. When that happens, they turn off the email so there is no contact.
"Just to add in a little sob story, my little dog needed back surgery last year and that was a very stressful time for me. Derek was actually away at the time and I had no way to get in contact with him. It was very difficult to make such a huge decision about what to do with our dog's health all on my own. A dog that is like a child to us, basically.