With Christmas coming, Santa is gonna find out who's naughty or nice. But a UK company, School Stickers, has jumped in early and done the hard work for him.
School Stickers supplies 10,000 schools with rewards, which teachers give students for good behaviour. A lot of schools log progress online, so the company can see how many stickers each student is receiving. A bit of data analysis, and bam – we have the annual "naughty or nice" list.
So who is topping the list in 2016? Well, here are the naughtiest kids, according to School Stickers:
Naughtiest boys
Adam
Joseph
Charlie
Callum
Ben
Jacob
Matthew
Ryan
Ethan
Oliver
Naughtiest girls
Laura
Eleanor
Daisy
Anna
Ruby
Isabelle
Elizabeth
Alice
Georgia
Jasmine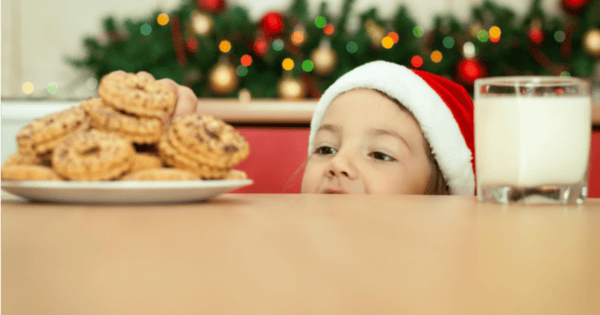 Naughty or nice? Photo via iStock.
And here are the nicest: