A disgraced Sydney naturopath has been jailed for putting a breastfeeding mother on a liquid-only diet which nearly starved her eight-month-old baby to death.
Marilyn Pauline Bodnar last August pleaded guilty to aiding and abetting the mum, who cannot be named for legal reasons, in failing to provide for the boy in 2015.
The 62-year-old was sentenced in the NSW District Court on Thursday to a maximum 14-month prison term, but she'll be eligible for parole in November.
Judge Peter Berman handed down a seven-month non-parole period for the "well-intentioned but seriously misguided advice" that "almost led to that child's death".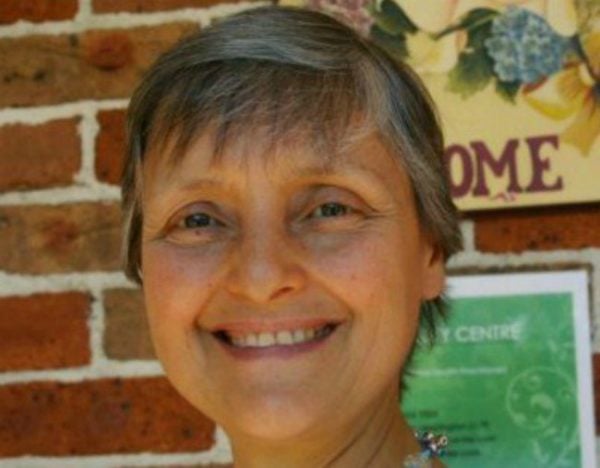 In May 2015, the infant was admitted to Westmead Hospital in a critical condition with severe malnourishment and developmental issues.
"Had he not presented to hospital he could have died within a number of days," Judge Berman said.
The baby weighed just 6.4 kilograms, was emaciated and severely dehydrated, had sunken eyes, dangerously low sodium levels and flexed hands and feet.